Learning About the Gig Economy
Shona Sanzgiri / December 16, 2015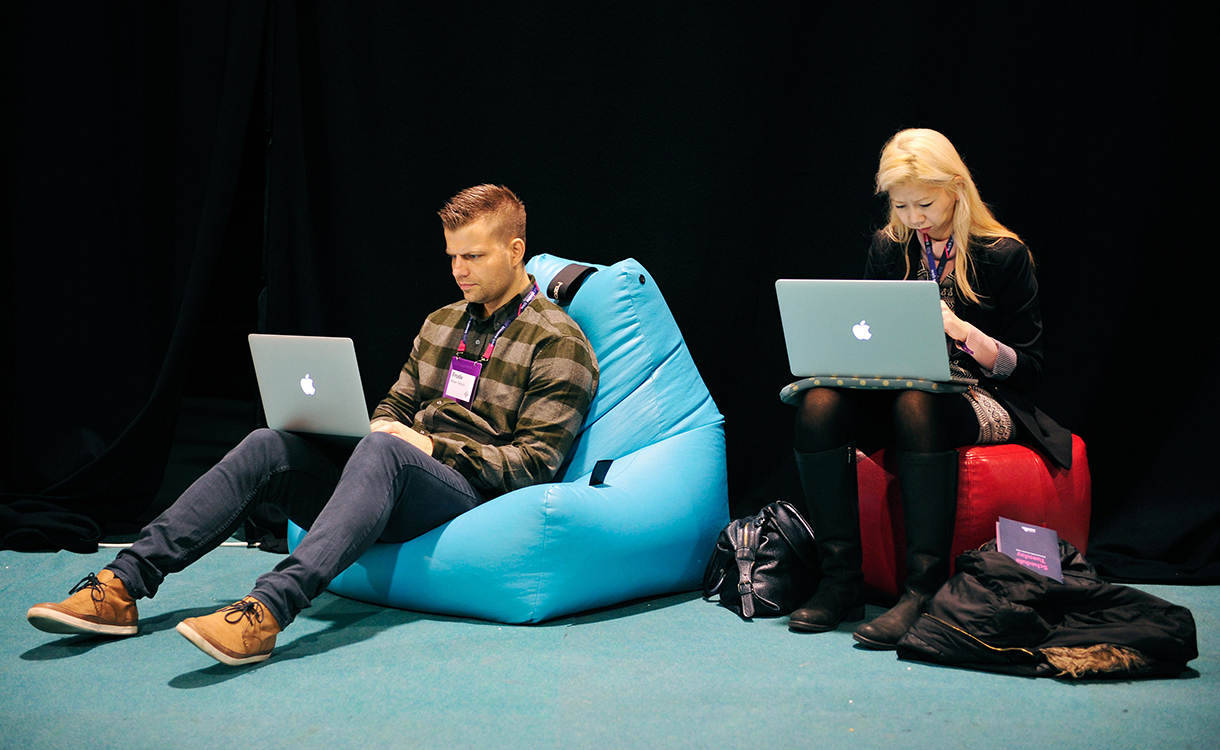 Today the freelance economy, also known as the "gig economy," is thriving. According to the latest study of the modern workplace, at least 1 in 3 Americans is a freelancer. With room for growth, no shortage of opportunities and the ability to decide when, where and how to work, the gig economy isn't just attractive to millennials—it's appealing to people from all generations disinterested in the rigors of corporate life.
But maybe you're wondering: what exactly is the gig economy? What kinds of jobs are there? What are the pros and cons of going freelance? Figure out whether the gig economy is worth your time by digging into these topics, publishers and magazines:
Stop Being a Wage Slave: This magazine with a provocative name also has practical ideas for life as a freelancer, including tax planning, ways to make money traveling and critical questions to ask yourself on the road to financial freedom.
Freelance: If you're considering going freelance, this magazine has what you should know—and plenty of humor and encouragement to ease the transition.
Sharing Economy: Another term for the sharing economy is "collaborative consumption," a modern day version of the barter system. From carpools to childcare, peer-to-peer sharing bypasses bureaucracy and has so far created a workable, functional economy of its own—and this magazine might change your career.
Rideshare Revolutionaries: Arguably one of the gig economy's biggest sectors, ridesharing companies like Uber and Lyft are also the most visible. For many freelancers, they're literally training wheels for bigger opportunities—see how in this mag.
Finding a Job: There are lots of jobs in the gig economy—and lots of competition, too. Stand out from the crowd and keep your skills sharp with tips from this mag.
~ShonaS is curating Media Message
GET FLIPBOARD ON:
iOS / ANDROID / WINDOWS / WEB
FOLLOW US ON:
FLIPBOARD / TWITTER / INSTAGRAM / FACEBOOK / GOOGLE+ / TUMBLR /YOUTUBE / SOUNDCLOUD / PINTEREST / MEDIUM