Let The Holiday Baking Begin!
Aileen Lalor / December 8, 2020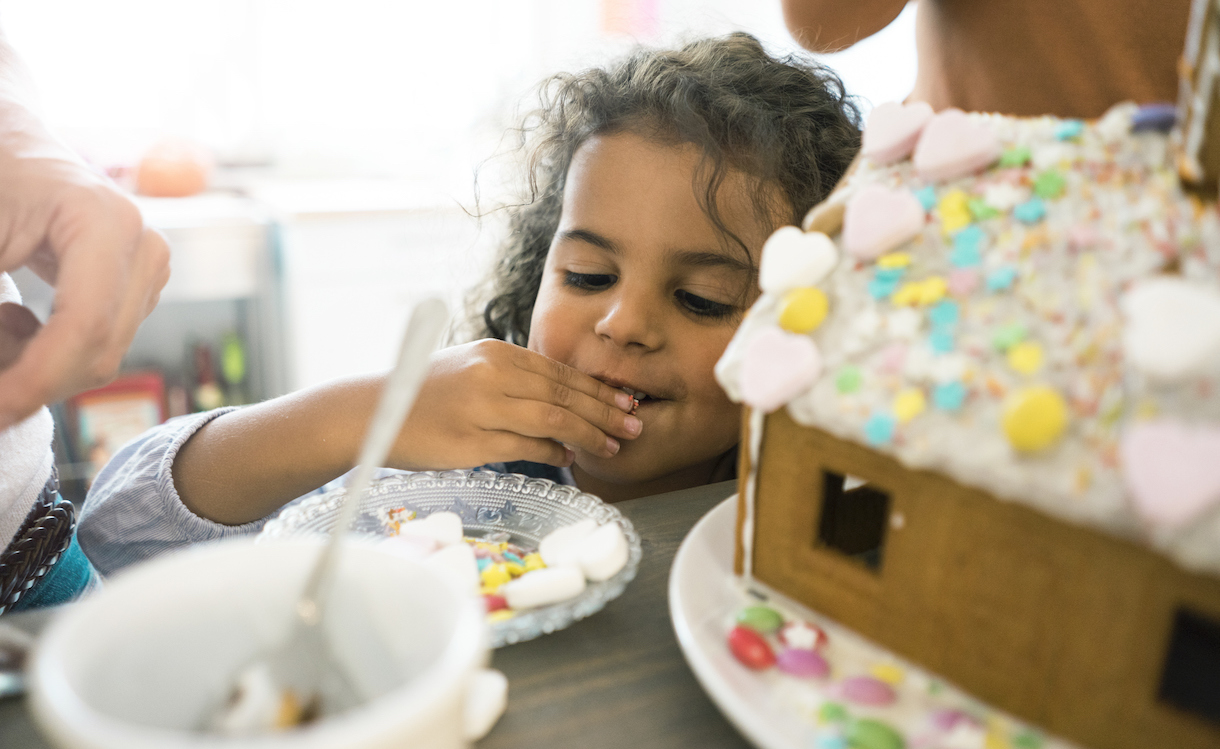 This year we've all become master bakers (hello, banana bread) and now is the time to put those skills to good use in the form of cookies, pies and elaborate gingerbread creations. I love holiday baking mostly because it's a fun activity to do with the family, pretending not to notice as my three-year-old quietly eats all the chocolate chips. It's also a meaningful gift; my mother makes a traditional fruit cake for me every year so that she can participate in our Christmas celebrations, even though she lives thousands of miles away. Baking together and sharing food, albeit in smaller groups and different circumstances than before, has been one of the small joys of an otherwise challenging year.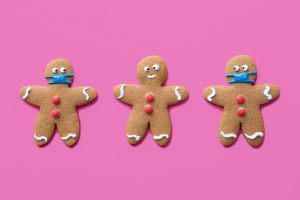 Our Tastemakers — a group of cookbook writers, food editors and culinary professionals — agree. And they know whatever your situation, whether you're cooking for one, two, four or more, there's a sweet treat to be enjoyed. That's why they've created collections of recipes that are sure to inspire and delight you and your loved ones, from Kim-Joy's incredible gingerbread creations and Jesse Szewczyk's perfect cookies to Erin McDowell's downright delicious desserts.
Enjoy recipes and baking tips from a few of our favorite bakers!
We wish you happy baking, and Happy Holidays too.

—Aileen Lalor, culture editor at Flipboard, is curating Holiday Central