Like What You're Reading on Flipboard? Tap the ❤️
Jenn de la Vega / February 11, 2017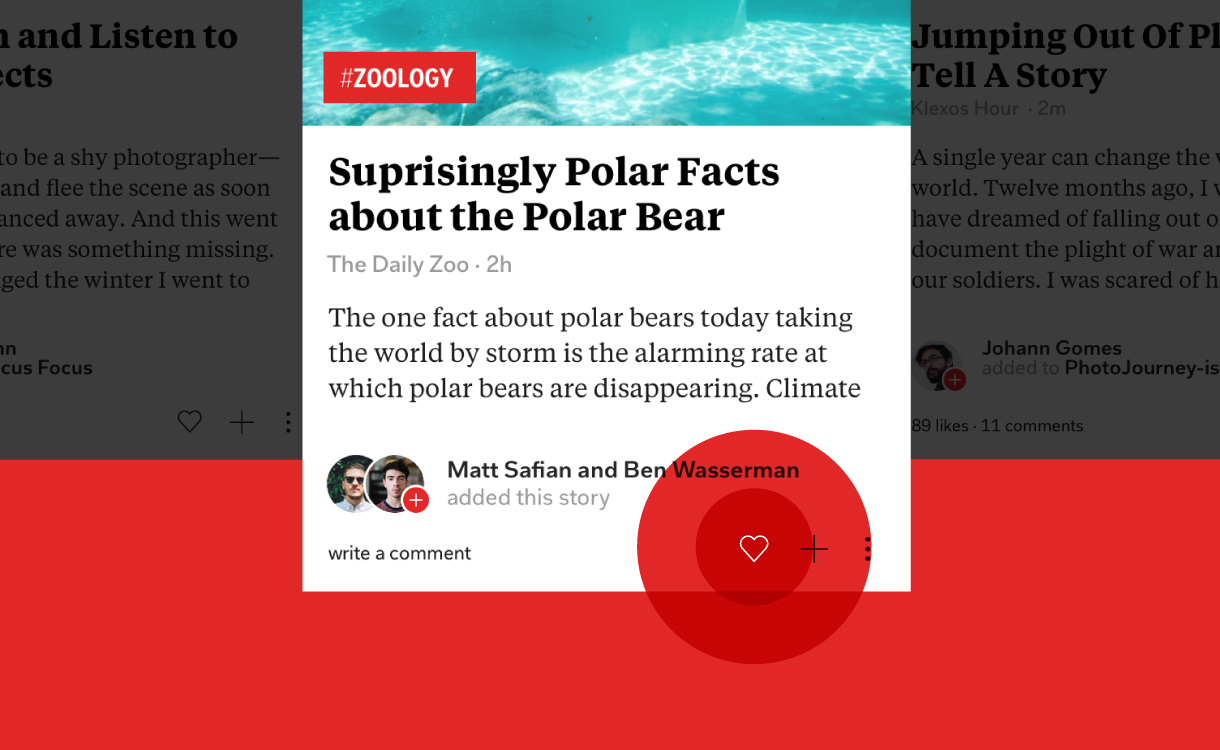 When you browse your Cover Stories, topics or favorite magazines, tap the heart icon to save a story to your Likes (which are public). Likes are a way to show approval on Flipboard and a method of bookmarking content to read or add later. You can see all your Likes on your in-app profile page: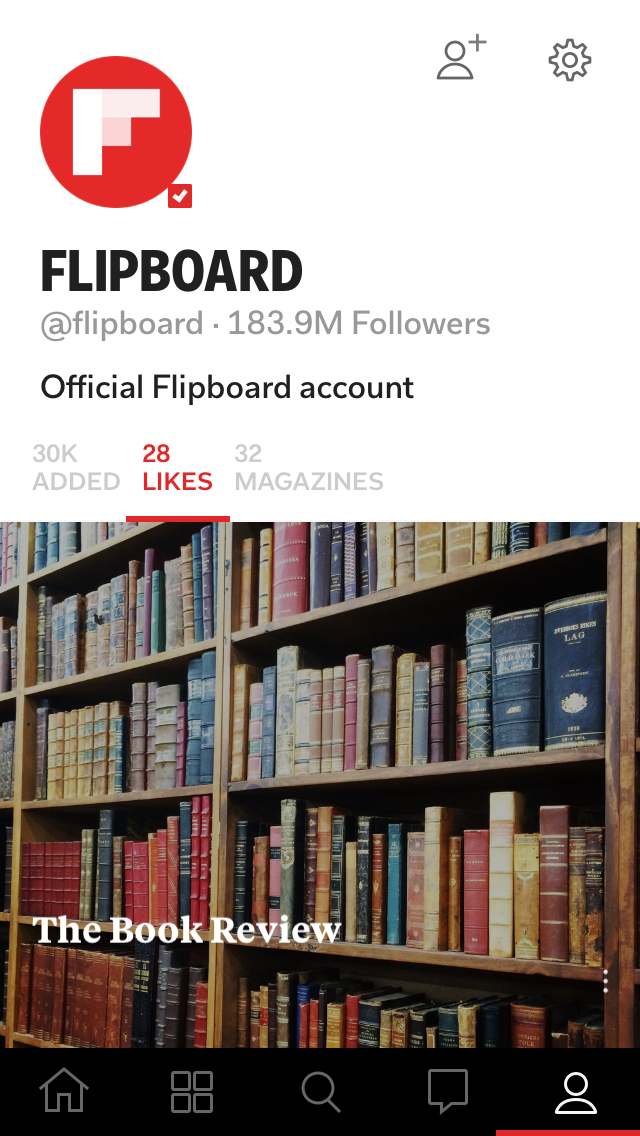 Our algorithm learns from what you follow, heart and add, and Likes are a signal to others interested in the same topic that it's a good story. The more you interact with Flipboard, the better the experience for everyone will be.
If you need help or find a bug, please report it in-app to our Support team or reach out to @FlipboardCS on Twitter.