Listen Up! New FM Sections Contain Great SoundCloud Channels in One Magazine
Inside Flipboard / September 14, 2012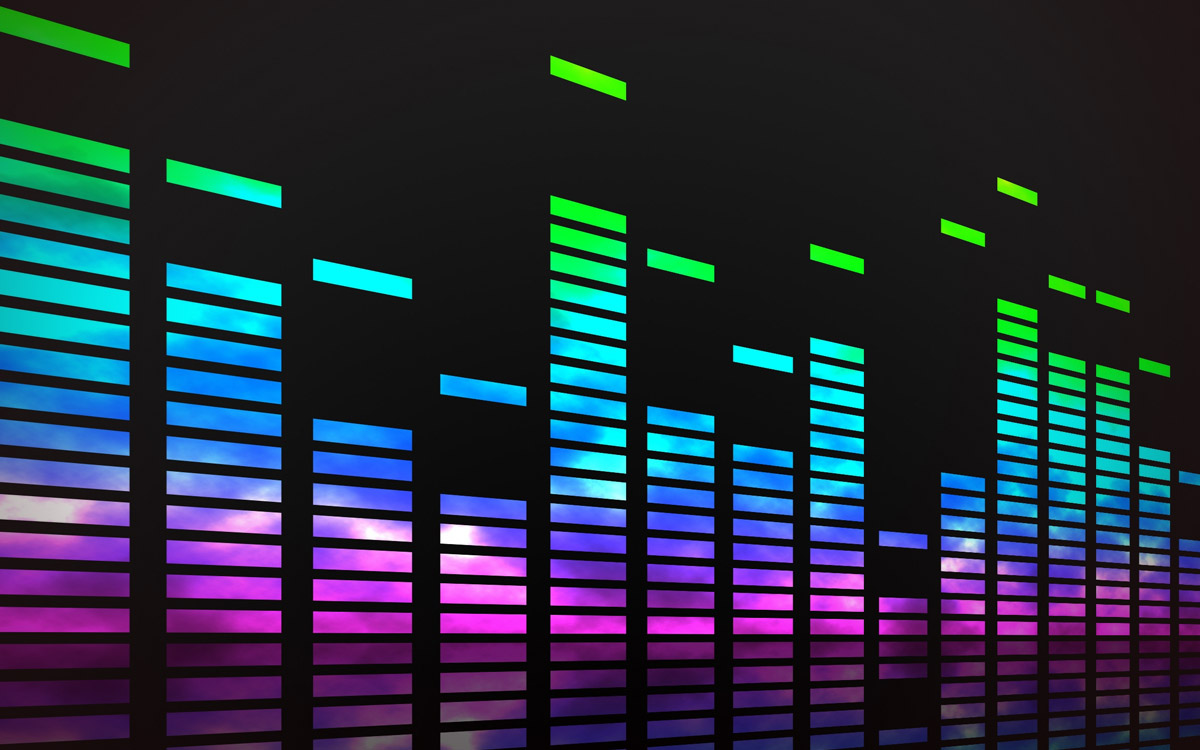 Recently, we debuted new "TV channels," which mashup multiple YouTube channels into one magazine. Today, we're rolling out new "FM sections," which bring together multiple SoundCloud feeds around genres such as music, news, tech and more. Flip through page after page of cool sounds, then tap on the play button to listen. Access your audio controls by tapping on the music note in the bottom left corner.
News FM: News reports and analysis from CBS, CNN, The Economist, PRI, PBS and NPR's The Takeaway.
Dance FM: Dance-music labels, magazines, clubs and DJs drop the beat in techno and house mixes. Settle in for aural journeys over (often) long tracks.
Beats FM: Rap, hip-hop and other head-bobbing, booty-shaking beats take over here. Mashes up record labels such as Stones Throw, Big Dada and Rhymesayers with artists like Snoop Dogg, Wu Tang's RZA and Tony Yayo.
Indie FM: A catch-all magazine for "the alternative set" with tracks from independent labels (Domino, Merge), magazines (The Fader) and festivals (All Tomorrow's Parties).
Education FM: Lectures, speeches and podcasts from universities such as Harvard, Yale and London School of Economics.
Tech FM: Dispatches on the latest in technology and gaming, featuring Robert Scoble, Ars Technica, The Next Web, Gamespot and Marketplace.
Culture FM: Another catch-all audio 'zine, this time filled with the things that embellish life: food, the arts, entertainment, books and great storytelling.
Sports FM: Sports talk from ESPN and some of its affiliates, as well as NPR's Only a Game podcasts.
You can find these sections currently featured in the Content Guide or by searching for any of them. Tap the red ribbon to get started.
~MiaQ
/flipboard
@flipboard
+flipboard