Local Coverage Expands With Coronavirus Updates, More Metro Areas, and Partnerships With Patch and ProPublica
Mia Quagliarello / March 26, 2020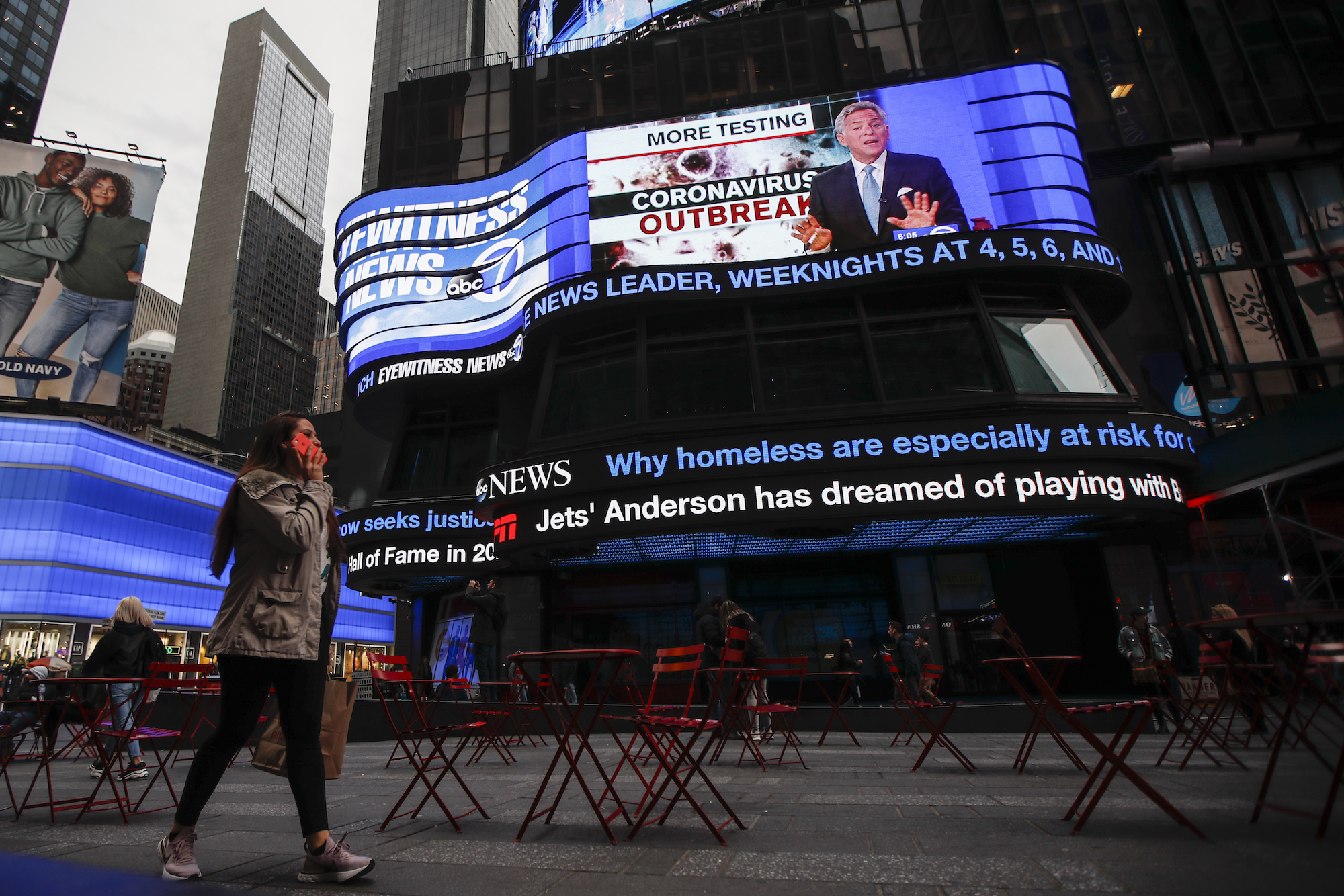 Two of the biggest stories of the year — coronavirus and the upcoming U.S. elections — are inextricably linked to the places we live. You can't understand them without a sense of geography nor without journalistic investment at a regional level. Local news is not only more important than ever, it's also more urgent than ever.

Our local news initiative is changing with the times. We've added 12 more cities to the offering — they are Baltimore, Charlotte, Cleveland, Detroit, Indianapolis, Nashville, Pittsburgh, Orlando, Raleigh, Salt Lake City, St. Louis, and Tampa Bay — bringing the total to 35 metro areas that have dedicated Flipboard feeds of key headlines and events. Plus, we're expanding local coverage from the seven existing local topics—news, politics, real estate, commute, dining, sports and weather— to include coronavirus coverage and its impact on local communities.
Additionally, we've also created 150+ new location-based topics just for coronavirus news. For example, #Coronavirus (Kansas City) is a feed of Kansas City COVID-19 developments. Use search to find similar feeds for other large cities like San Francisco, Seattle, Los Angeles, NYC, Boston, Chicago, Toronto or Vancouver. There are also topics for coronavirus news for every U.S. state as well as many more regions and countries around the world.
One of the reasons we're able to bring you these news stories is because of new partnerships with two institutions, Patch and ProPublica, who care deeply about and are investing in local news. Patch's Flipboard profile has expanded, with dozens more metro-area magazines, and even more of their stories distributed via relevant topics. And we'll be unveiling ProPublica's investigative pieces — many of which they've spent a year reporting! — with specially curated short-form collections. We're excited to present ProPublica's "Electionland," too; it's a coalition of newsrooms around the country that are covering problems that prevent eligible voters from casting their ballots during the elections.
All of the local coverage can be found in the Flipboard Explore tab under Local as well as in other relevant categories. (Tap on the magnifying glass on the bottom of your screen, and swipe right.)

Please do take care.

— Mia is reading the "San Francisco CA Patch"