Love Is in the Air! Celebrate Valentine's Day on Flipboard
Jenn de la Vega / February 13, 2017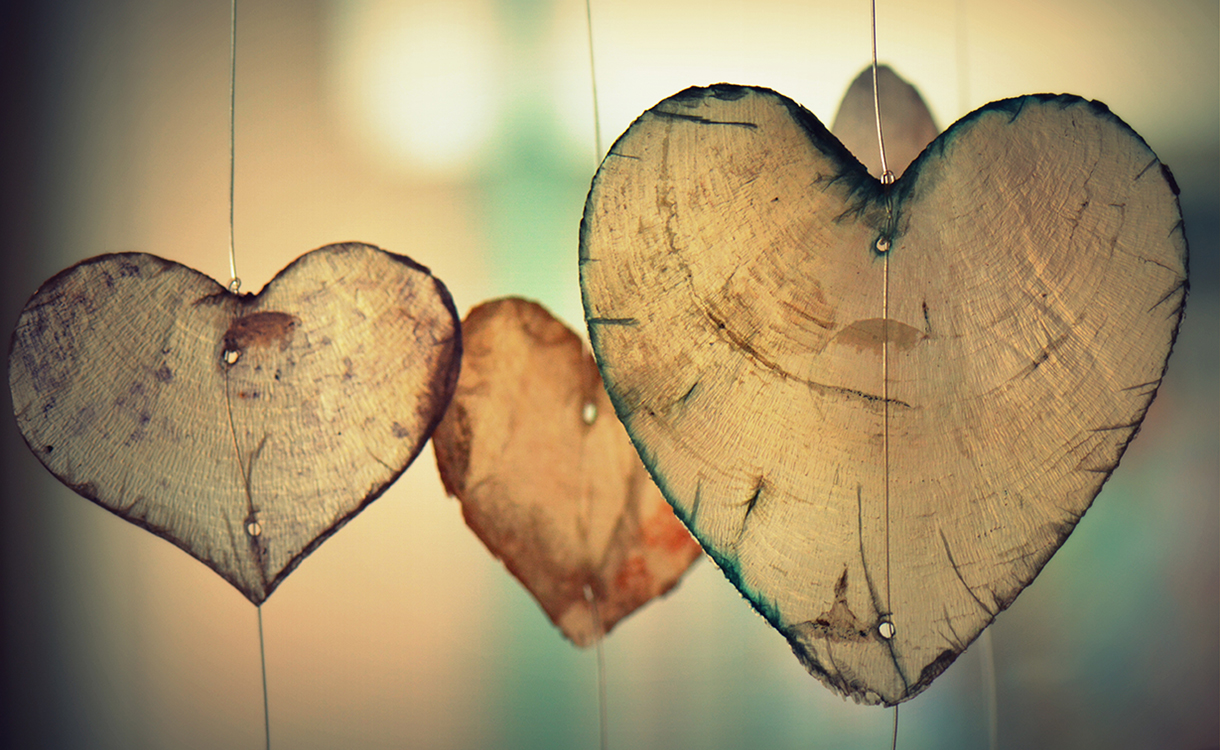 Traditionally, lovers exchange cards, flowers and/or chocolates on Valentine's Day, but these Flipboard Magazines might inspire couples and really any and all loved ones to find more modern and interesting ways to celebrate each other.
Valentine's Sweet Day by Margaret Garvin: In South Africa, young women pin the name of their crushes to their sleeves because a card just isn't enough! Learn more about romantic customs from around the world.
Valentine's Day Books & Reads You'll Love by Brightly: Printables, activities and cute Valentine's books to share with children.
Valentine's Day Survival Guide by Ask Men: Not sure what to get bae? Ask Men's editors put together these gift guides.
A DIY Valentine's Day by anupamavijay: If you're feeling crafty, get ideas for quick and easy decorations you can make at home. Additionally you can use Flipboard to make a digital Valentine for your honey. Read our guide here.  
Valentine's Day Happiness by Victor Moruzzi: Cook up a romantic dinner and drinks for two, then finish it off with delectable chocolate desserts.
Love at First Bite by Great British Chefs: For more advanced cooks, find out about about edible flowers and experimental flavor combinations to wow your date.
The Art of Love by J. Perez Knight: Inspiring quotes and advice for relationships whether you're just beginning or in it  for the long run.
It's Complicated: Love in 2017 by CNET: With the rise of dating apps, CNET investigates dating in the age of the internet.
Love Sucks by Beki Winchel: We know not everyone loves Valentine's Day. This Single-Awareness Day magazine is here to commiserate. If you need a laugh, check out #ForeverAlone for memes to get you through the day.
I Found Love in a Hopeless Place by Instyle: InStyle has been counting down to Valentine's Day with essays that celebrate love in all forms and from the most unexpected places, like Tinder, the sale rack at Zara, and an ex's kitchen!
Do you have a Valentine's Day magazine? Share the link with us on Twitter & tag @Flipboard.
Speaking of ❤ ️, you can win a free Airbnb trip! Click here to learn more about how tapping the heart on Flipboard can enter and win daily prizes.
~jdlv is all about Galentine's Day