Make Father's Day Shopping Easier With Our Gift Guide
Shannon Yeager / June 10, 2021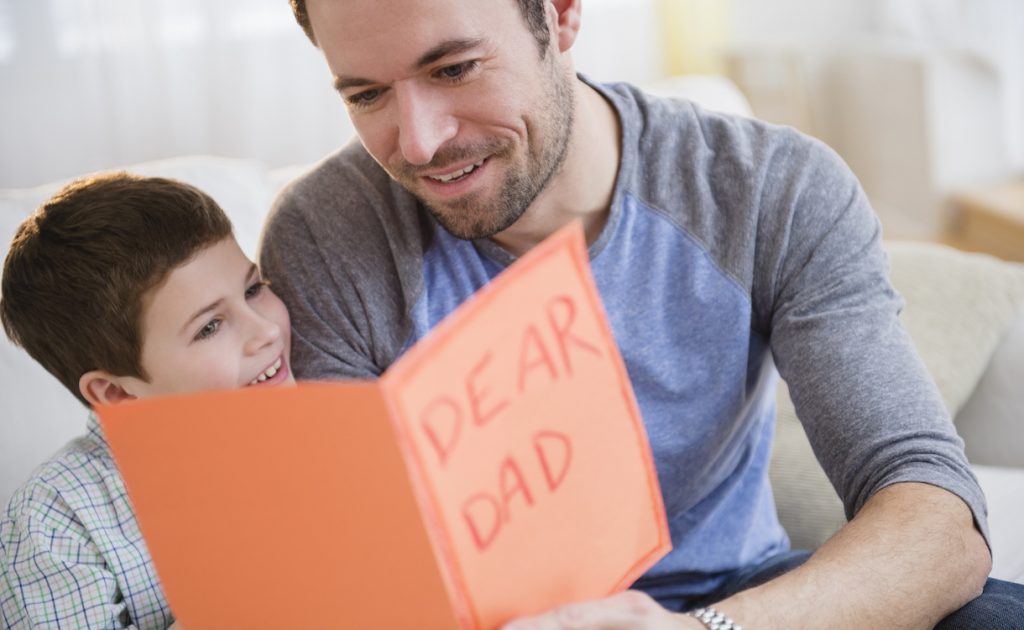 Every year for Father's Day, I find myself asking the same question: what do I get for the father figures in my life who already seem to have everything they need? To help take the stress out of shopping, Flipboard's editors and publishers have put together gift recommendations for learning a new skill or upgrading to the latest gear.

Unique Gifts & Quintessential Classics
Start making your shopping list with epic gifts to celebrate dad from Thrillist, including fire pits, retro tees and smoky spirits. Reviewed created a one-stop-shop collection of watches, home brewing kits and personalized gifts for Father's Day 2021. For new dads, we've curated gifts to stay organized on-the-go, make meals easily, re-caffeinate and relax.

High-Tech Gadgets
Put a futuristic spin on Father's Day with top tech gadgets like a floating Bluetooth speaker, a virtual reality set for gaming enthusiasts or stylish audio sunglasses for outdoor activities. Mashable put together a list of the best Father's Day tech gifts under $100 that will help keep track of belongings, automate home appliances and more.

Cooking & Cocktail-Making Necessities
Grilling season is here! Gear Patrol has rounded up over 90 grilling and cooking gifts for dad, including an infrared temperature tracking gun, the best hot sauces and a whole hog pit. Plus, keep the food hot and the beer chilled with chef-worthy gifts for dads, such as a stuffed burger press, air fryer oven and beer making kit for beginners.

Overlanding, Hiking & Fishing Gear
For those that love the outdoors, consider a canopy camper, trekking poles for steep trails, or a book on the history of fly fishing in the best outdoor gifts for Father's Day from Field & Stream.

Home Tools & DIY Kits
Make home projects easier for dads that love DIY projects by gifting a cordless drill, earmuffs with wi-fi connectivity or a personalized tool belt. Or learn how to make a present from scratch with DIY Father's Day gifts from Gathered.how — how about crocheting a scarf or hat, sewing a bowtie, or making a terrarium.

Find more Father's Day gift guides, along with tasty recipes to make together by following the Father's Day Magazine on Flipboard or share it with friends and family.

With so many great gift ideas, I hope these recommendations make your shopping experience easier and quicker, so you can spend more time celebrating with loved ones.

— Shannon, partnerships manager, is celebrating National Soul Food Month