Money Matters: #Personal Finance Gets an Upgrade
Mia Quagliarello / October 25, 2021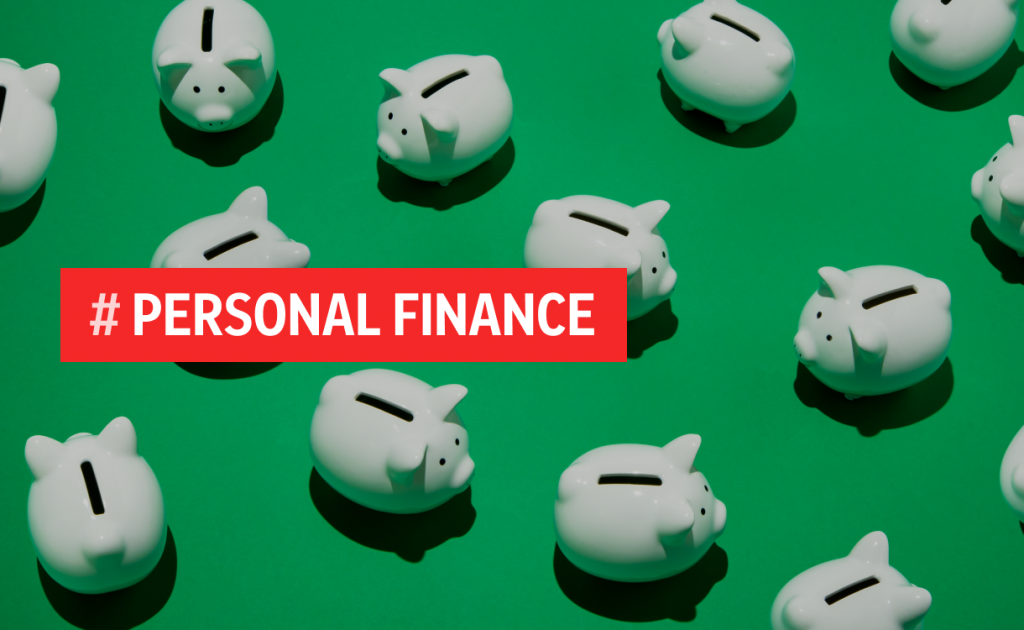 When it comes to investing and managing money, there is so much to keep up on: everything from playing the stock market and learning about the latest crypto acronyms and to figuring out how to pay for college and ensuring you'll have enough of the green stuff in your old age. No matter where you are in life, money is very possibly on your mind.

That's why we've beefed up our #PersonalFinance topic just as things get extra intense with holiday spending and New Year's goals. In it, you'll discover three new hand-picked sections that bring you the best personal finance articles, expert voices, videos, and community collections:

All Stories: A 24/7 feed of the latest industry news and stories from our publishing partners, such as Money, CNBC and NerdWallet, and other finance experts.
$avvy: Weekly spotlights on a single "money maven" who creates or curates content that will help you manage your money or understand a relevant issue. Examples include Kimberly Palmer's "How to stretch your budget this fall" and Angela Corry's "The ever-changing world of cryptocurrency"
Videos: The most recent uploads from over 40 hand-picked YouTube creators who specialize in investing and personal finance. It's people like Cathie Wood's ARK Invest, Meet Kevin, Beat the Bush, Debt Free Millennials, and His and Her Money.
Community: A place where you can find and follow other personal finance experts that curate Magazines on our platform and browse some of the best relevant collections on Flipboard.
To join this community, search for "Personal Finance" and then follow the topic. When you do, you'll not only get great personal finance content in your For You feed, but you'll also receive our new newsletter, "$avvy," on Mondays, Tuesdays and Wednesdays. If you are not a Flipboard user (yet), you can sign up for our newsletter on the #PersonalFinance topic page.

We hope Flipboard proves to be a steady companion as you navigate your financial future.

— Mia Quagliarello, head of creator community and newsletters, is curating the curators for "$avvy"