Picking the Right Bottle for the Right Person: Meet Nadine Brown, Sommelier (Podcast)
Inside Flipboard / December 13, 2022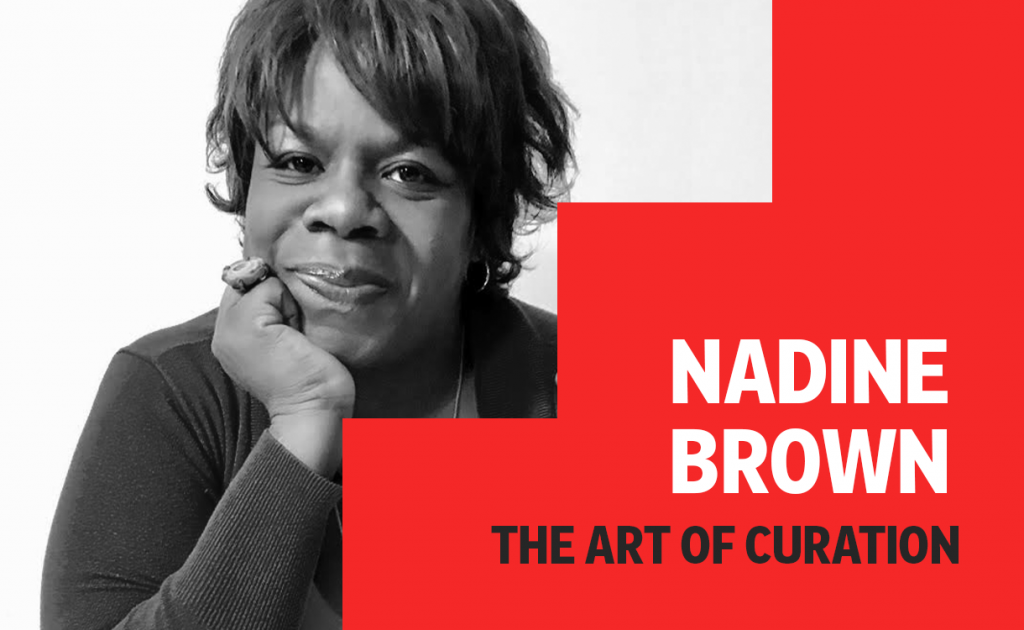 "If you're a curator in a museum, you're thinking about the thousands or millions of people that are coming through your space, not just your own personal taste. That's [also] important when doing a list. I have things that I love that I drink, but if I'm putting a list together, it's really important to think about all the people that are coming through the door." — Nadine Brown, Sommelier and Wine Writer

The world of wine can be overwhelming. There is so much choice! Thank goodness for sommeliers, who matchmake our taste buds and meals to the perfect bottle. That pairing of food and wine, when done right, is a kind of alchemy itself.

Being a sommelier means delivering the right bottle to the right person at the right time. It requires immense knowledge, a knack for really listening to what people want, and then delivering something that creates an experience that is bigger than the sum of its parts.

That's just some of what can be learned from Nadine Brown, a sommelier and wine writer and judge who was also the wine director for the Charlie Palmer Steak House in Washington, DC, where she managed a 4,000-bottle list and more than a few fancy customers.

Nadine says she thrives in the chaos of restaurants and takes great joy in providing top-notch recommendations and hospitality. It was a pleasure uncovering more about the business of curating wine for individuals and as part of an institution.

Highlights, inspiration and key learnings:

What is unique about curating wine
How to think about creating a wine list from scratch
How to pick the right bottle for the right person
How any of us can improve our wine knowledge
What most people don't understand about wines
Which wine pairs best with tacos
The companion Storyboard also has the episode, plus everything Nadine recommended in the show.

You can find "The Art of Curation" podcast on Flipboard as well as Apple Podcasts, Spotify, Google Podcasts, and anywhere else you might listen to podcasts. Please subscribe so you never miss an episode, and don't forget to rate, review and share, especially if you like what you hear. (We should be back with 10 new episodes in the first half of next year!)
— Mia Quagliarello, head of creator community and newsletters, is curating the curators for The Art of Curation