New British Publishers Join Flipboard
Jessica Elsey / May 25, 2017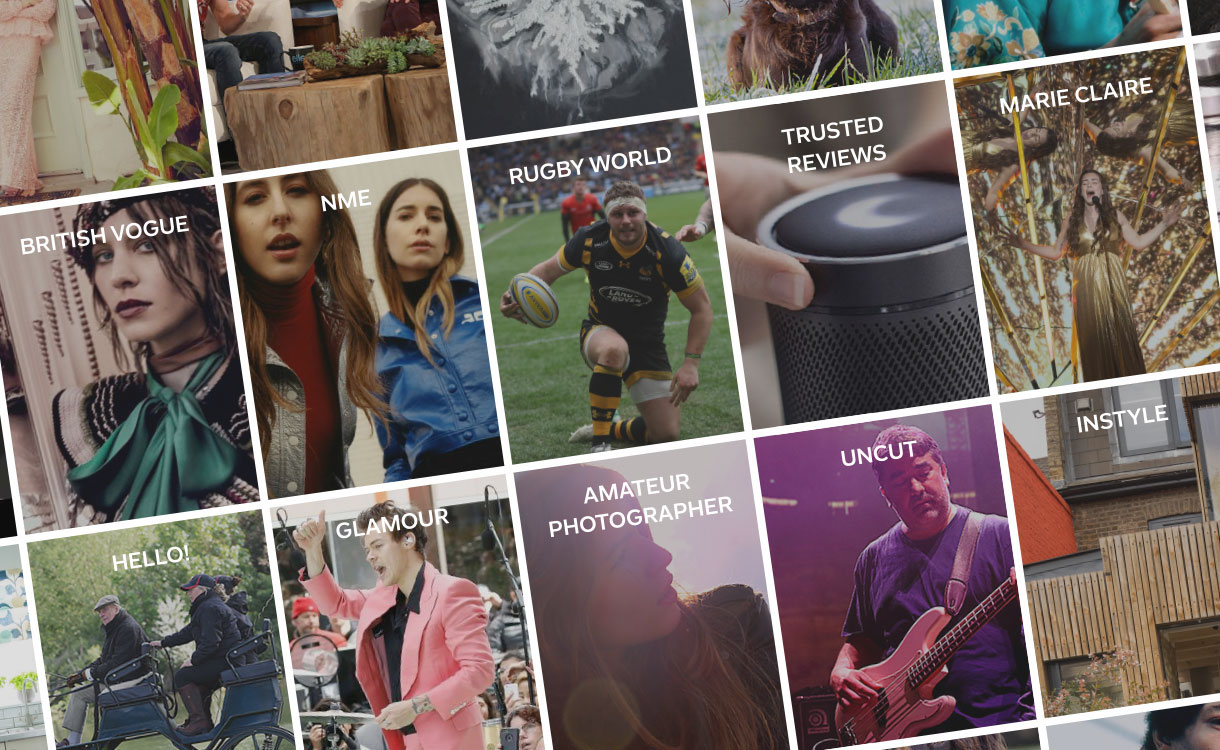 We've been hard at work welcoming more British publishers to Flipboard so that no matter what you're into, there are smart, credible stories to fuel your passion. Over the past few months we've partnered with leading media companies, including Conde Nast, Hearst and Time Inc, to bring their signature titles to you. Here's a list of some of the content creators we've onboarded recently:
British Vogue: The latest catwalk news and backstage photos covering celebs and supermodels, plus fashion and beauty trends to keep you ahead of the game.
NME: Music news, reviews and features on your favorite artists, alongside television and movie content.
Rugby World: Global game coverage, news and insights, as well as training and fitness tips from rugby experts.
Trusted Reviews: Detailed expert reviews of consumer electronics, IT and computing products, plus industry news, analysis and product launches.
Horse & Hound: From horse care recommendations to riding tips and dressage advice, H&H has all the information an equestrian fan could ever need.
Hello!: Perfect for those who like their gossip with a regal twist. Royal family news, photos and videos alongside celebrity gossip, entertainment and showbiz headlines.
Glamour: Inspiration, ideas and guidance on every aspect of life, including fashion, hair, beauty, celebrities and relationships.
Amateur Photographer: Photography news, buying guides, and camera and lens reviews.
Marie Claire: Fashion and beauty, health, career advice and in-depth features—follow all the latest updates from this women's monthly magazine.
Uncut: Read interviews, reviews and the latest news with a focus on rock music.
InStyle: The leading source for celebrity style, with expert fashion advice and hair and beauty tips to help you look red-carpet ready.
Ideal Home: Tips and tricks covering design and decorating ideas for every room in your home.
AnOther Mag: Stories covering luxury fashion, art and culture, including features on politics and literature.
~JessE is reading Country Life