Not just for Canadians: Read The Globe and Mail on Flipboard
Inside Flipboard / May 8, 2012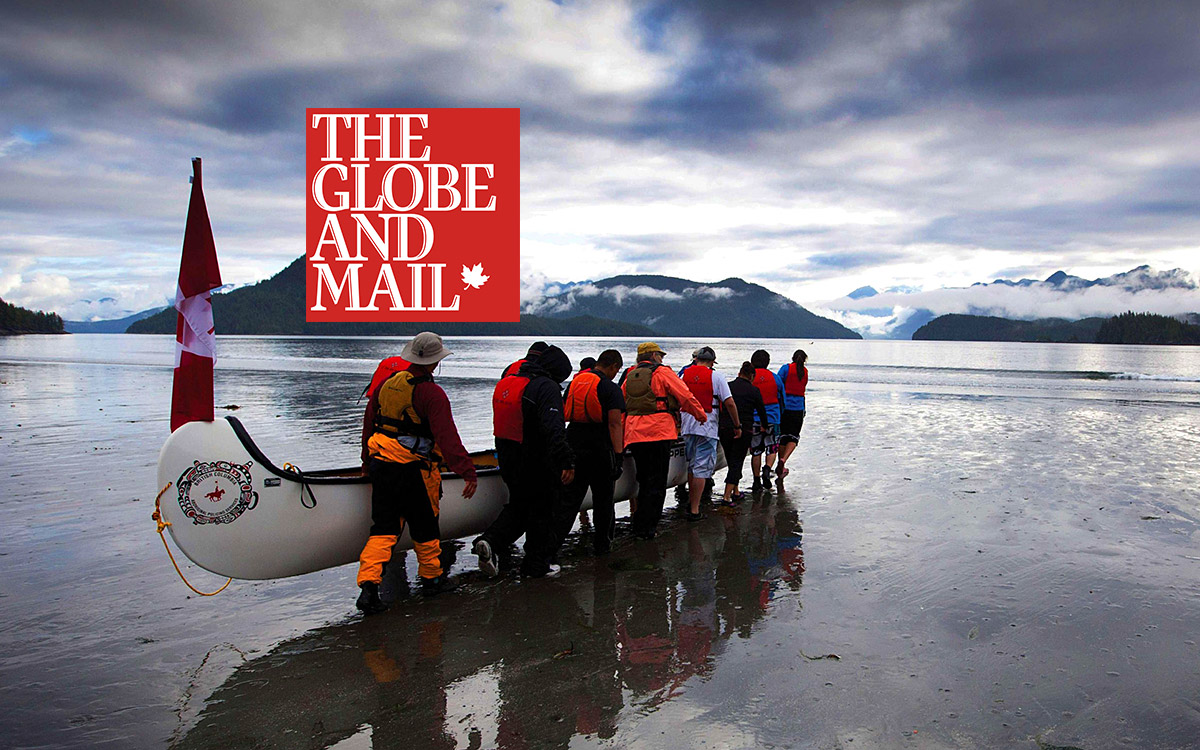 It's a gargantuan task to report on the happenings of the second-largest country in the World—but for The Globe and Mail, it has been a daily business for the past 167 years. The paper has grown from a small operation with a progressive voice—an early and vocal opponent of slavery in Canada, the United States and Great Britain, a more recent proponent of Gay rights—to the second-largest newspaper in the country.
While a traditional newspaper in some respects, the Globe and Mail enjoys a reputation as a tech innovator. In 1979, it became the first paper in the world to create a digital archive of its past issues. True, the archive only went back to 1977, but it was a major achievement at the time. Better yet, it was also the first paper in the world to simultaneously publish in print and digitally on the same day.
That tradition continues as the Globe and Mail comes to Flipboard. The paper's local coverage, investigative stories and award-winning international reporting are now paginated and optimized for reading on Flipboard.
Tap the badge to read Canada's paper of record.