Now, With Even More Tech Savvy: The Verge on Flipboard
Inside Flipboard / March 20, 2012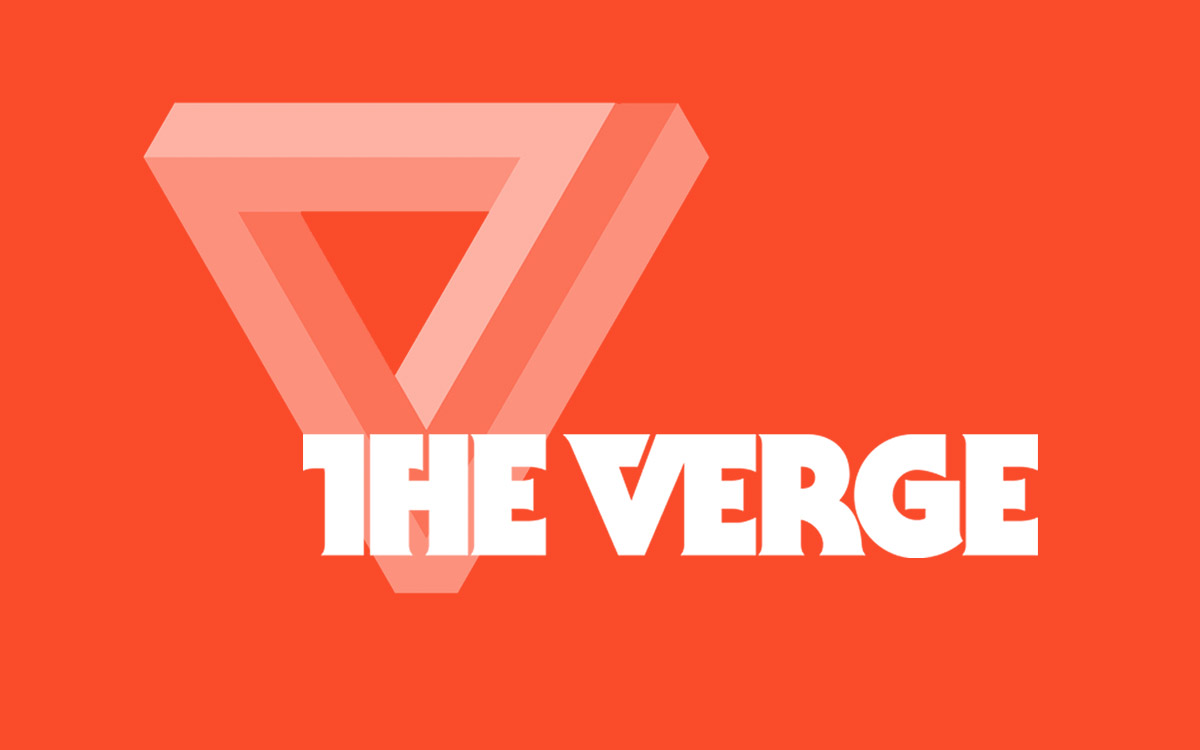 If you wanted to start a blog and generate a ton of traffic, would you launch a tech site that specialized in gadgets? It would seem kind of crazy—tech sites that focus on the latest and greatest shiny new things are as common as pennies on the Internet. And yet, The Verge—launched a scant four months ago—has gone from zero to 60 in record time, proving that in-depth reporting and analysis in a razor-sharp package is always a winning formula.
"We felt there was a chronic underinvestment of technology coverage and that someone needed to step in and treat this category with as much seriousness as other entities treat political coverage," said Marty Moe, publisher of The Verge.
Edited by industry veteran Joshua Topolsky, the site is filled with long-form features and reviews, distinctive photography, podcasts and an online entertainment show, all of which has brought the site six million unique visitors in its short existence.
"We thought it would happen eventually," Moe said, "but, we didn't anticipate it would happen so fast."
Starting today, The Verge has been optimized to Flipboard where all of the site's rich content is now neatly designed for your flipping pleasure to your iPhone and iPad device.
~NajibA
featured@flipboard.com
facebook.com/flipboard
@flipboard