Now you can listen to—and read—NPR on Flipboard
Inside Flipboard / May 16, 2012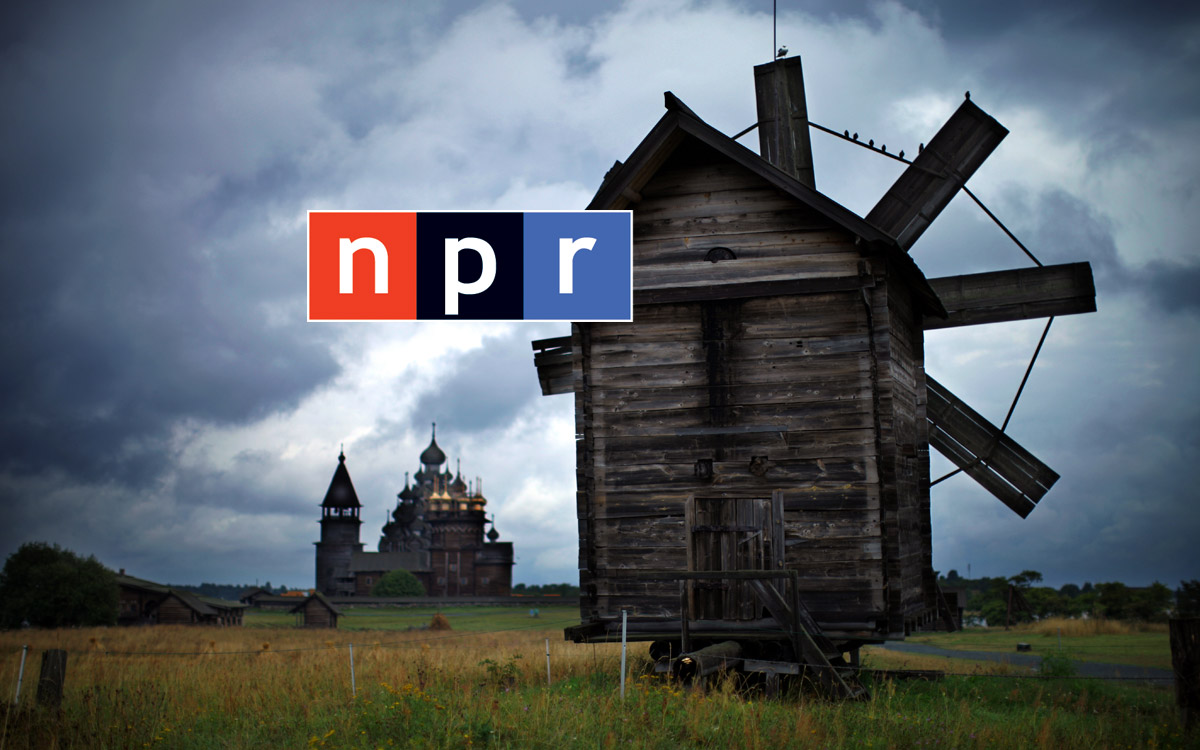 In 1970, when television was starting to crush all other forms of media, radio news looked especially at risk. So 90 public radio stations from around the United States banded together with the goal of not only surviving, but of ensuring national news programming of the highest quality. That's how NPR was born.
From its first report——a live broadcast of the Senate hearings on the Vietnam War—it grew, with the number of stations airing NPR's programming more than doubling by 1980. Four decades later, NPR now spans more than 950 stations reaching an audience of 26 million people, and earning a reputation of unimpeachable quality. Along the way it's garnered 31 Alfred I. duPont awards, 56 Peabodys and, more recently 24 Webby Awards. You can find it on your car radio, on satellite radio, in the web, and via a raft of applications on smartphones and tablets.
Starting today, you can both read and listen to NPR's in-depth storytelling and award-winning broadcasts, which have been optimized for Flipboard—just tap the badge below or search for NPR in the red-ribboned Content Guide.