Obama or Romney? The 2012 Campaign Trail Runs Through Your Flipboard
Inside Flipboard / August 27, 2012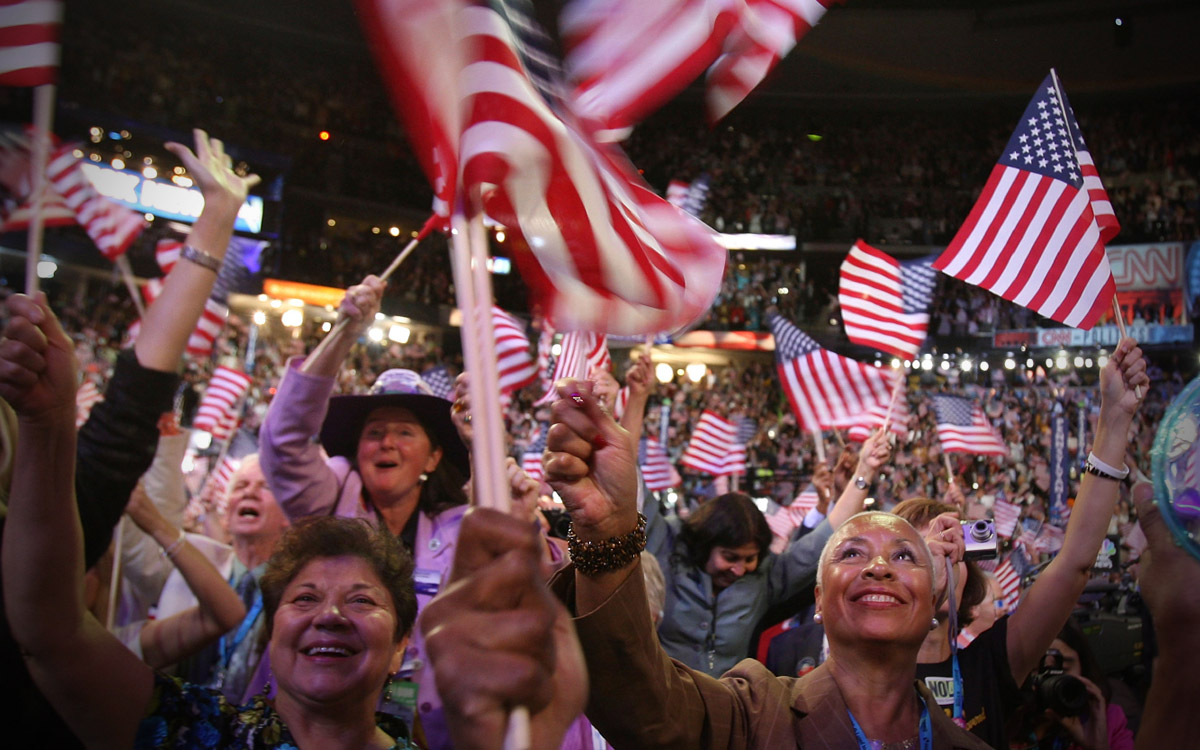 The warm days of summer will end soon, but election season is heating up, with less than 100 days remaining until the United States selects its next president. On Monday, Republicans gather in Tampa, Florida, for their 2012 convention to rally around Mitt Romney and running mate Paul Ryan. The incumbents take their turn on September 4, when Barack Obama and Joe Biden join their party's delegates in Charlotte, North Carolina, to kick off the Democratic National Convention.
Between now and Election Day on November 6, use your Flipboard to keep track of the candidates, their campaigns, and the latest polls and predictions. Flipboard's Elections 2012 channel combines the very best political reporting from publications like The New York Times, The Associated Press, Politico, National Journal and USA Today with photos and vignettes captured on the campaign trail via Instagram, Twitter and Flickr.
Our comprehensive coverage begins when you tap the badge below.

Click
here
to get comprehensive coverage of the conventions in the Election 2012 section on Flipboard.
~ToddL
/flipboard
@flipboard
+flipboard