Obsessed with Food? Grab Your Fork: Eater Joins Flipboard
Jenn de la Vega / August 4, 2016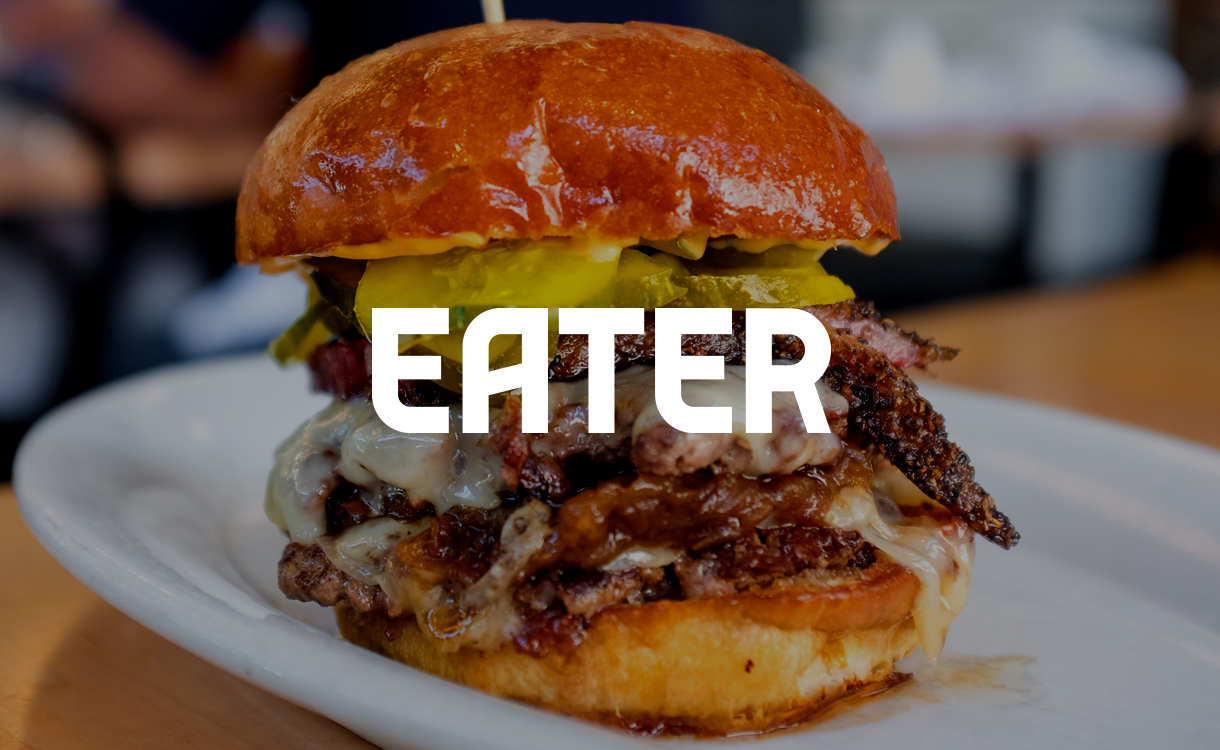 Eater is the place for food, drink and restaurant lovers. With journalists on the ground in 23 cities across America, Eater has a unique mix of super-local dining scene news with award-winning long-form journalism. Find a place to eat on your next vacation to Las Vegas, see what's opening around the corner in Manhattan this month, or marinate upon the sociological implications of Beyonce carrying hot sauce in her bag.
In addition to restaurant reviews of America's top food cities, you'll also find videos and up-to-the-moment reporting on national food trends like 3D printing in the kitchen and the latest crowdfunded food projects.
All of these delicious articles are now available on Flipboard. Follow Eater and flip their content like a freshly grilled burger into your Flipboard Magazines.

~jdlv is curating The Weekend: What to Eat