<![CDATA[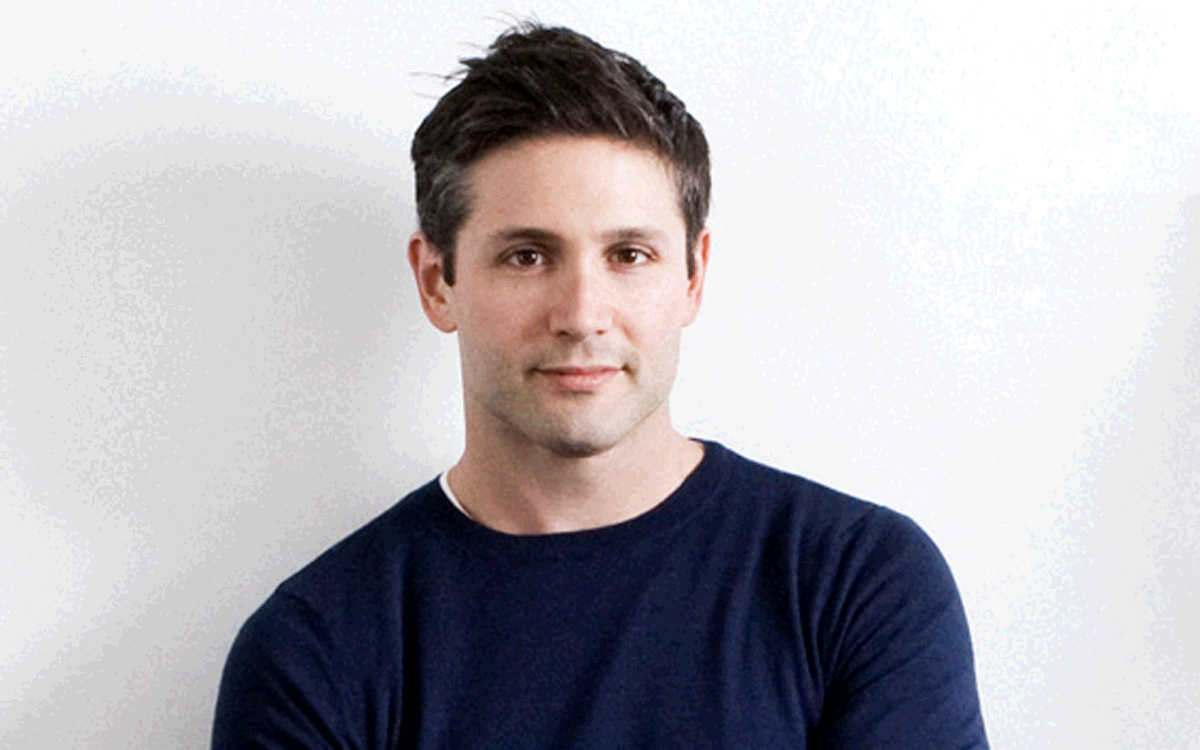 Marc Kushner considers himself a bit of a pariah in his family. He chose the world of architecture over the family business of real estate—which is a particularly big deal given his last name: the Kushners have significantly impacted the New York cityscape for decades. The Harvard grad was just a few years in the field when he found himself confronting one of architecture's everyday problems: explaining to people what an architect does. In hopes of answering that question, Kushner launched Architizer in 2009. The blog has since evolved into a network to share projects, designs and ideas for architects and non-architects alike. It features more than 50,000 projects from all over the world and keeps Kushner busy. (He also works a day job as an architect at the firm HWKN in New York.) We invited Kushner to our red couch to talk about the stereotypes architects face, the design revolution and how the Internet has changed the way buildings are shaped. What's the biggest challenge facing architects today? It's explaining to people what we do. Nobody seems to understand what architects do and nobody knows how to find architects. That was the motivation for starting Architizer. We were a young firm, three years old. We had a couple of projects and a lot of conceptual projects. No one would publish our work and we couldn't tell anyone what we were doing. We realized that we could solve that. That's why we started Architizer. It's a platform where any architect can upload their work. One project sitting out there isn't news. But once you start to get a critical mass of projects, you're able to craft those into stories that touch people. What are the stereotypes that architects face and are they fair? That we wear a lot of black, we use a really big words, and we wear glasses. I think they're probably right. I hear a lot, "I wish I could've been an architect, but I'm not good at math." You need to know math, fine, but it's not really about math; it's about being able to zoom up and take a bigger view of one space and how that space fits in a context of other space. That's where I think good architecture comes from. It's being able to write words. Architecture is more of a service for those who use and occupy buildings. What did you see in architecture that made you decide to pursue a career in it? I've always loved buildings. I was studying architectural history, and I thought it would be better to make these things instead of just talking about it for the rest of my life. Like everyone else, I was really scared of architecture. There's a very specific vocabulary and a lot of specific skills that come with being an architect. But once you get over that, [you realize] it's a really nonsense barrier people have in their brain about engaging with buildings. You realize you can get out there and shape the city. How has the design side to architecture changed? Architects now have to speak more loudly to get their ideas across. You see buildings like the IAC Building by Frank Gehry or the Morphosis Building in Cooper Union in New York. These architects are speaking loudly up against the context of the city. Anyone can read it and see that this building is trying to say something. Has the fact that we're globally connected changed the way buildings are designed? This is something I'm completely obsessed with. The audience for architecture has shifted since the invention of the Internet. It used to be: you design a building for a client and for the people that would occupy the building. Good architects would consider the people that pass by that building, the people of that city, and the context and the fabric that it sits in. But the context, given that everyone carries a camera and because of social media, is now global. How does architecture affect us on a day-to-day basis? I think the seminal example is the Steve Jobs example of how he placed bathrooms. He made people run into each other and have interactions that they wouldn't have had otherwise. He realized the more inconvenient these things were, the more encounters would take place. Where do you go to find your content? We rely on architects to give us their projects. We also have a curatorial team that goes and searches for what's relevant and what's newsy. For us, it's about contextualizing the projects architects give us and producing roundups and listaclies into relevant categories for people. What Kushner reads: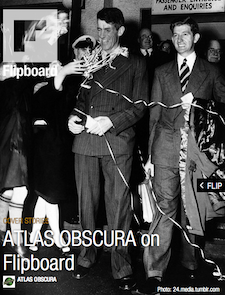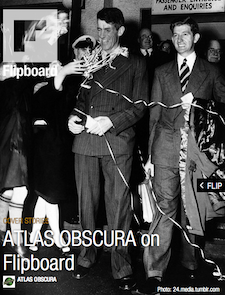 Atlas Obscura
: An index of places that you won't believe exist.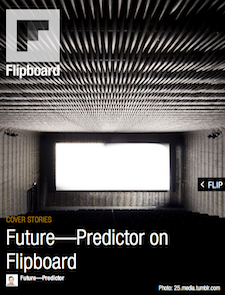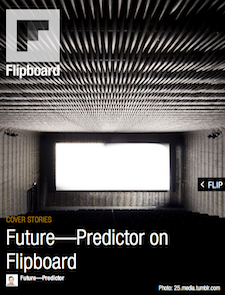 Future Predictor
: My husband's amazing Tumblr feed.
American Architecture Now
: The Barbaralee Diamonstein-Spielvogel series of architecture interviews from the the 80's is perfect for those who want to know why the buildings around us look the way they do.
American Architecture Now
: The Barbaralee Diamonstein-Spielvogel series of architecture interviews from the the 80's is perfect for those who want to know why the buildings around us look the way they do.
And don't forget to check out Architizer on Flipboard.

And don't forget to check out
Architizer
on Flipboard.
~NajibA
/flipboard
@flipboard
+flipboard