On the Red Couch with California Lt. Gov Gavin Newsom
Inside Flipboard / August 15, 2013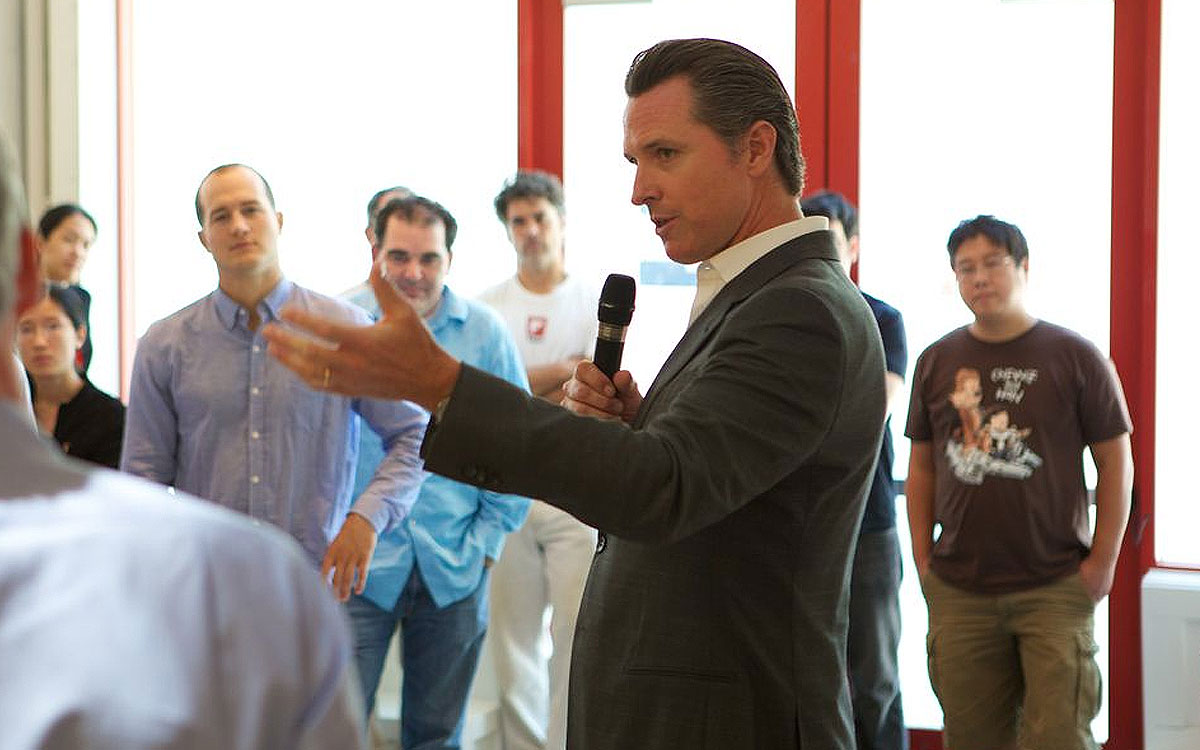 In 2004, just a few weeks into his first term as the youngest Mayor of San Francisco, Gavin Newsom made history by ordering the city to legally recognize same-sex marriage. It was a bold move that went against state law and jeopardized the Bay Area native's budding career.
Newsom's gesture of legal disobedience helped ignite the national conversation on marriage equality, which culminated in a landmark U.S. Supreme Court ruling in June that declared the federal ban on gay marriage unconstitutional. It was a victory for civil rights, and it burnished the former mayor's career.
But he's still restless. Now California's Lieutenant Governor, Newsom says he's frustrated. He complains that the grinding, ill-focused bureaucracy of government ought to learn from Silicon Valley and be more accessible, easy to navigate and efficient.
Instead of treating technology solely as a campaign tool, Newsom argues that politicians and agencies should embrace it as a tool to govern and a platform for civic engagement. Newsom's latest book, Citizenville, touches on this cause, which he describes as the digitization of the town square.
An avid Flipboard user, Newsom stopped by our Palo Alto offices recently to take a seat on our red couch. We talked about his Flipboard magazines, George Packer's much-discussed New Yorker story on California's tech scene, and his own political aspirations.
You can flip through Newsom's magazines below:
~MiaQ
/flipboard
@flipboard
+flipboard