On the Red Couch with Mike Lewis, Founder of When to Jump
Inside Flipboard / December 29, 2016
Do you ever think to yourself: when is the right time to go do what you really want to? You know, drop everything and follow your dreams. When to Jump is a platform dedicated to just that. Mike Lewis, Founder and CEO, has created a global community featuring the people, stories and ideas related to leaving something comfortable in order to pursue a passion.
Lewis developed the idea when he himself jumped from the business world to his own self-made world. One day, while going through his typical routine, a little voice in his head said:  "You know, you do have a dream." That dream was to play on the professional squash tour.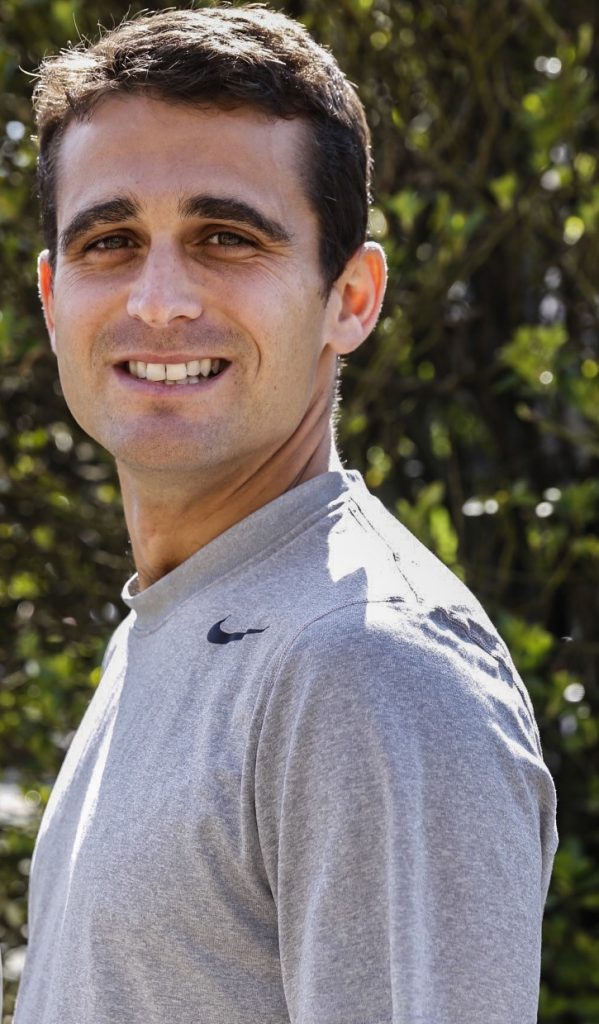 So in 2014, Lewis left corporate America to go on an adventure playing squash across 200,000 miles, six continents and nearly 50 countries. While traveling, Lewis would meet all kinds of people who heard his story. Everyone had something they wanted to share, too. These conversations inspired Mike to start When to Jump, a platform that includes a blog, Twitter and dedicated channel at The Huffington Post. (Look for a book, "When to Jump:  If The Job You Have Isn't The Life You Want," in early 2018.) 
"No jump is made overnight," Mike told us at Airbnb Open L.A. in November. "A jump is a series 10,000 unsexy steps. You can start by making a small step forward. In a year or two, your jump may be possible. There's not one way to jump—we talk to people who succeed and fail. To me, it is still worth doing."
Enjoy the entire interview here, especially if you need a little inspiration to take a big step in 2017.
~EmilyH and MiaQ are contributors to #MagsWeLove