Peer into TODAY's Window on the World
Inside Flipboard / November 8, 2012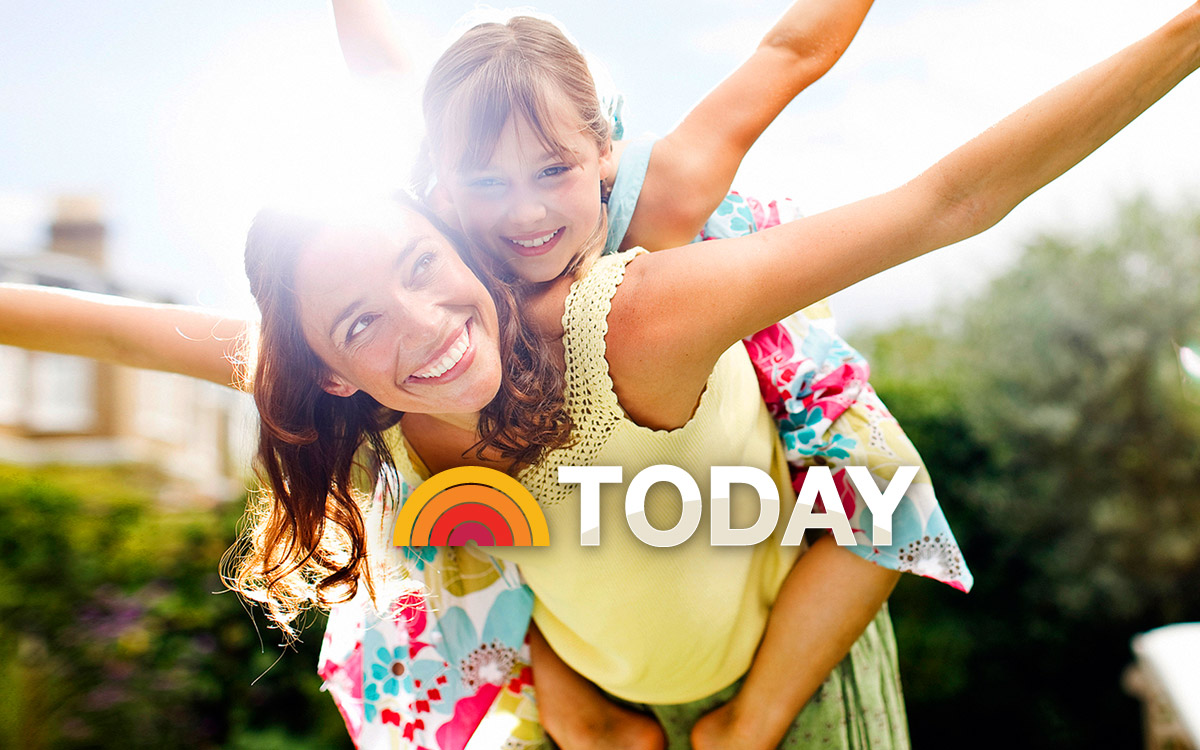 In many homes in America, NBC's TODAY show is as much a part of a fortified breakfast as cereal, milk and orange juice. TODAY pioneered the morning news program in 1952 and continues to provide the latest headlines from U.S. and world news, and expert advice on money, health and parenting. This content, as well as video interviews and exclusive clips from the show, are now available on Flipboard, in pages designed just for TODAY.
Many of the show's anchors are as notable as its guests. They include Matt Lauer, Savannah Guthrie and Natalie Morales, meteorologist Al Roker, and in the fourth hour Hoda Kotb and Kathie Lee Gifford, whose anything-goes antics have included eating $295 hamburgers and getting cosmetic surgery on-air.
Tap on the badge below to dive into what's happening TODAY.

Click
here
to enjoy TODAY on Flipboard.
~MiaQ
/flipboard
@flipboard
+flipboard