<![CDATA[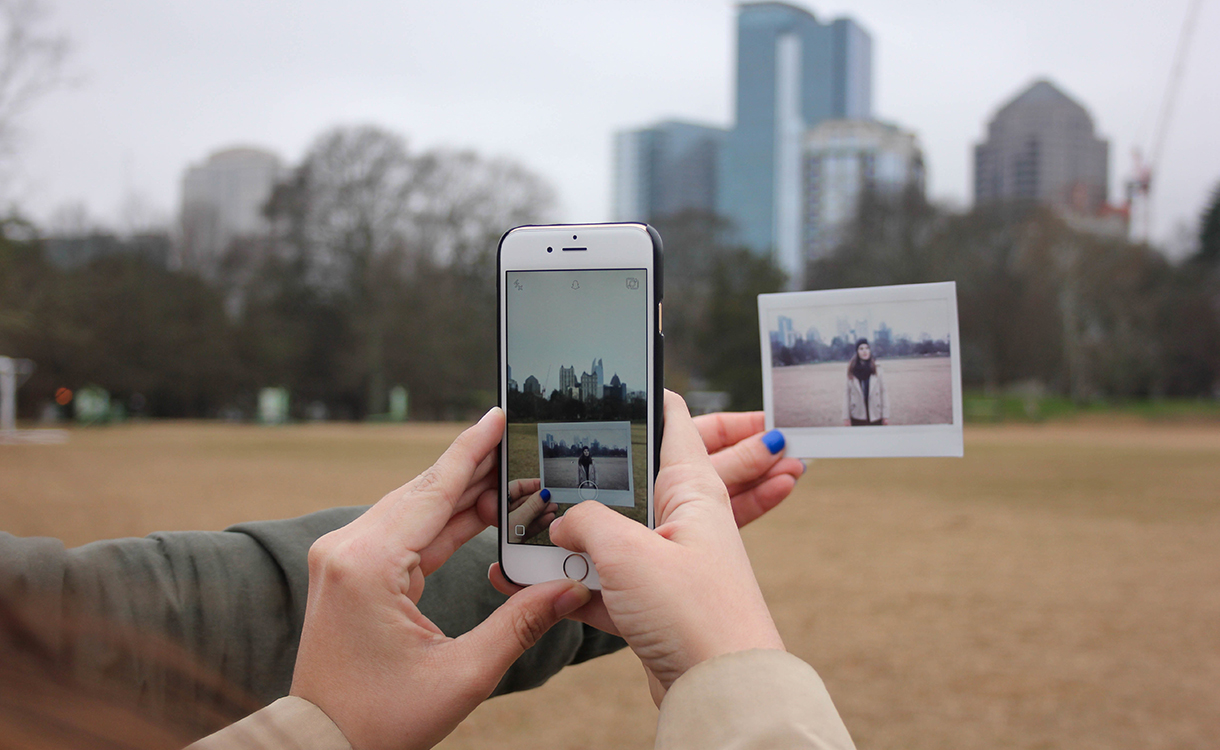 Ever uploaded a photo to Instagram and got zero likes? It could mean anything: your focus is off, lighting's flat, or the subject's not interesting. But allow us to present you with a fourth possibility: you don't really know how to edit photos on your phone. Many photographers think of a photo as raw material, like clay, which tasteful editing shapes into a work of art. Even when film reigned, photographers spent hours in the darkroom lightening or darkening the image depending on their artistic preferences. Today we're no longer in the dark. Digital apps like Photoshop and Lightroom took the fundamentals of darkroom editing and introduced numerous ways to "improve" photos down to the last pixel, including color saturation, contrast, tint, exposure and sharpness adjustments. The same holds true for mobile photography. Great mobile apps like VSCO, Priime, Afterlight and Snapseed can subtly improve even already good-looking shots. You can no longer blame your camera's lens—it's up to you to make a photo look its best. To help you gain basic knowledge about how to edit photos on your phone, here's an assortment of resources about editing photography: Instagram (topic): Arguably the platform that sparked mobile photography in a major way, Instagram has got the world sharing their shots. It's such a big deal that brands actively hunt for talent on Instagram, hiring formerly unknown photographers to shoot major campaigns across the world. So if you're at all serious about sharing your photos, building an audience and getting your point of view across, this topic will teach you everything you need to know about Instagram.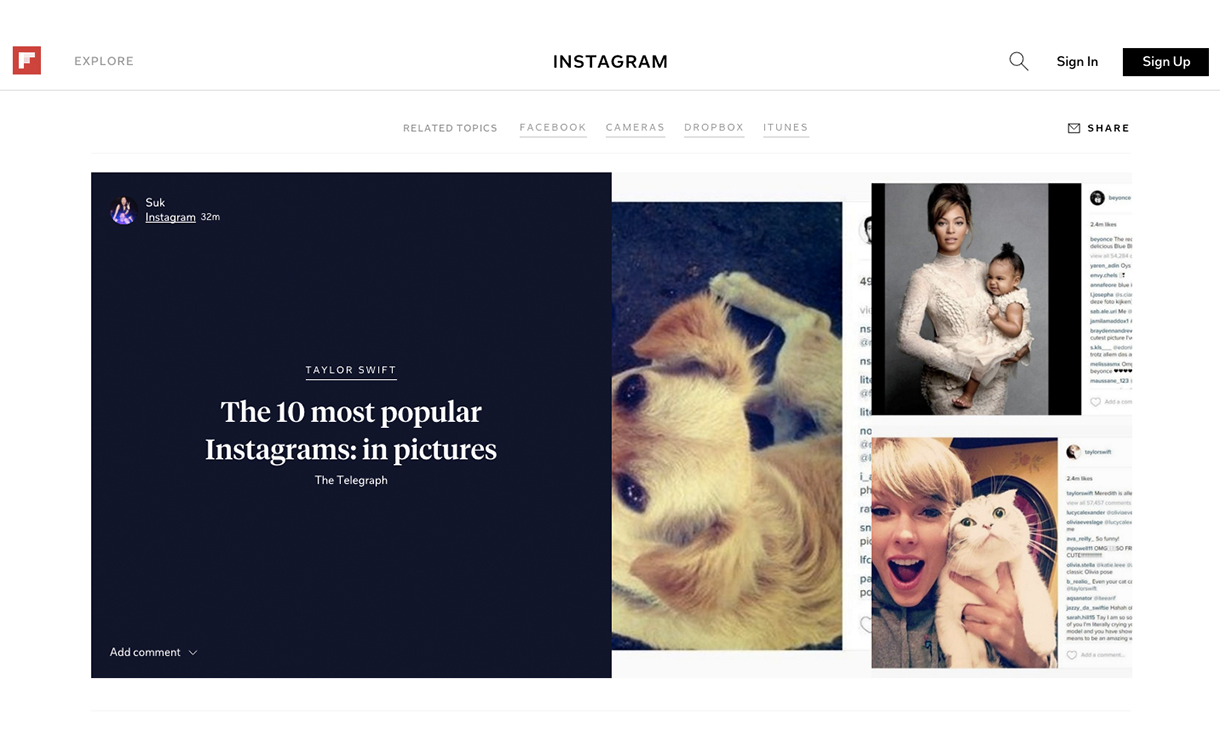 Photography InSight by @farbspiel: Before you start editing, you'll need to understand what constitutes a "good" photo from a strictly technical perspective. Professional photographer and curator Klaus Hermann does a good job elucidating editing ideas and practical photography tips and tricks for anyone in the field.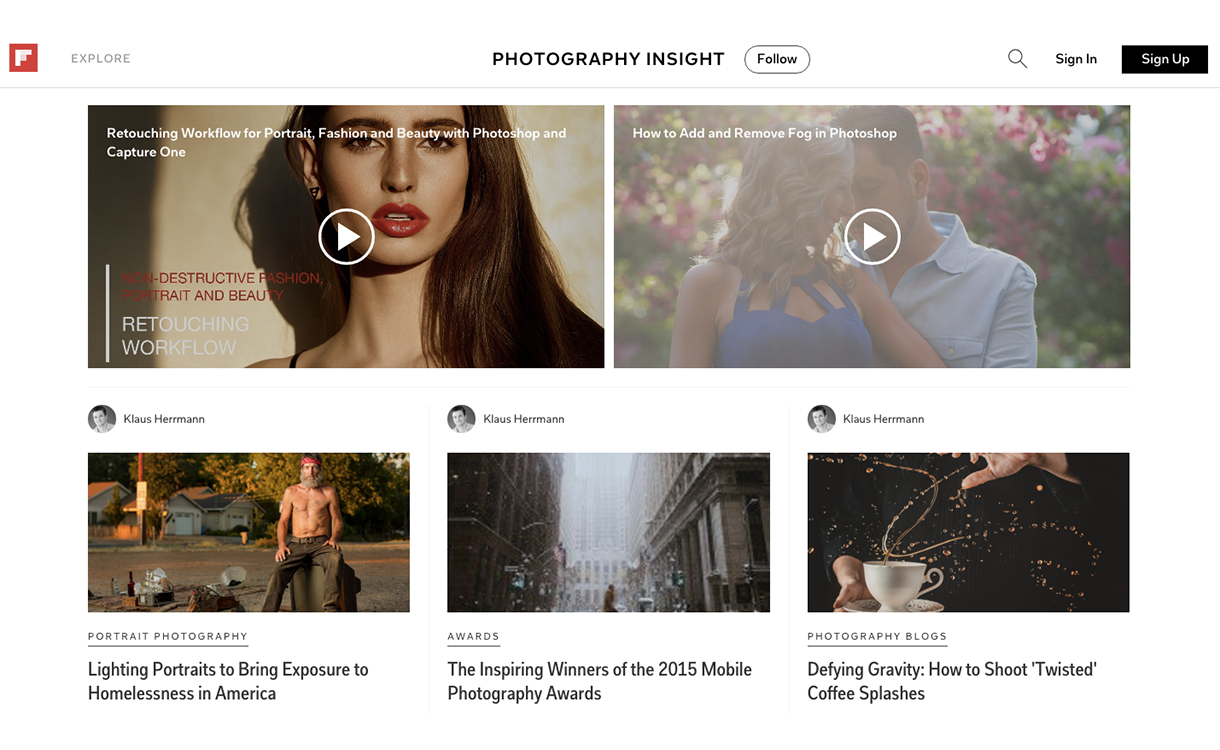 Photoshop (Topic): Used as a verb in pop culture to describe an element of retouching or deception, Adobe's Photoshop program is the king of all editing programs. Why? Because it's so good. Photoshop, which is used by designers too, does more than just edit or color a photo—it can add or remove entire elements of the image. A little of this topic's knowledge goes a long way.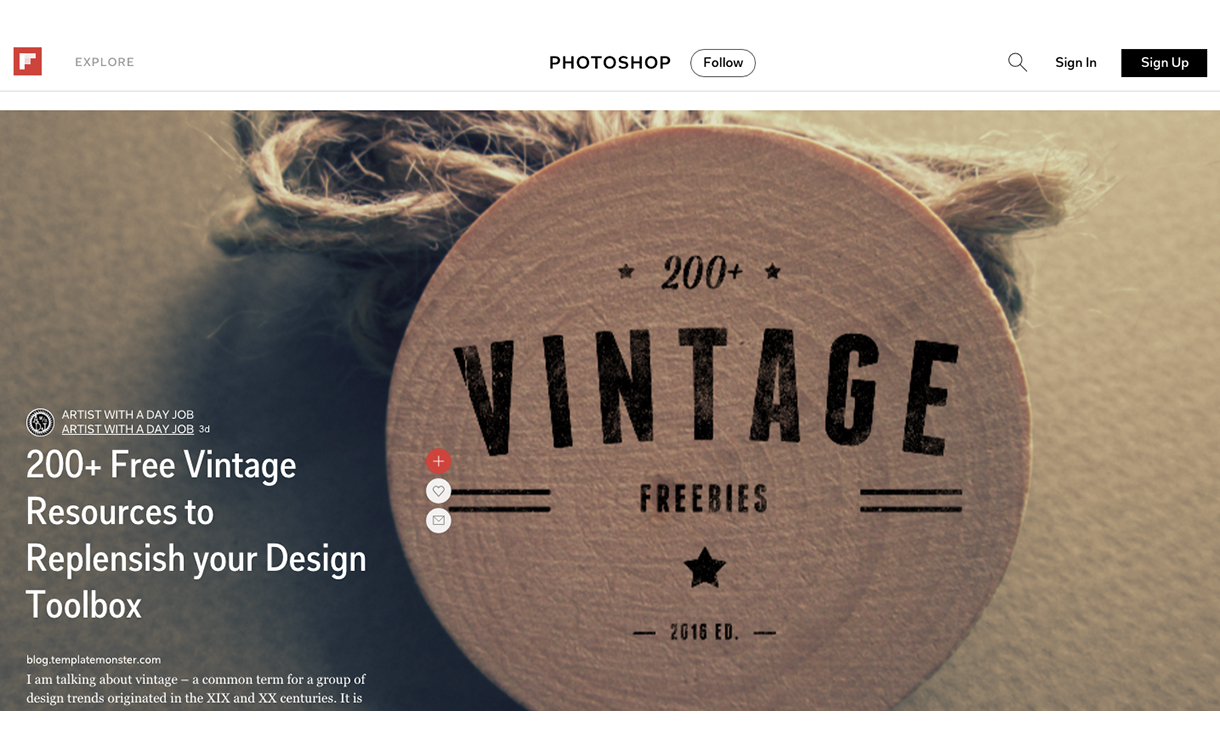 Picture Correct by @kingjb54: Now that you've got a primer on photo editing, it's time to take what you've learned and actually do something! Provided you've done your homework, this magazine will present a world of fun editing opportunities thanks to curator Rex Beyer. Lightroom (topic): An actual subset of Photoshop, Lightroom helps you edit thousands of photos and organize them all at once. With a few editing solutions and multiple ways to display an image (even as a book!), Lightroom is a must-have tool for any serious photographer looking to scale up. ~ShonaS is curating Proof of Experience FOLLOW US ON: FLIPBOARD / TWITTER / INSTAGRAM / FACEBOOK / GOOGLE+ /TUMBLR /YOUTUBE / SOUNDCLOUD / PINTEREST / MEDIUM