Photo Friday: The Power of Photojournalism
Shona Sanzgiri / December 11, 2015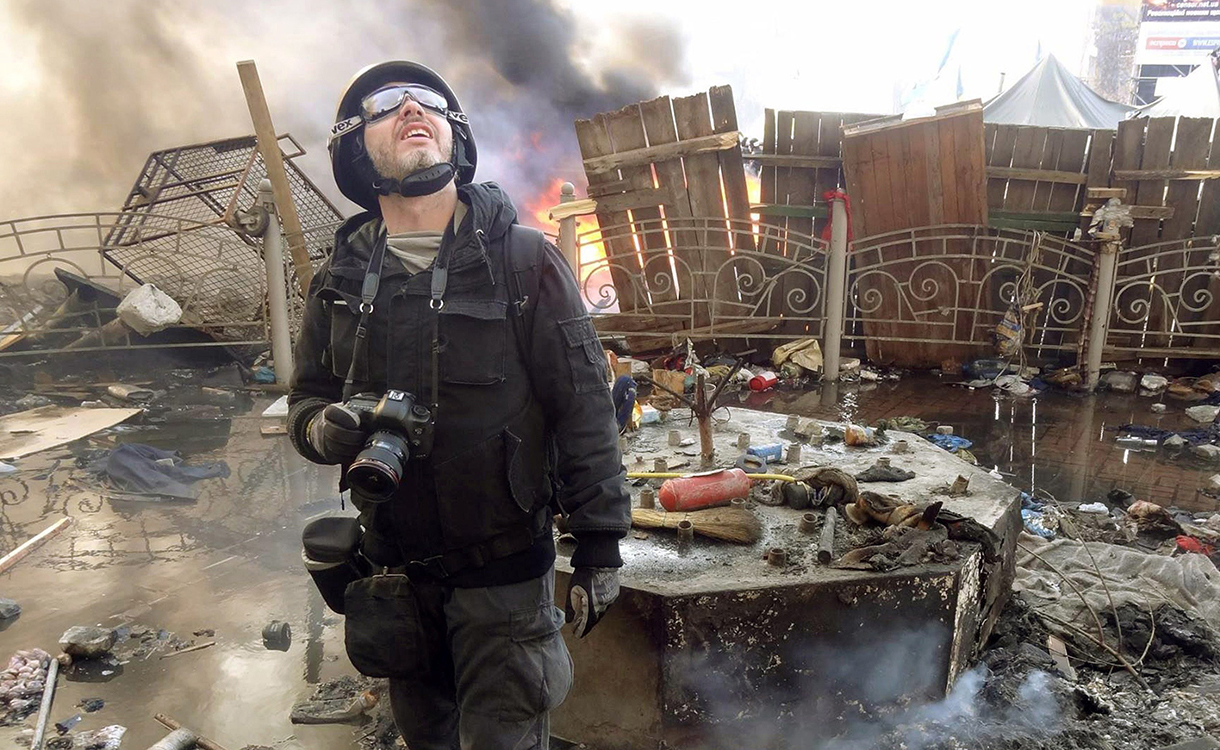 If photography has any kind of power, photojournalism—photos that "show" the news—has the power to shape the world's perceptions, tell stories and make history. For the last hundred years, photographers have been going out into the field and risking their own lives to chronicle humanity's greatest triumphs, as well as our most deplorable acts.
On Flipboard, news and photography are popular, making photojournalism an equally robust topic. We've picked five of our favorite places for photojournalism on Flipboard below. Step into the frame:
In Focus by @theatlantic: For 158 years, The Atlantic has been publishing long, incisive articles on everything from international affairs to modern art. On their blog, the publication has made a space for news photography, or "visual storytelling." Take a look.
Loupe 35: Photojournalism & Documentary Photography by @evanvucci: Washington DC-based Associated Press photographer Evan Vucci has been recognized by the White House Press Association, Edward R. Murrow Awards, and had his photography featured in the some of the most iconic news stories from around the world—so his credibility goes deep. See what work moves him in this magazine.
Today's Best Pictures by @ThePhotoDesk: Steve Fine and Gary Hershorn were photo editors and working photojournalists, respectively, before managing Flipboard's very own photo desk. Together the two compile the best photos from the AP, Reuters, Getty and more into daily photo galleries you can find only on Flipboard.
Documentary Media by @docmediacentre: Founder of the United Kingdom's Documentary Media Centre, John Coster uses photography, audio and new media to tell stories from around the globe. This magazine packages a good portion of great photojournalism from a new generation of brilliant photojournalists.
Photojournalism: Some photos aren't fit to print. This topic shows all the newsworthy and not-so-newsworthy photos you might otherwise miss. Whatever the criteria, you'll find excellent images here.
~ShonaS is curating Proof of Experience
GET FLIPBOARD ON:
iOS / ANDROID / WINDOWS / WEB
FOLLOW US ON:
FLIPBOARD / TWITTER / INSTAGRAM / FACEBOOK / GOOGLE+ / TUMBLR / YOUTUBE / SOUNDCLOUD / PINTEREST / MEDIUM