(Photo) Walk With Flipboard and Jefferson Graham
Mia Quagliarello / January 11, 2022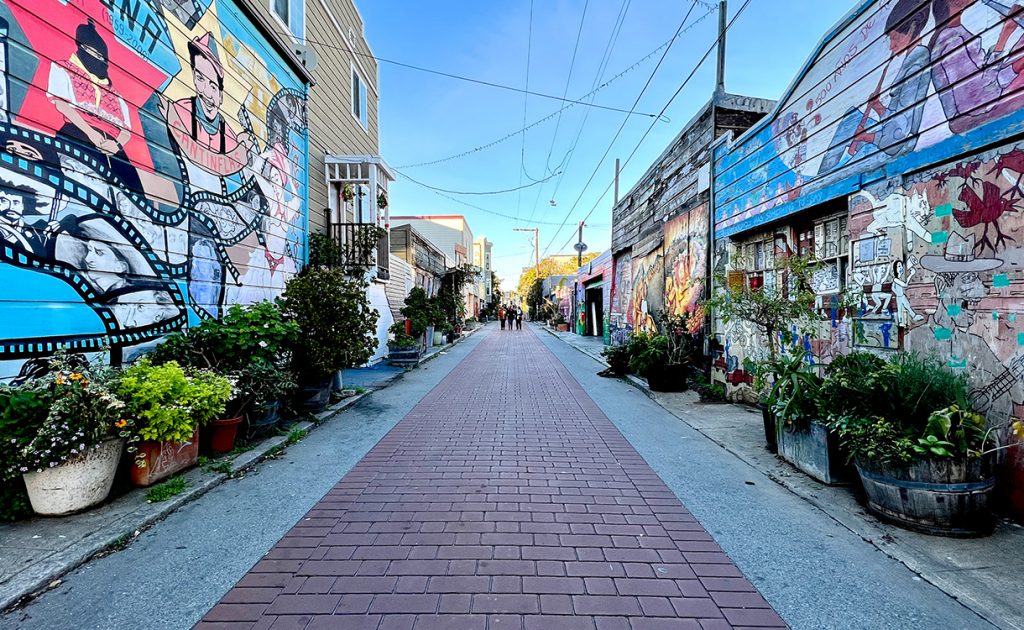 Walking is fun, but walking and taking pictures is even better. So, join us on January 22 in San Francisco! Fancy camera not needed. We've got our snazzy smartphones, right?

Jefferson Graham gets that. The former USA TODAY columnist is now the host of "PhotowalksTV," a streaming travel photography series on YouTube that takes viewers to iconic places to show them where, when and how to get the best travel photographs, usually with a smartphone.

Flipboard is sponsoring the third season of "PhotowalksTV," which begins today with a photo tour and shoot of the murals of San Francisco's Mission district.

Each of the six episodes in the season — they drop every Tuesday — will have a companion Storyboard that contains related articles about the place, along with photography tips from Jefferson. (Highlights include rocky Big Sur, California, and the photo paradise that is New Mexico.) Follow him on Flipboard to get his latest curated collections, videos and newsletters.

In addition, the L.A. dweller is heading up north on Saturday, January 22, to bring season three's first episode to life with an in-person photowalk of the San Francisco Mission murals. The neighborhood has some of the coolest murals on the planet, and this walk will teach people how to best capture them and other street portraits on a smartphone. Participants will share photos into a group magazine on Flipboard and Jefferson will offer his critique in the magazine in the days following the walk. (He's also curating content to help anyone to follow along, including this Storyboard about the art of posing in front of murals.)

The 10am walk is already at capacity but you can join the waitlist here. Jefferson is graciously offering a second tour at 12pm to accommodate as many people as possible. Several members of the Flipboard team will be there too, so if you're a photography enthusiast and you plan on coming, let us know by writing to photography@flipboard.com. We'd love to say hello and pose in front of a mural with you.

— Mia Quagliarello, head of creator community and newsletters, is studying up for the San Francisco Mission Murals Photowalk