Pick of the Day: After the Apocalypse
Inside Flipboard / October 26, 2012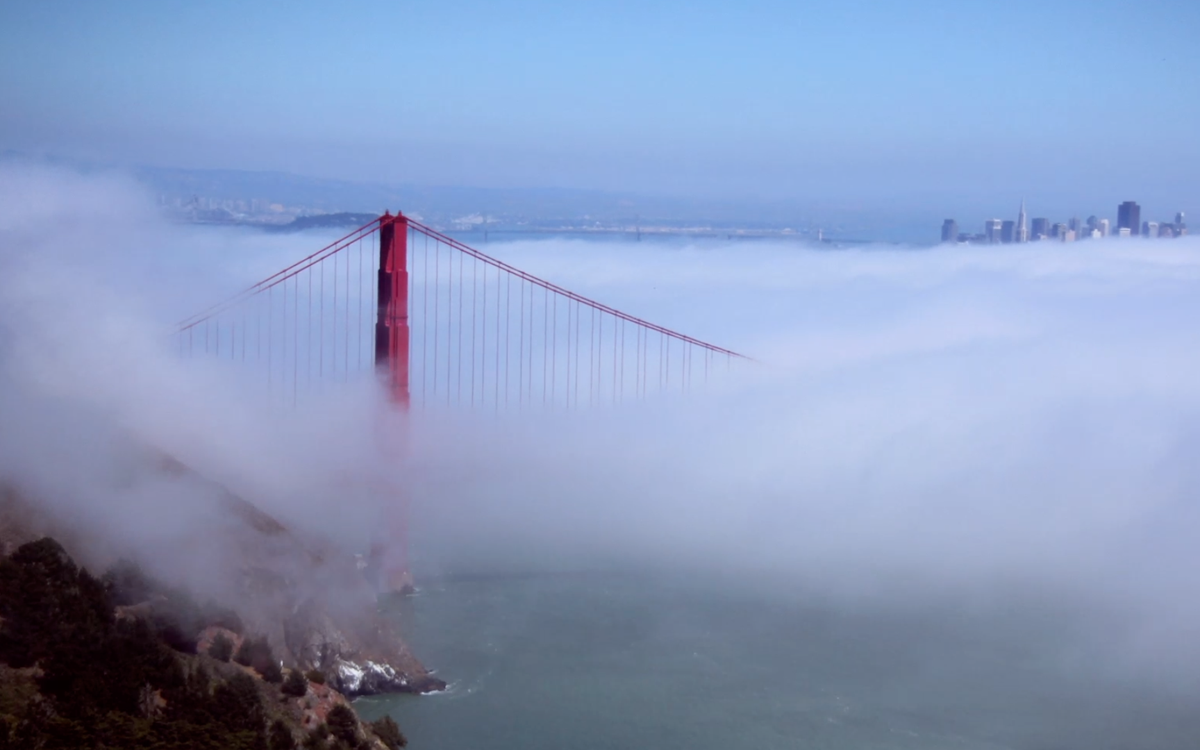 If you still believe in the Mayan calendar and the conspiracy theories that come with it, you'll know that the world is ending on December 21, 2012. That's four days before Christmas. Let's say this was true—what would our current world look like if the human race were no longer here?
The fine people at Thrash Lab have launched a series that aims to answer that very question, starting with San Francisco. The answer is eerily beautiful.
To view more from Thrash Lab, tap on the badge below.

Open
Thrash Lab
on Flipboard to get more of their original content.
~NajibA
/flipboard
@flipboard
+flipboard