<![CDATA[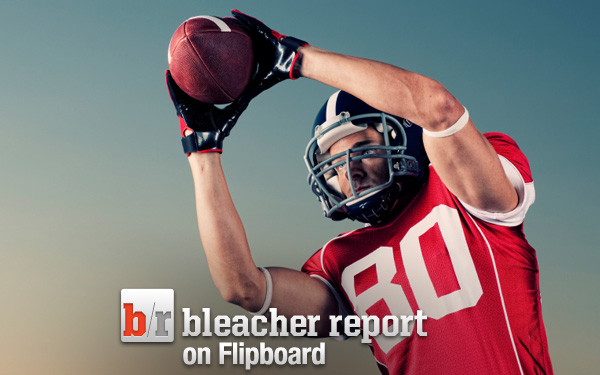 What does it mean to be a devoted sports fan? It usually means two things: 1) You want an up-close view of the action, and 2) You have strong opinions about the ups-and-downs of your favorite players and teams. Bleacher Report delivers on both, with beautiful sports photography that captures the excitement of the game, and a deep roster of columnists who cover everything from football, baseball, basketball and hockey to soccer, tennis, golf, and NASCAR.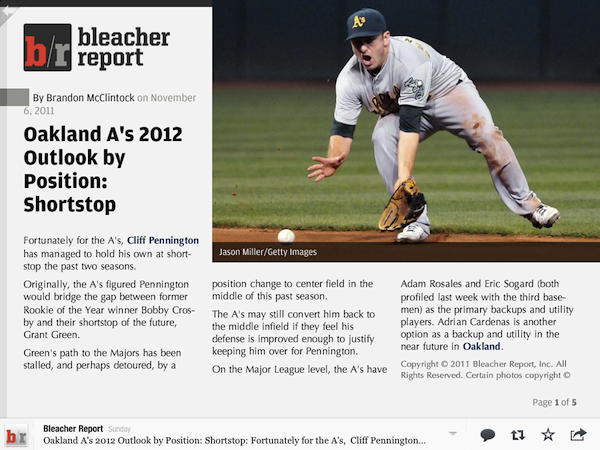 Gorgeous photography and video keep you glued to the screen while Bleacher Report's lively commentary and post-game wrap-ups provide ample fodder for hours of fan vs. fan argument. Who are the
odds-on favorites
for NFL playoff glory? Where are
baseball's free agents
headed next? Add Bleacher Report to your Flipboard to follow the excitement.

~ToddL
featured@flipboard.com
facebook.com/flipboard
@flipboard