Tasty Media: POPSUGAR Adds Celebrity and Lifestyle Sweetness to Flipboard
Inside Flipboard / June 29, 2016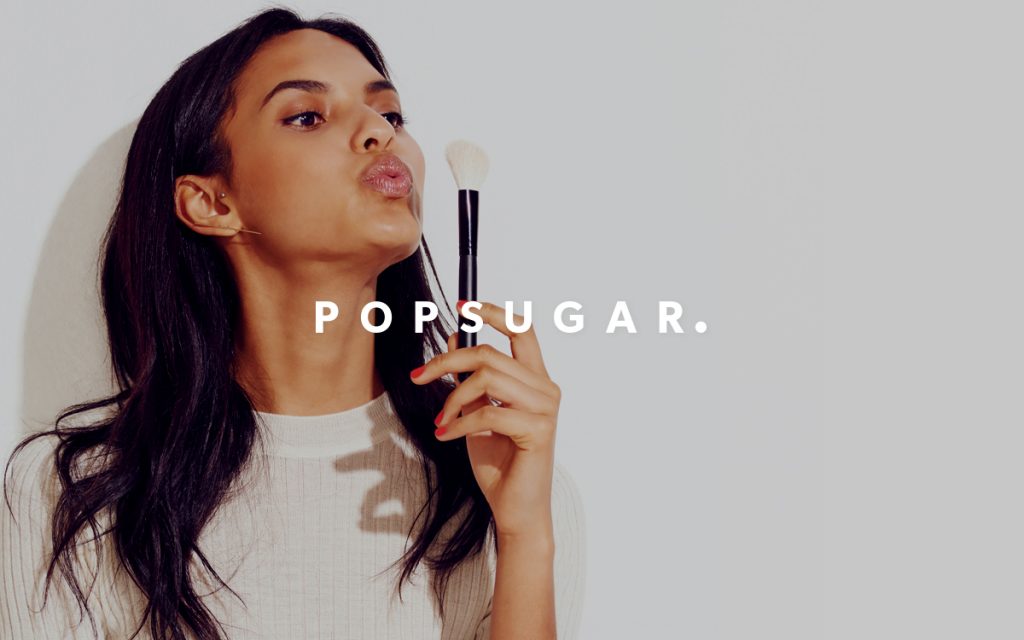 For those who have a sweet tooth for everything new, now and need-to-know in entertainment and lifestyle, POPSUGAR is the ultimate treat. Aimed at media-hungry female millennials with insatiable appetites to learn more about what's going on in the world, POPSUGAR delivers the hottest trends, best tips and top OMG news in a single, convenient destination.
At the core of the media giant is a mission of self-empowerment. Since its launch in 2006, the multi-platform media publisher has created content that inspires and guides the young women of today "to take action on what's important to them." Addressing topics like fitness, food, fashion, beauty, entertainment and parenting, POPSUGAR has gained a prominent following and continues to attract over 100 million visitors every month.
So whether you want to find out ways to take charge of your life or just indulge in the latest Hollywood gossip, check out POPSUGAR—now formatted for Flipboard—to satisfy all your celebrity and lifestyle cravings.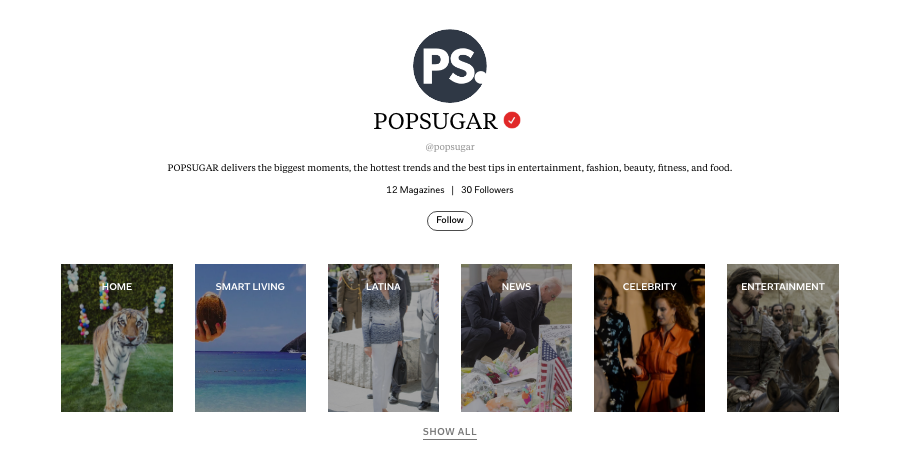 ~AngelaH is reading Unexplained Mysteries