<![CDATA[[caption id="attachment_39420" align="aligncenter" width="1024"]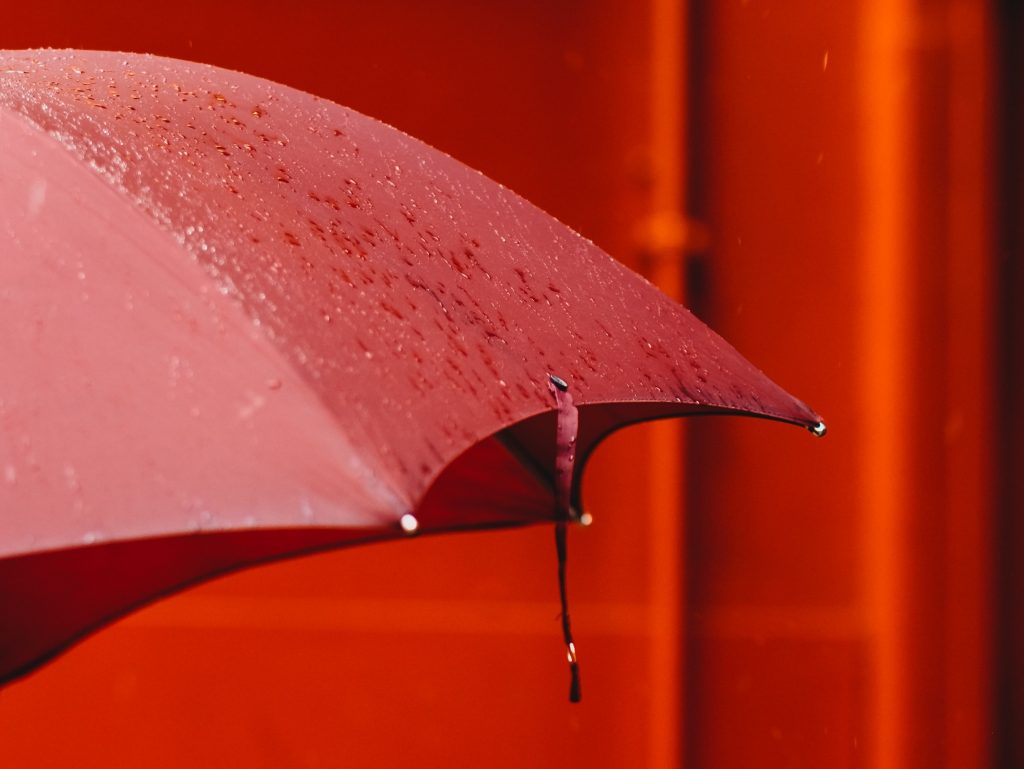 Photo by Joshua K. Jackson on Unsplash[/caption] It was a rainy Monday night. I'd just survived the flight from hell: seven hours, non-stop turbulence and a vomiting stranger next to me. Plus, I had to wake up at 6AM the next day. Tired and irritated, I dragged my luggage and woe-is-me attitude to the airport's transit station, only to discover that the train was delayed. Impulsively, I opened Instagram to pass the time and escape reality. After exiting and reopening the app several times in a fruitless search for some dopamine, only a few minutes had passed and I only felt more anxious. Despite the exhaustion-induced temptation to remain passive, I made an intentional decision to get off the metaphoric couch that is my Instagram feed and open Flipboard instead. The first thing that caught my attention was a new collection of stories from The Washington Post about visionaries who are shaping the future of culture. 'Maybe this will shake me out of my funk,' I thought as I tapped on the first story. It was a profile of Edward Enninful, British Vogue's first black and first male editor, and it was exactly what I didn't know I needed:
"We didn't have much money and I was very much into fashion. So I'd go to the secondhand market and buy the clothes for two pounds or whatever, back in the day, and re-create clothes for myself — clothes I could face the world in. Like your armor."
All it took was 10 minutes with this inspiring story to reset my mood, perspective and energy for the week ahead. In my new motivated state—now on the train back to the city—I realized maybe I should share my anecdote with all of you for the next time you're in a funk that passive social media apps can't fix.
With love,
Jess — Community Manager and Content Strategist
P.s. I'd love to hear how your experience with Flipboard has compared with other, more passive apps/platforms. Feel empowered to share your story with me at jeggert@flipboard.com for a chance to be featured on the blog (: