<![CDATA[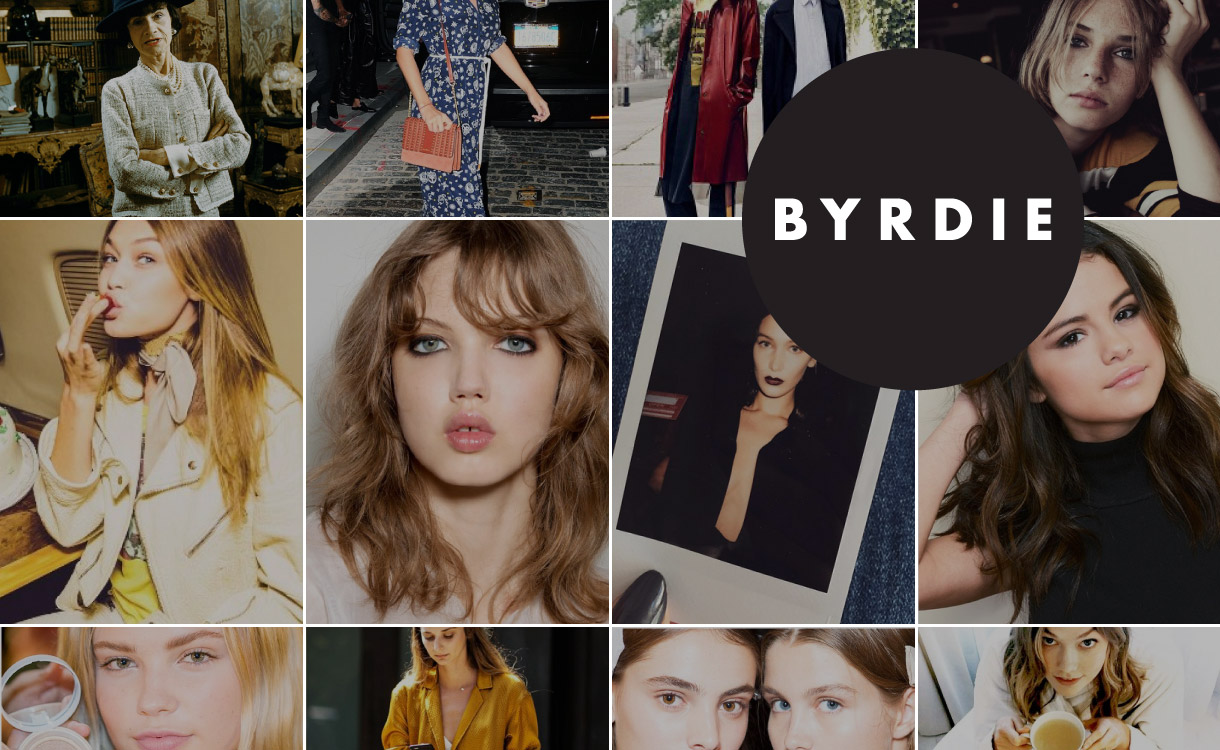 # of articles flipped: 750 Interviewee: Faith Xue, Editorial Director What can women get from your site that they just can't get elsewhere? What makes Byrdie a daily read? There are a lot of websites that talk about beauty out there, but very few sites that solely cover beauty. We live and breathe beauty at Byrdie, which means that readers can come to our site knowing they'll be clued in on all the latest and greatest in that realm—whether it's a game-changing Korean makeup hack (I can personally attest to this one, and my face will never be the same) or Pat McGrath's latest lust-worthy launch (all hail, Queen Pat!). We take a holistic approach to beauty as well. It's not just what you put on your body, but what you put in it, too, and we've seen a great response to our health and wellness stories because of it. Our readers check Byrdie daily because they know they'll get exclusive access to the routines of their favorite celebs and models, life-changing tips from top makeup artists and hairstylists, and product recs that have all been vetted by a trusted source (we take our product-testing duties very seriously—our friends might say a little too seriously, given the state of our editors' bathrooms…) Byrdie does a great exclusive celebrity interviews. What are the 5 best tips from that category?
How do you ensure that the information in those sections is both smart and sound?
Depending on the story, we will either test the workouts and beauty tips, ask our vast network of experts who are that the top of their respective fields to weigh in, or consult scientific studies—sometimes all three.
What are some beauty secrets or hacks that every woman should know?
Nude eyeliner
applied on your bottom waterline will make your eyes look larger instantly;
clenching your toes when you apply eyeliner
will keep your hands from shaking; applying
concealer around your nose
will wake up your entire face (seriously—try it).
Are there any interesting or surprising trends on the horizon in beauty and wellness?
The funny thing about trends nowadays is that people seem to care less and less about them. I've interviewed many makeup artists and hairstylists who say that beauty nowadays is less about trends and more about individual expression. Thanks to the rise of YouTube and Instagram, now anyone can create their own trends and find an audience. That being said, you'll still have to pry my contour stick from my cold, dead hands.
You've just got to read Byrdie on Flipboard.