Follow TechCrunch Disrupt on Flipboard
Gabriella Schwarz / May 9, 2016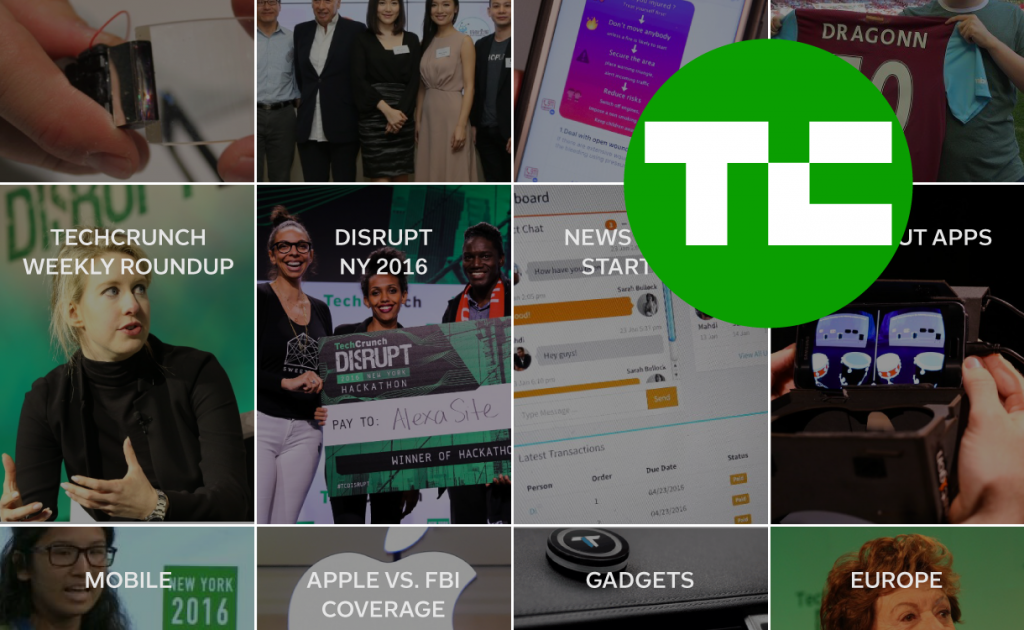 TechCrunch's Disrupt NY conference kicked off Monday. The three-day event brings entrepreneurs, investors, hackers and tech enthusiasts together for discussions and competition aimed at fostering innovation. TechCrunch, which has 14 different Flipboard Magazines, is curating a unique package with all of their coverage around Disrupt. We spoke to Travis Bernard, TechCrunch's director of audience development to preview the next few days.
What are you most looking forward to at this year's Disrupt conference? What upcoming trends should readers/watchers look out for during Disrupt?
There's so much to be excited about, but if I had to pick one thing I'd say the world's first public demo of next gen artificial intelligence Viv. The same guy that co-founded Apple's Siri built Viv, and it should be exciting to see what Viv is like. I always love seeing Startup Battlefield too, and it will be great to see who takes home the prize.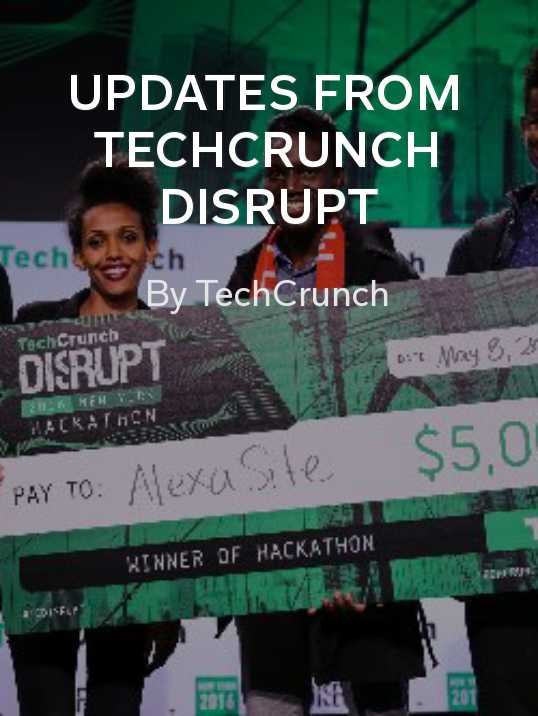 What do you hope tech enthusiasts gain from TechCrunch's Flipboard Magazines?
Disrupt is one of the most influential technology and media conferences in the world, and my main goal with the Flipboard Magazine is to give readers a quick look into the magic that happens at our conference. Flipboard is also such a great way to present content, and I like offering our readers different ways to consume our coverage that's slightly different than what you get on our website.
Where do you turn for new ideas to bring in readers?
We have a smart and creative team internally at TechCrunch, and they are my main source of inspiration. Trade publications and competitive audits are also a great way to get ideas to bring in new readers.
Follow TechCrunch on Flipboard for the latest technology news and analysis.
~GabyS is reading All About Apps