Quick Start Guide: Collect Your Favorite Stories and Videos into Flipboard Magazines
Inside Flipboard / July 10, 2017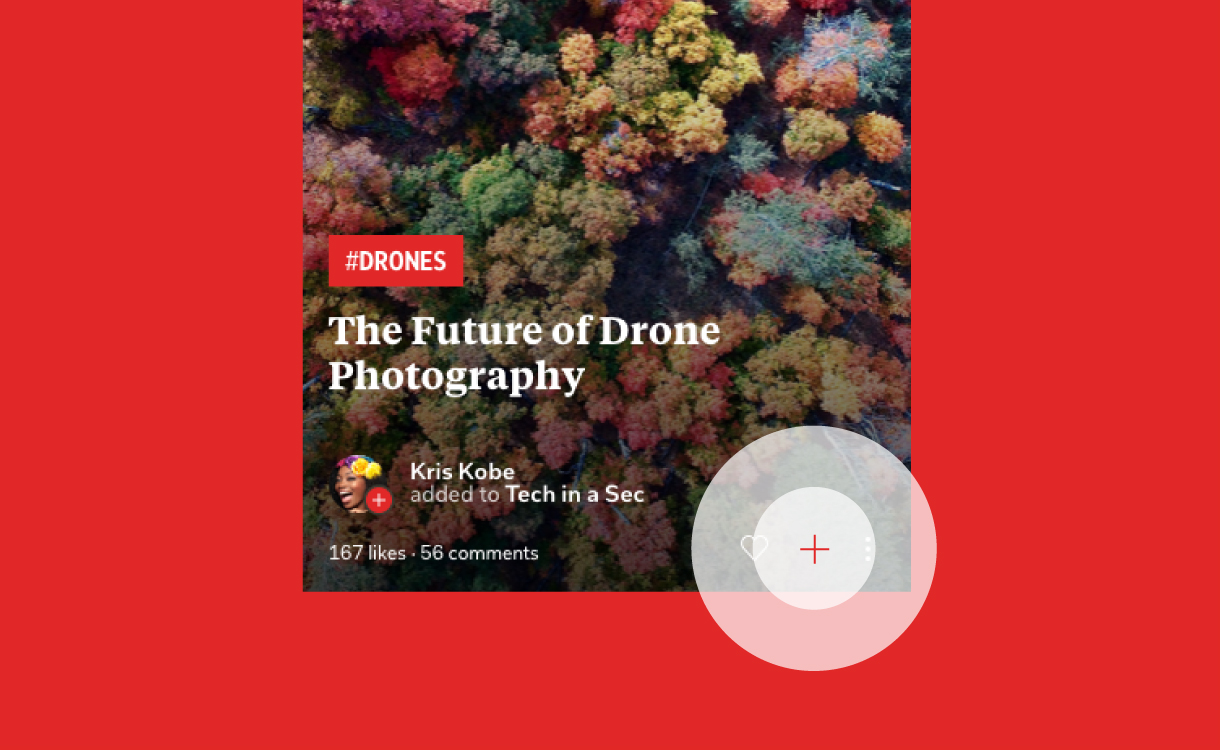 When you're reading Flipboard—on your phone, tablet, desktop or even in email—you'll see a + button at the corner of every item. That powerful plus (+) lets you collect stories as you go, organize them into categories you love (like "travel ideas" or "professional development") and then share your inspiration with others.
How, exactly?
1. Find an article you find interesting on Flipboard or in an email from us
2. Tap the +, found at the bottom right corner of any item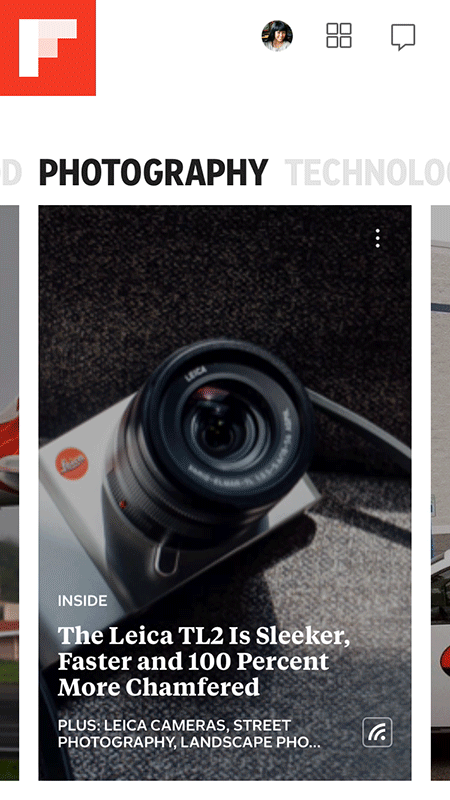 3. Name your collection (Flipboard Magazine) and give it a short but clear description so others know what types of stories you collect here. (Here are some best practices for naming your magazines.)
4. Tap "ADD"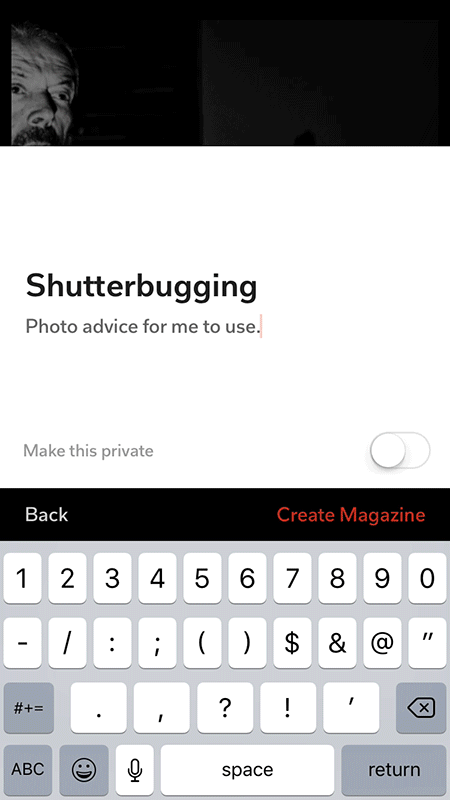 5. And you've made your first Flipboard Magazine! Now whenever you see stories you'd like to read later or share with others, tap the + and select the magazine to add it to.
That's it—really simple and so fun when you get started.
Want to get advanced? On the cover of your magazine there's a share button so you can send your cool collection to others who might enjoy it. You can also organize your articles and see your magazine stats at editor.flipboard.com. Send us your thoughts and any feedback at support.flipboard.com.
~MarciM is curating Blogs Can Use Flipboard