Read, Save, & Share: Three Stages of The Flipboard Experience
Jessica Rosenberg / May 25, 2017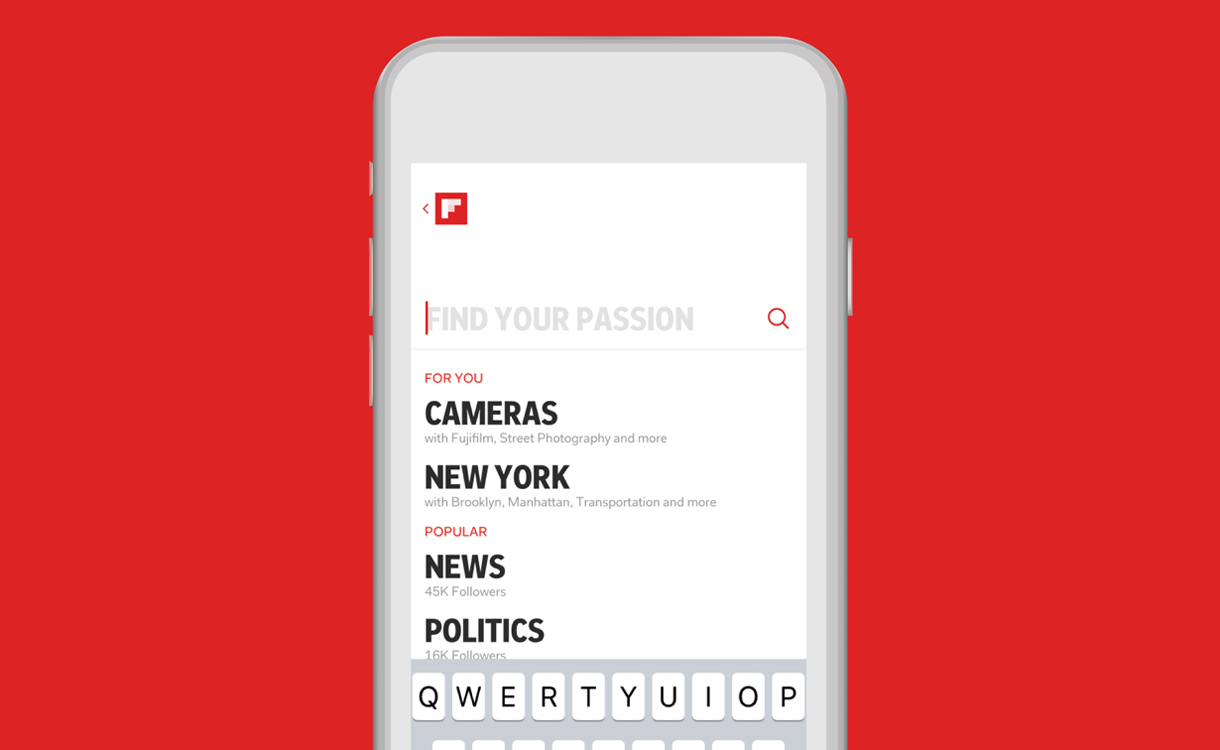 Maybe you've heard that Flipboard is the place to go to stay on top of current events and to get the lowdown on all of your passions, but you're not sure where to start. Or, you're in love with Flipboard, and want to know the best way to explain it to your friends. Well, here's how we like to introduce Flipboard to newcomers.
1. Flipboard is the place to go for keeping up on news and your passions.
When you first launch Flipboard, you'll be asked about your various passions and guided through the creation of Smart Magazines. Smart Magazines pull in stories about your interests so that you stay constantly up to date and informed. The Smart Magazines you create are only visible to you and can be tailored to pull in information from the topics you choose.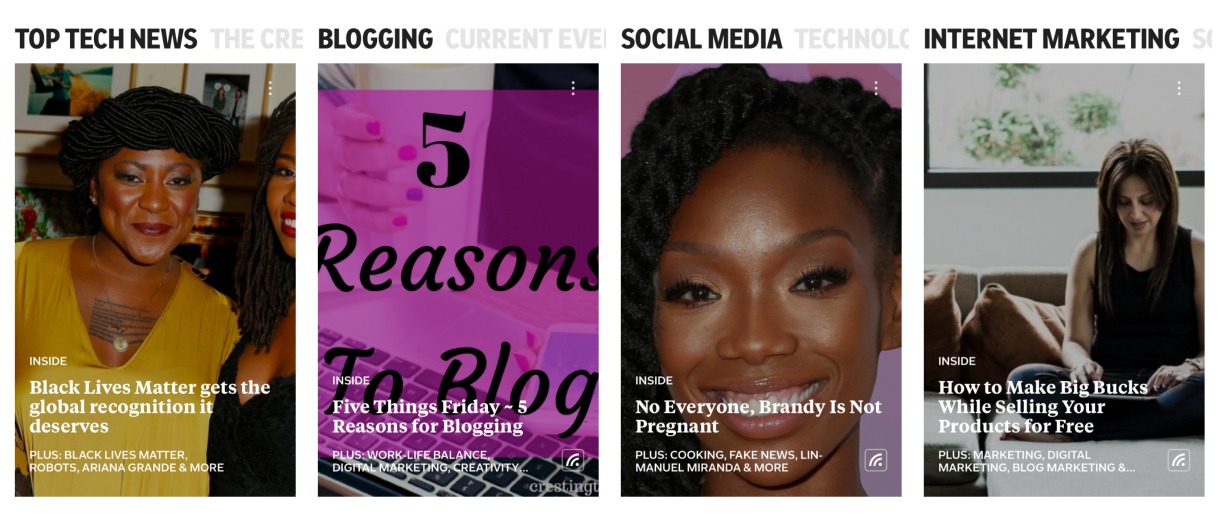 2. Flipboard is the place to go to save your favorite stories.
As you peruse articles, watch videos, or even read social posts on Flipboard or anywhere on the web, you might find yourself wanting to save something for later. By clicking the '+' button within Flipboard, or with the Flip It button from your browser, you can add anything you find into a magazine of your creation. Unlike Smart Magazines, these magazines can be public or private. Flipboard curators make magazines that reflect their passions, be they personal or professional, serious or whimsical. Curated magazines can be shared via text, email, and social networks and can also be embedded on websites.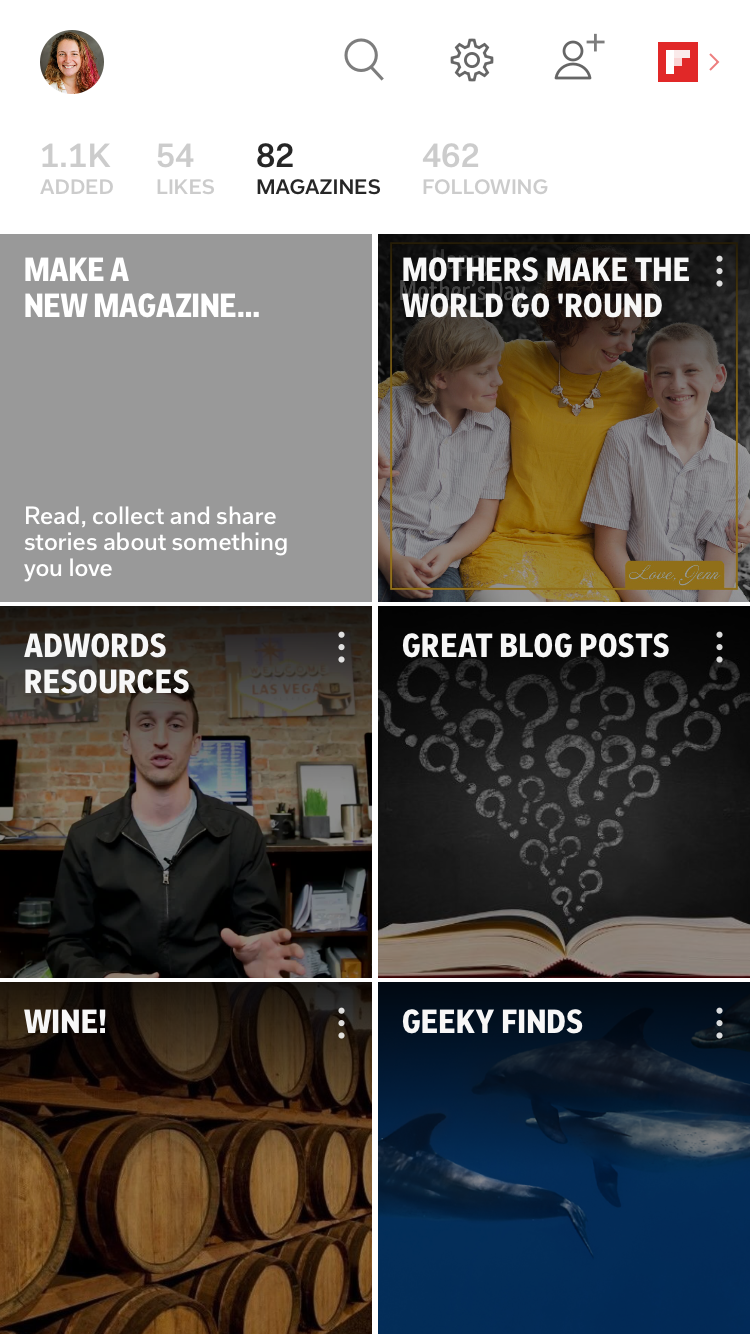 3. Flipboard is the place for content creators to distribute their work.
Reading and saving stories on Flipboard is just the tip of the iceberg. With millions of daily readers, Flipboard is also a great place get new people interested in the very things you're writing about. Add your voice to the mix by flipping your own posts into a magazine by using the + button or the Flip It button on the Web. You can then share and embed your magazine as described in the section above. When people tap in to read your stories, you should see Flipboard as the referral in your analytics. In addition, once your posts are in a Flipboard Magazine, they can be tagged with keywords relevant to what you're writing about and distributed to those topical channels, ensuring your work reaches new audiences. For example, this post, added by @quietgeekgurl into her Bloggin' N Webbin' magazine, showed up in my Blogging Smart Magazine, but can also be found when searching the Marketing topic.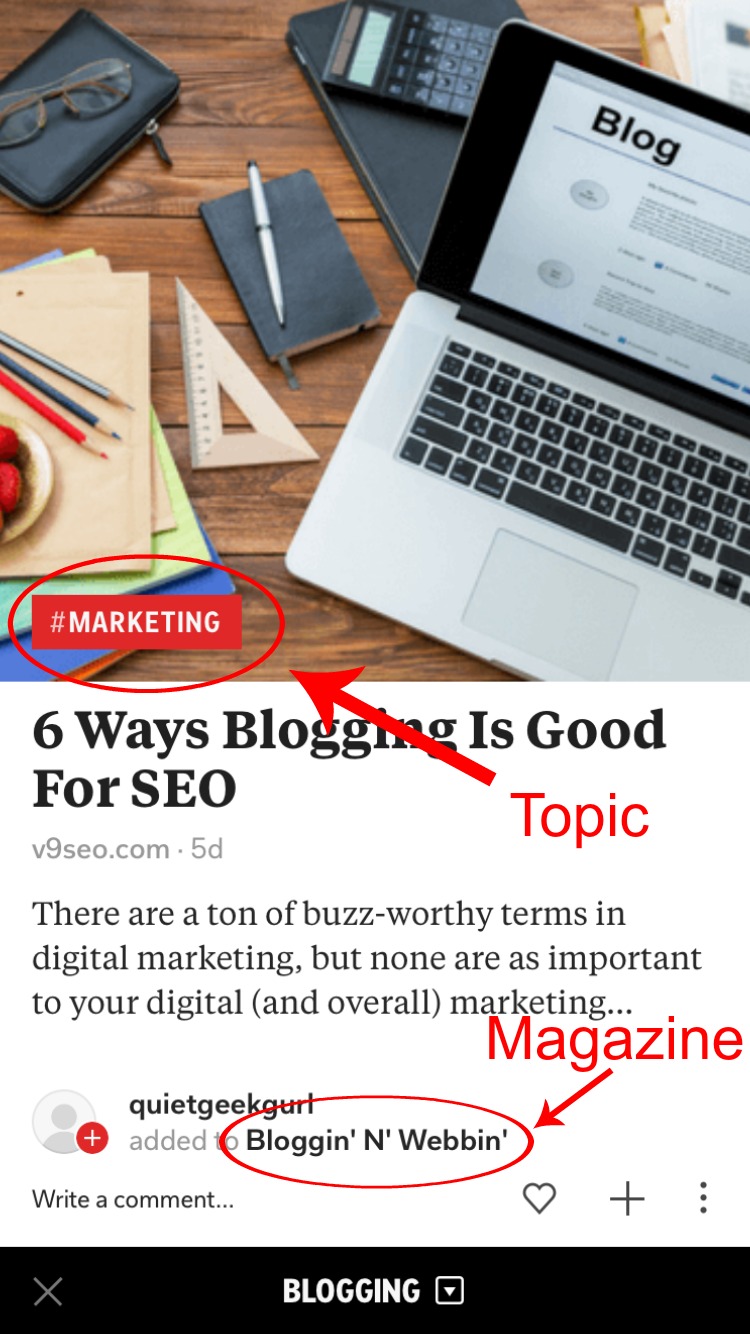 So there you have it. First read, then save, and finally add your own voice to the mix and you've mastered the art of Flipboarding! We can't wait to see where you go from here.
~kikarose is curating Geeky Finds and Foodie Flips