Read, Shop and Give Back During Women's History Month
Shannon Yeager / March 24, 2021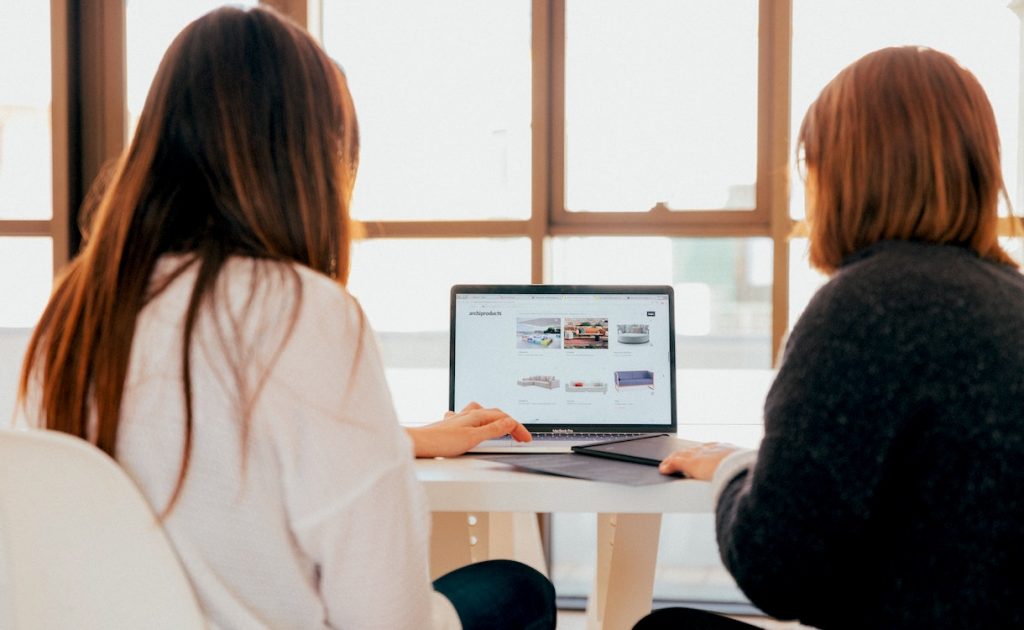 March is known around the world as Women's History Month — an ode to women that inspire change and break through barriers. This month, our editors and commerce curators are highlighting stories to read, businesses to shop at and organizations to support that are led by women to help you stay informed and learn about ways to make an impact in your community. Here is a roundup of the curation by our team and partners in honor of Women's History Month.

Learn and get inspired
Our commerce editors compiled a list of books by and about powerful women. Read the autobiography from the notorious Ruth Bader Ginsburg, meet the women at the forefront of science, and explore frameworks for driving effective change in Change-Makers: Books Celebrating Inspirational Women.

Make a new shopping list
The team at Complex shares ways to celebrate Women's History Month by shopping at small businesses or having your next meal at a restaurant owned by women.

If you prefer a home-cooked meal, get a fork full of recipe inspiration crafted by female chefs in Cookbooks by Influential Women.

If you're looking to refresh your closet, you can find an array of statement clothing, eye-catching jewelry, bright accessories and vintage pieces from women creators in the Fashionable Favorites collection.

Another way to celebrate women is by shopping for handmade gifts created by female makers and artists. Our in-house curators found unique home decor, soothing candles, skincare essentials and eye-catching jewelry on Etsy from talented artists.

Give back to the community
Our commerce team doesn't just look for good deals but also good deeds, by curating opportunities to donate to, or volunteer for organizations and causes. For March, our team created a Storyboard with several women-led organizations, including Bold Futures for reproductive justice, Fair Fight for national voting rights, Girls for a Change empowering girls of color and more.

As you see, supporting women can start with taking small steps. We hope to inspire you to take action — not just this month, but every month — and help drive positive change toward a more equal and inclusive world.

— Shannon Larson, partnerships manager, is reading about Inspiring Women in Food