Relax to the Max with These 5 Flipboard Magazines
Jenn de la Vega / January 28, 2016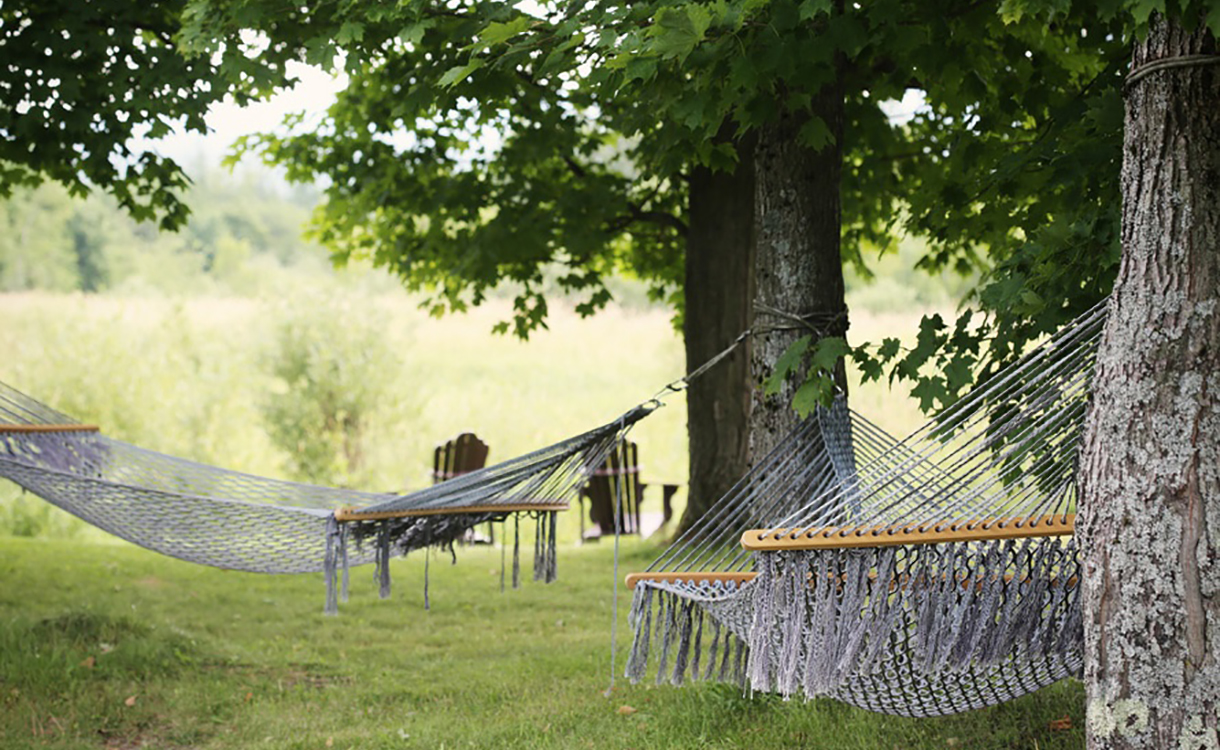 Stress is becoming more of a persistent health issue due to accelerating pace of modern life and constant change. The CDC reports that 90% of doctor visits are for stress-related illness. Don't freak out! Think positively and seek out relaxation on Flipboard. Whether it's a new type of massage, healthy recipes, learning about meditation or getting into yoga, you can find your peace in these five Flipboard Magazines:
Dock of the Bay by Terry Porter: Transport yourself digitally to any of the gorgeous docks and sing along to the famous Otis Redding song, "Sittin' on the dock of the bay, watching the tide roll away…"
Chill songs by George Lavallin: Plug in your headphones and hit play on this magazine playlist comprised of ambient, chillwave and otherwise downtempo tracks. Once you start the playlist, you can navigate away and still listen while you browse Flipboard.
LIFE COACHING: STRESS-LESS by Margaret Garvin: Find the source of your stress and reduce it with these helpful articles.
Mindfulness / Meditation by JPH: Mindfulness is about tuning into the present moment with no judgement or worry from the past or future.
Headspace Daily: The Headspace app can get you started with meditation with 10 focused minutes a day. Read their latest blogs in this magazine.
Do you relax with Flipboard? We want to hear about it. Tweet us @FlipboardMag.
~jdlv likes a good stretch
GET FLIPBOARD ON:
FOLLOW US ON:
FLIPBOARD / TWITTER / INSTAGRAM / FACEBOOK / GOOGLE+ /TUMBLR / YOUTUBE / SOUNDCLOUD / PINTEREST / MEDIUM