Roundup: Nature Photography on Flickr
Inside Flipboard / January 6, 2012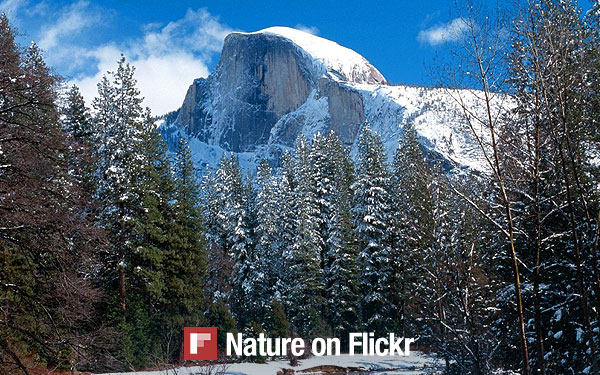 Digital photography + social media give an instant window into the world around us. For your weekend, we've compiled some Flickr sections showcasing the beauty and awe-inspiring power of our planet.
Digital Underwater Photography— Over 2,000 photographers from around the world contributed these gorgeous images from beneath the sea. You won't believe the colors and otherworldly creatures.
U.S. National Parks — Watch snow start to creep into places like Bryce Canyon and the Sierra Nevadas; see plants, waterfalls and majestic boulders from others' eyes. The occasional bison wanders by.
Weather Photography — Ominous clouds, purple skies filled with lightning, angry seas — weather watchers capture their surroundings.
EarthShots.org — Earth Shots is a Photo of the Day contest celebrating the diversity of our planet. This is the pool of submissions from photographers vying for the daily glory bestowed by the site.
Please share your favorite nature photographs and feeds with us by tweeting to @flipboard.
~Mia Q
featured@flipboard.com
facebook.com/flipboard
@flipboard