Accelerating the Reach of Interesting Ideas: Meet Sari Azout of Startupy.World (Podcast)
Mia Quagliarello / November 15, 2022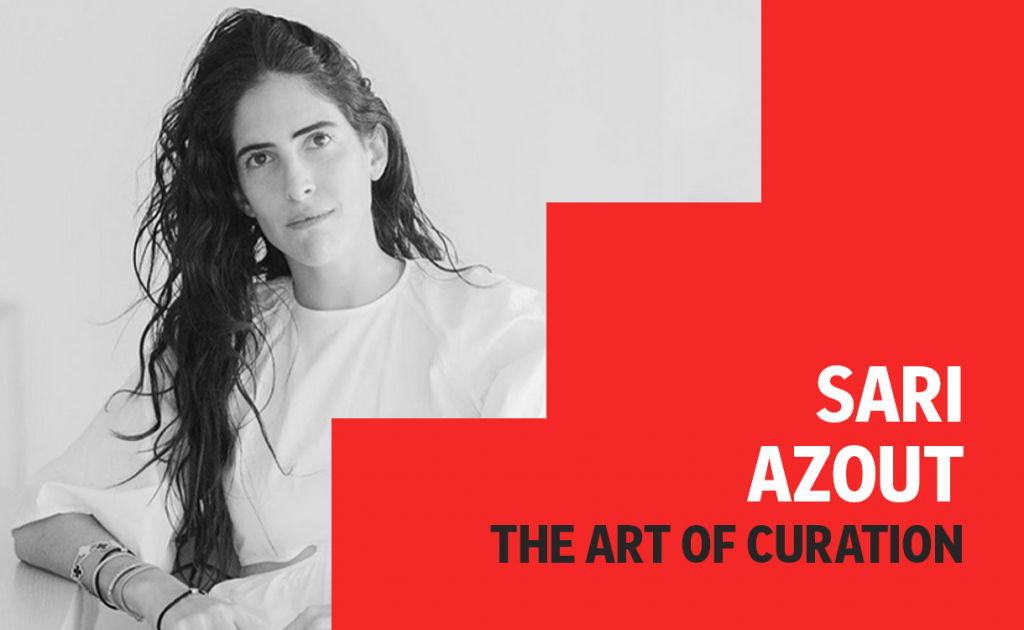 "A lot of the curation and knowledge management is happening in single-player tools. It'd be a lot more powerful to combine the richness and the utility of all these tools with a more networked discovery and communal approach to building knowledge." — Sari Azout, Entrepreneur and Investor

When we talk about curation, the first question that usually pops to mind is: What is the thing being curated? Could be information, music, art, sneakers, NFTs and on and on.

Startupy World founder Sari Azout has another viewpoint. She posits that in conditions of extreme information abundance, like we are experiencing today, what is being curated isn't as important as how those things are discovered, contextualized and shared.

Sari is adamant that we need more choice around how we discover content. She advocates for going beyond the feed with systems that focus on utility over entertainment and could help to surface content that makes our souls sing. (Gems that might be overlooked or not gamed to death.)

Highlights, inspiration and key learnings:

A "controversial" take on curation
Pros and cons of democratized tastemaking
What even is good taste?
Who thrives in the curator economy?
Curators and monetization
The companion Storyboard also has the episode, plus everything Sari recommended in the show.

You can find "The Art of Curation" podcast on Flipboard as well as Apple Podcasts, Spotify, Google Podcasts, and anywhere else you might listen to podcasts. Please subscribe so you never miss an episode, and don't forget to rate, review and share, especially if you like what you hear.

— Mia Quagliarello, head of creator community, is curating the curators for The Art of Curation