Share Your Favorite Flipboard Sections with Facebook Friends
Inside Flipboard / September 22, 2011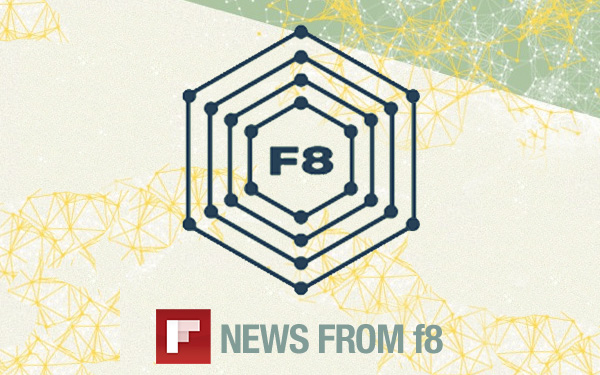 To make it easier for you to discover what your friends like to read on Flipboard, we're working on a new way to feature your favorite sections directly on your Facebook profile.
You may have heard about the announcement Facebook's CEO Mark Zuckerberg made today at f8, Facebook's annual conference for its developers. Facebook will let you tell a more complete story of who you are by letting you share what you do and what you love.
Using these new Facebook features, when you add a section, like National Geographic or Wired, to your favorites on Flipboard, you'll be asked if you want to post that to your timeline on Facebook and share your favorite reading with your friends. You'll also be able to find amazing content through your friends on Facebook as they share the sections they are reading on Flipboard.
This is the first step in helping you share your favorite Flipboard sections with friends. But of course we will be sure that you're in control of which activities you share with friends. Nothing will ever be posted to your Facebook timeline unless you choose to, and you can easily turn off sharing functionality so that this option doesn't show up again.
~JonV
community@flipboard.com
facebook.com/flipboard
@flipboard