Snoop Dogg and Melting Ice? A Red Couch Interview with SoundCloud CEO Alex Ljung
Inside Flipboard / May 17, 2012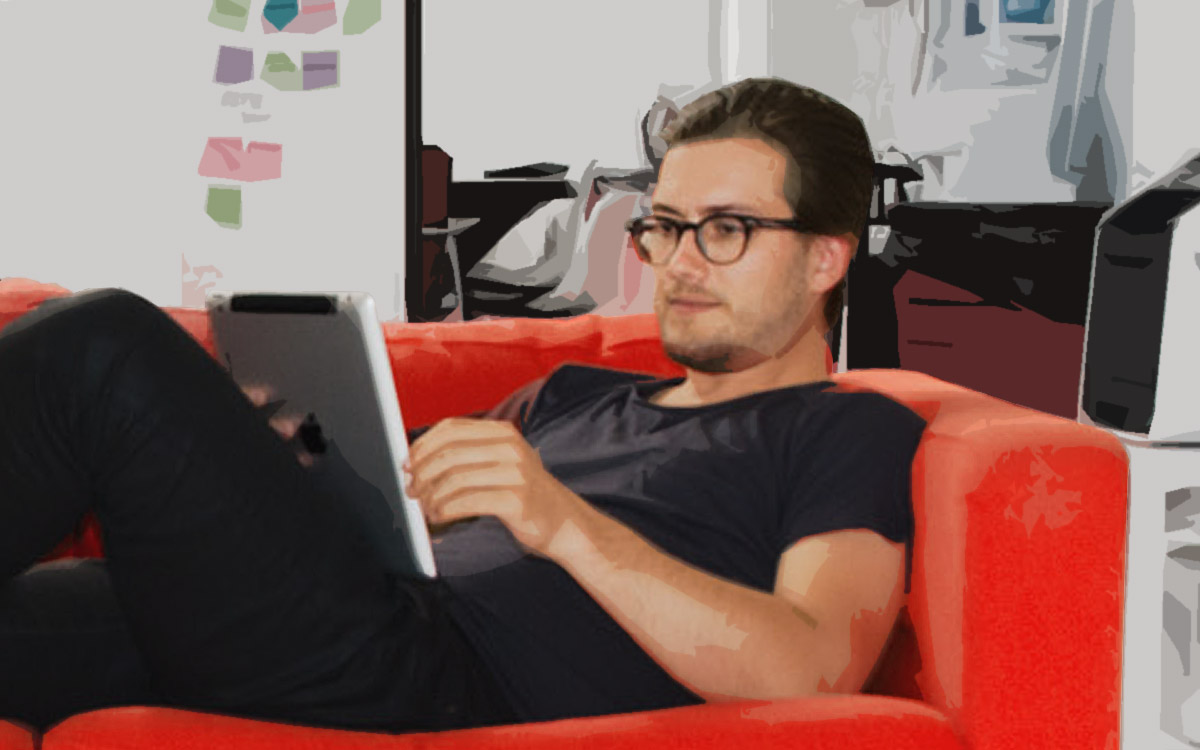 Now that you can listen to your Flipboard, we're celebrating with a week's worth of interviews we recorded—and uploaded to our new SoundCloud channel—with people who are experts in some form of sound creation and sharing. You'll learn about recording for SoundCloud, ways to build community around sound, and how professionals like Baratunde Thurston and NPR's Kinsey Wilson have mastered the medium.
First, we sat down with SoundCloud co-founder and CEO Alexander Ljung at our office in Palo Alto. He was visiting from SoundCloud HQ in Berlin and was already planning to take advantage of one of the Bay Area's greatest assets: burritos. From the interview, it's clear he'll need those calories as SoundCloud continues to expand its diverse community of sound creators and enthusiasts—a community that includes everyone from Snoop Dogg and The New Yorker to people recording the sounds of everyday life. With something this expansive, we were eager to get Ljung's take on where to start on SoundCloud, how to find interesting sounds, what he likes to listen to (hint: they're cold and made out of water), and why he's excited to use SoundCloud on his Flipboard.
You can listen to Alex's own SoundCloud channel on Flipboard by tapping the badge below.