So Meta! Reasons to Flip a Magazine into Another
Jenn de la Vega / April 16, 2015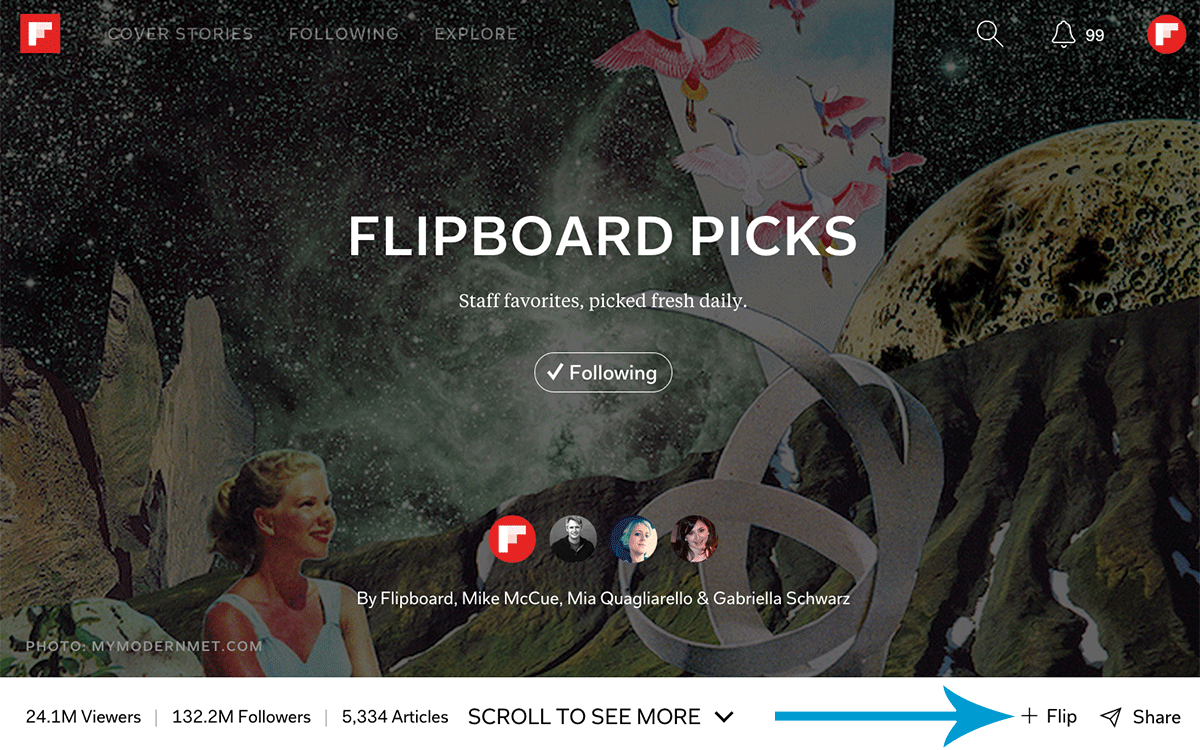 Your Flipboard magazines can house articles, photos and tweets, but did you know you could flip whole magazines as well? We informally call these "metazines" around Flipboard.
To do this on mobile, tap the share icon to bring up a menu and select "+ Flip this into a Magazine."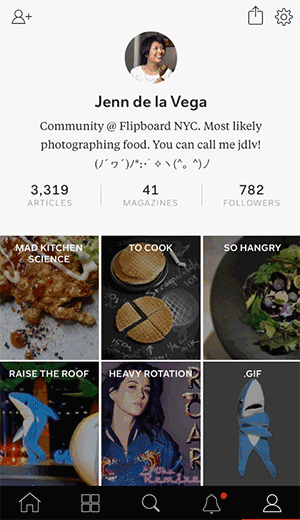 On the Web, click on the + icon below the bottom right corner of the magazine cover.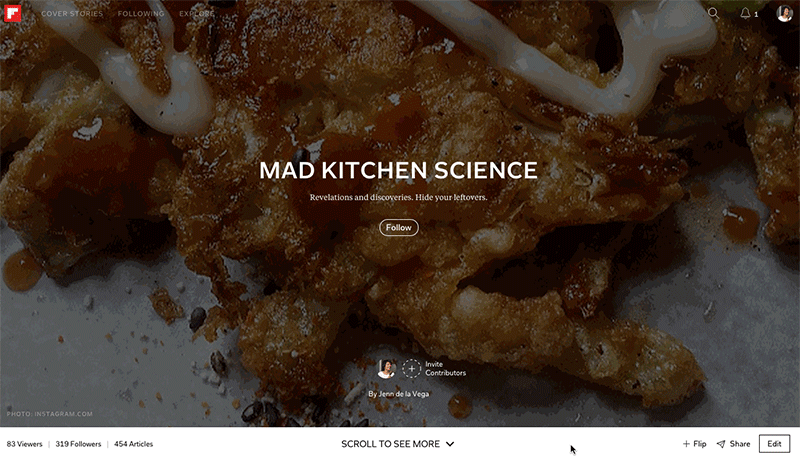 But why would anyone want to flip a magazine into another one? Here are a few reasons:
A metazine can become a "shortcut" for you to keep up a specific set of magazines you like.
You can flip magazines with comments and lift other great MagMakers up into the spotlight.
Create a dedicated directory of magazines on a specific period of time or subject you are passionate about.
On the Web, metazines look like beautiful "landing pages."
Think of like a librarian. An alphanumeric order for the magazines can make it easier for people to navigate.
It doesn't have to be all magazines in a metazine, either. Flipping a magazine among relevant articles can provide another perspective and supplement to your own curatorial vision.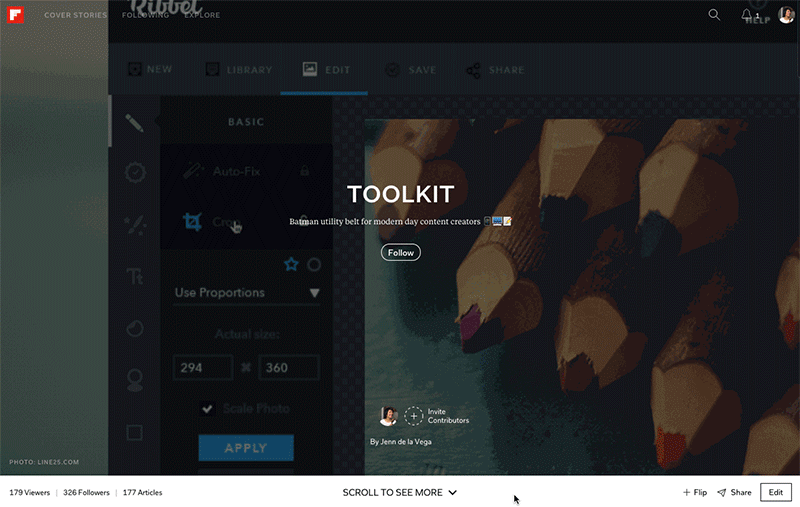 Get creative with your title to set your collection apart and don't forget to write a great description to explain what the metazine is all about.
We want to see see your metazines! Send us a link by tweeting at @FlipboardMag.
~jdlv is curating "Gif-tionary"