Special Feature – MC Hammer on Flipboard
Inside Flipboard / February 3, 2011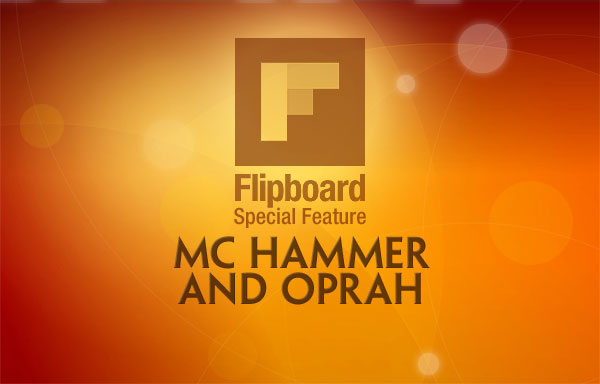 Today MC Hammer appeared on The Oprah Winfrey Show. As part of his appearance, he announced his new song on Flipboard. Flipboard will also be featured in a special video segment on the program. The Oprah team sat down with Hammer and Flipboard's CEO, Mike McCue to discuss a new collaboration. Today we are launching the Hammer on Flipboard special section.
But that's not all. Hammer is premiering his new track, "See Her Face" on Flipboard! This is the first time Flipboard has included music in the application and this is the first time the world will get to hear the latest MC Hammer track. The track is paired with a photo gallery composed entirely of photos Hammer's fans sent in to him. As you listen to the song, you can flip through photos and "See Her Face" on every page.
We have an exclusive interview with Hammer from his visit to Flipboard HQ yesterday, which is posted in the Hammer section. To go to find the Hammer section on Flipboard, tap an empty content tile, "Add a Section" and under "Special Feature – MC Hammer & Oprah on Flipboard" you'll see the new Hammer section, and lots of great Oprah feeds as well.
Here are some behind-the-scenes photos from yesterday at the office: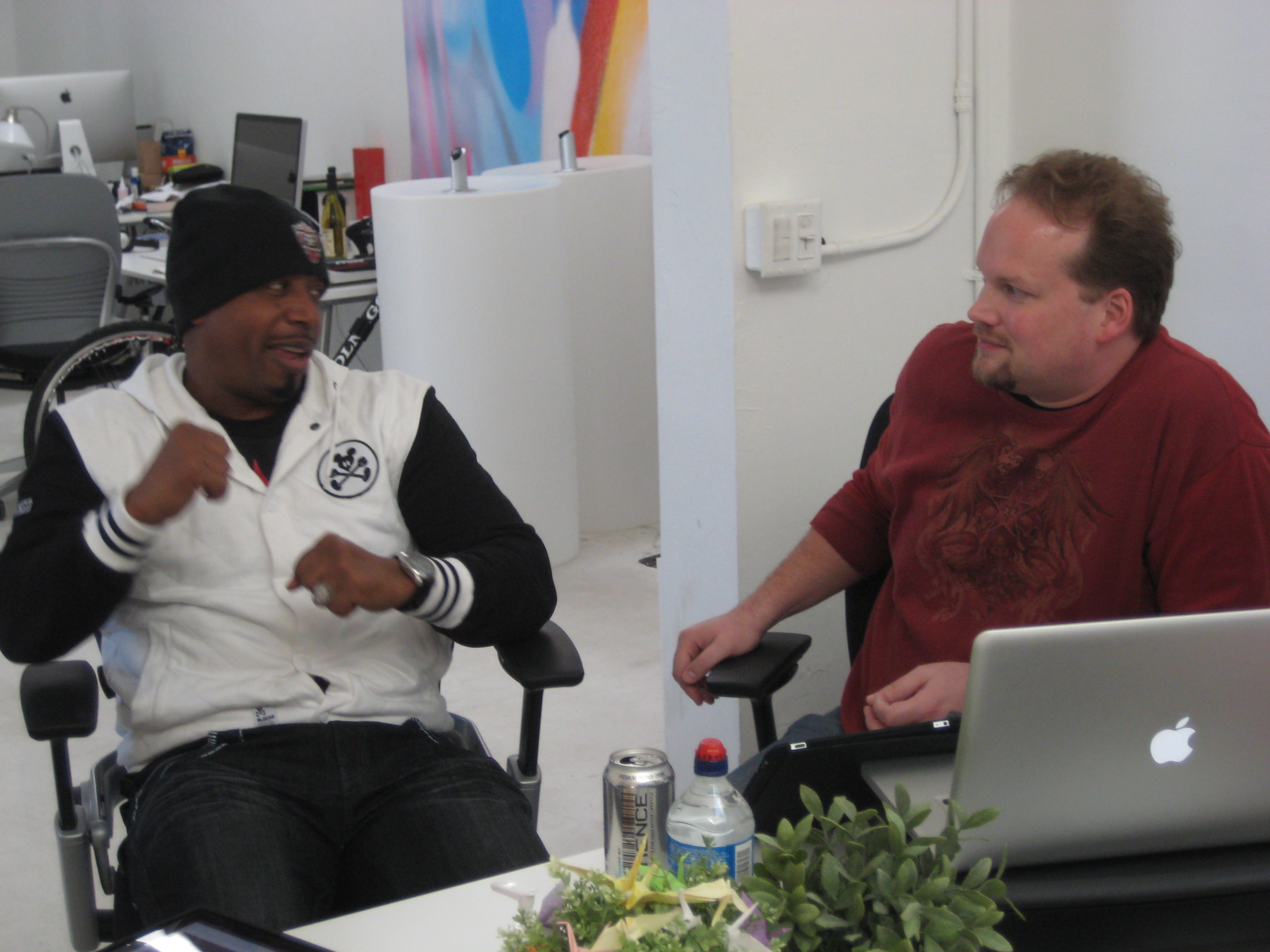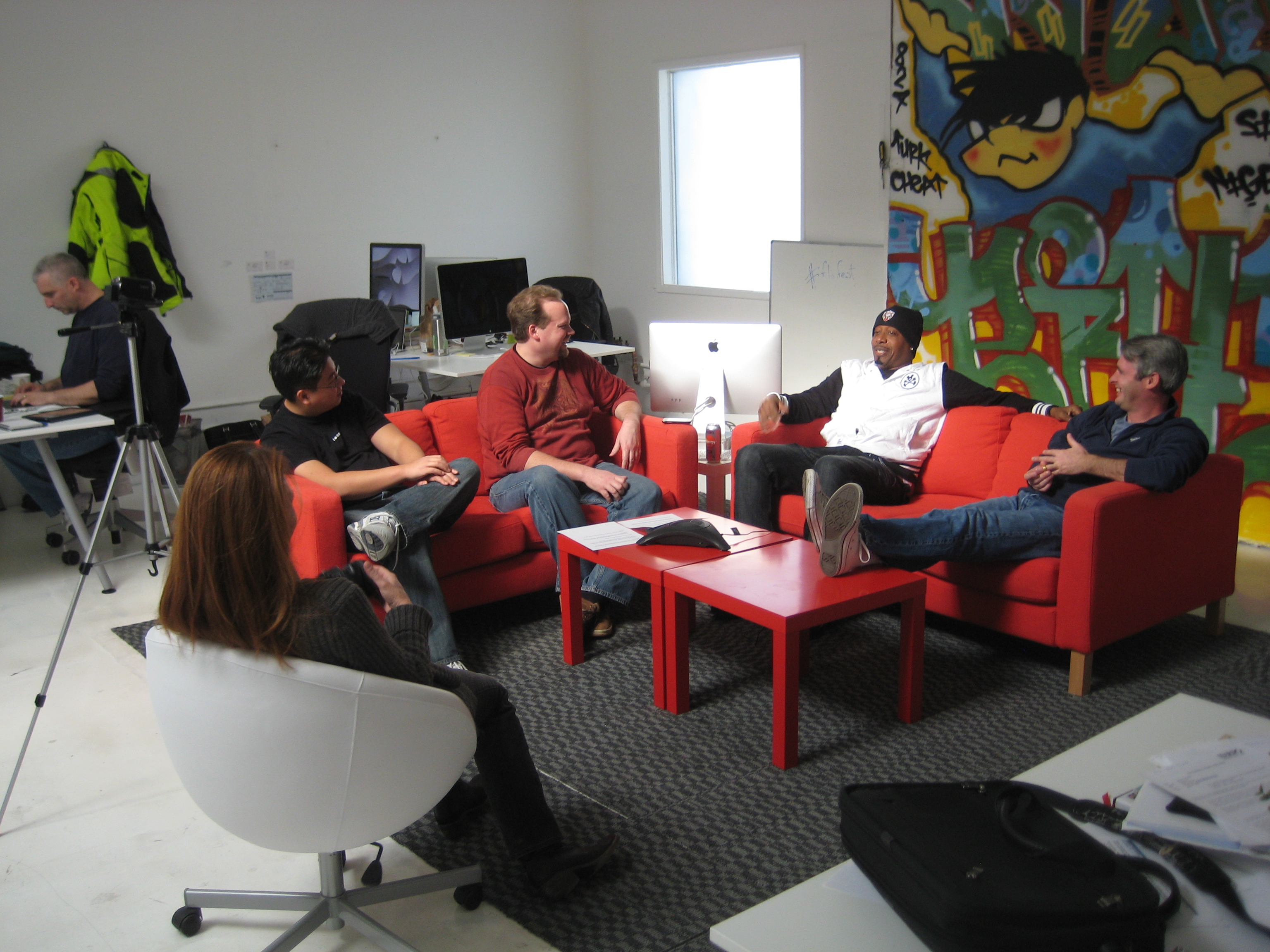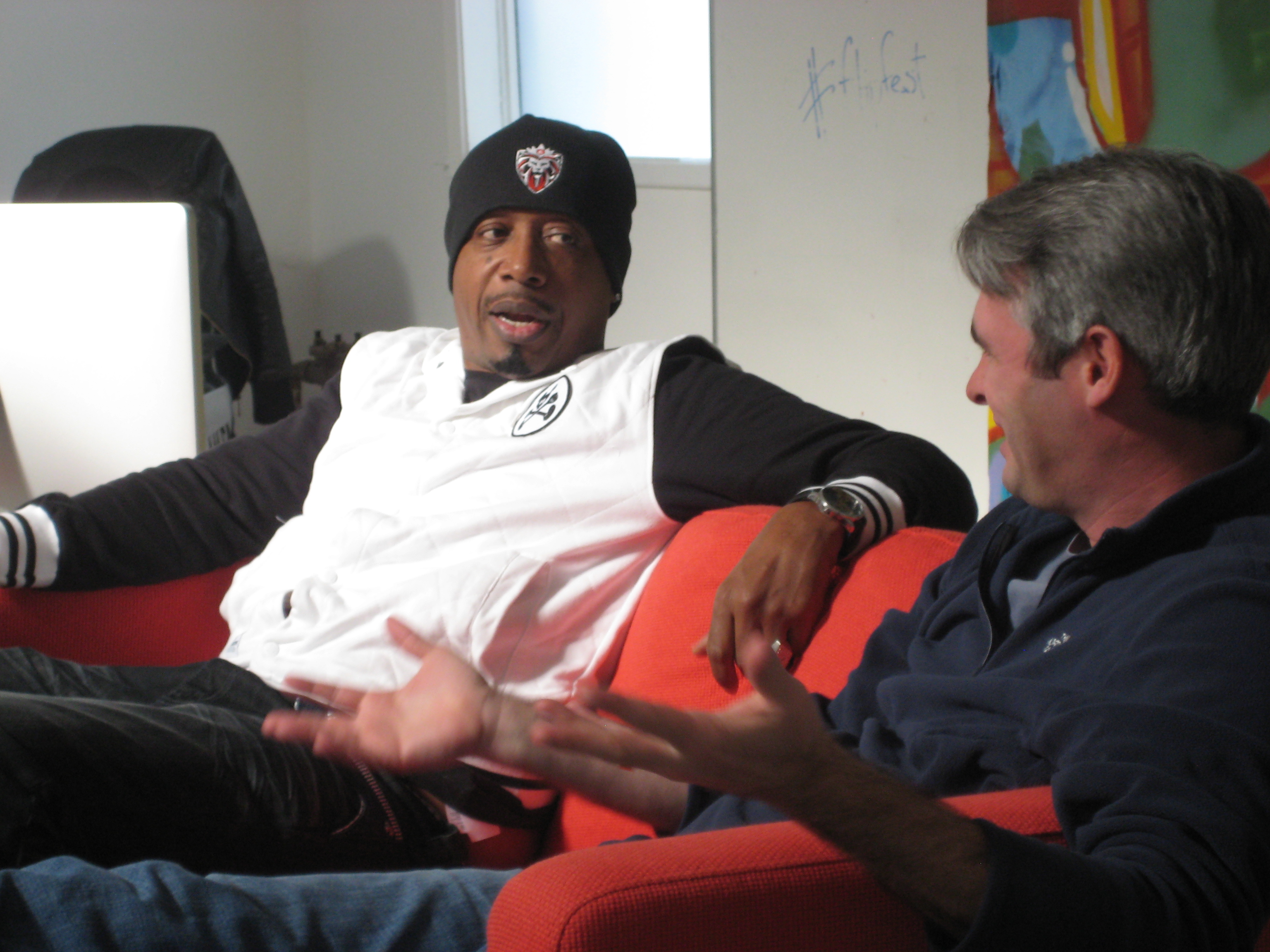 It's Hammertime.
~ JonV
community@flipboard.com
facebook.com/flipboard
@flipboardCM