On Creators, Curators & Connoisseurs: Meet "Chocolate DJ" Spencer Hyman (Podcast)
Mia Quagliarello / February 8, 2022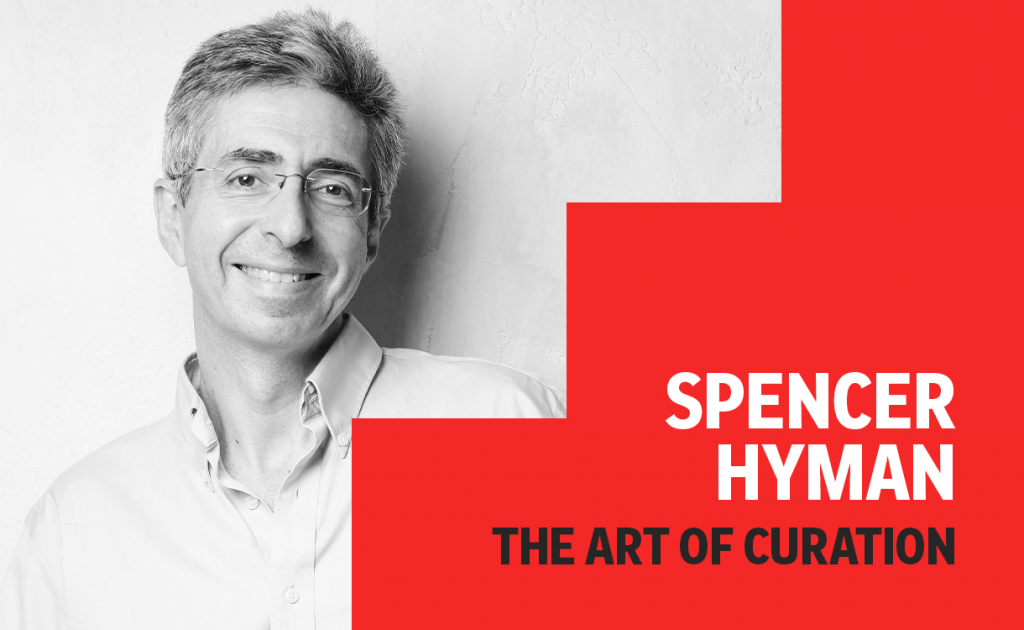 "Ever since I was at Amazon, I've been intrigued by the way in which discovery needs to be a bit more than search, and how curation is almost the flipside of knowing what you want…Helping you identify what you would get delight from is very often the result of curation." — Spencer Hyman

As a "craft chocolate DJ" who runs a subscription service called Cocoa Runners, Spencer Hyman has plenty to say about the art of curating delicious, ethical chocolate. He's deeply immersed in everything about the subject, from its history and the science of taste to how its cultivation impacts local farmers and the planet. 

Add in his experience as a general manager at Amazon and chief operations officer of Last.fm, and you'll quickly hear that Spencer's perspective on curation actually goes way beyond cacao. He sees curation as a solution for many categories of goods — like music, film, wine, coffee, gardening — where consumers don't typically know how to find the best stuff out there.

Highlights, inspiration and key learnings:
Throughline of curation in his career
Why choose chocolate
The meaning of "craft chocolate"
How to be an effective chocolate curator
Involving his team's expertise and taste buds
The difference between flavor and taste
How humans experience flavor and taste differently
The allure of packaging for a curator — yay or nay?
The "no repeat" rule for curation
Programming engaging online virtual tastings
Why the U.S. has a poor reputation for chocolate
Dark vs. milk chocolate
How he tracks his ideas and inspiration
Spencer's culture picks
A detour into Spencer's early career making Cabbage Patch Dolls
Browse the companion "Craft Chocolate DJing" Storyboard to get the episode, plus  an article that illuminates Spencer's thoughts on how creators, curators and connoisseurs all connect. The Storyboard contains the newsletters, books, podcasts and music that Spencer recommends. 

Lastly, don't forget to follow CocoaRunners on Flipboard and please subscribe to the podcast so you never miss an episode. You can find "The Art of Curation" on Flipboard as well as Apple Podcasts, Spotify, Google Podcasts, etc. 

— Mia Quagliarello, head of creator community and newsletters, is curating the curators in "The Art of Curation" podcast