Spotlight: Artist & Children's Book Author Michelle de Villiers
Shona Sanzgiri / May 24, 2016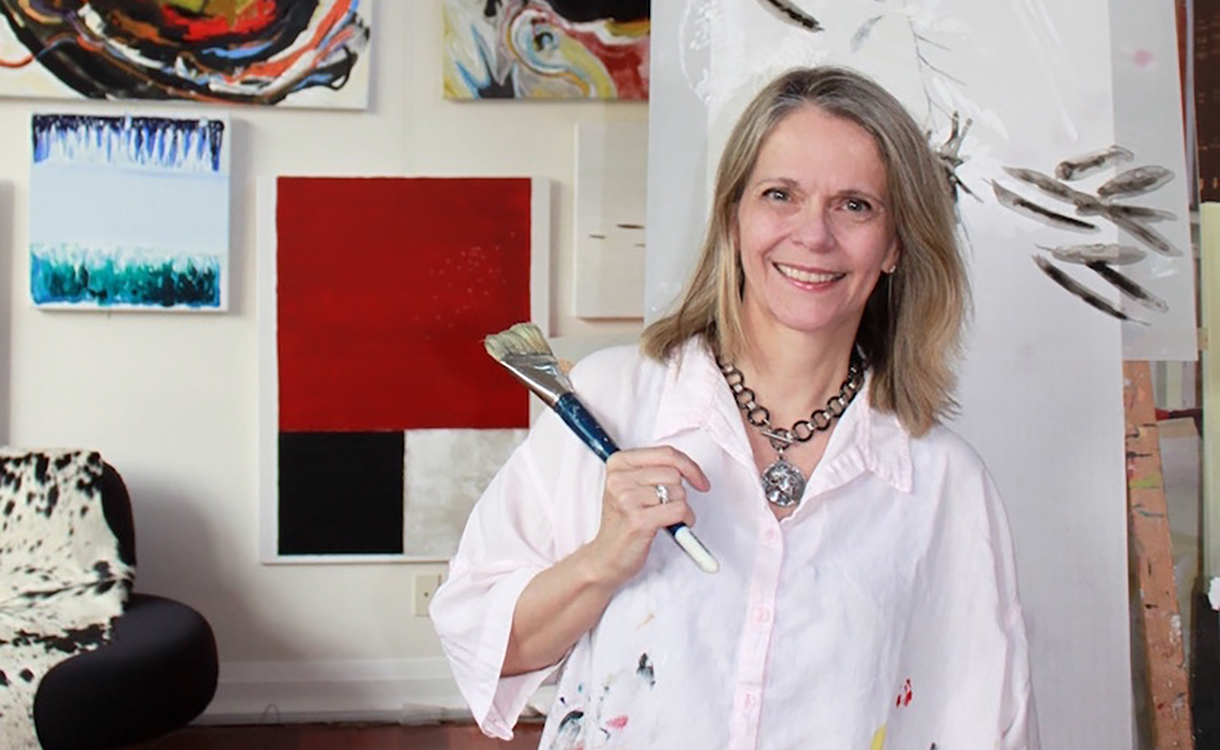 My name is Michelle de Villiers and I'm an artist.
My work specializes in illustration, cartoons, sculpture, expressionist painting. I am more of an experimentalist, though, knowing more and more about less and less.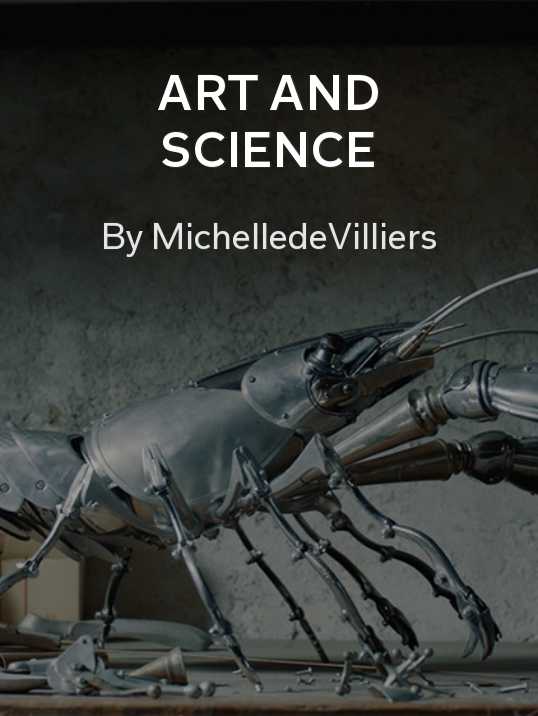 I have a passion for art and science!
I use Flipboard because it is an attractive way to file interesting stuff, allowing me to add my own observations, be they of the painterly or poetastic. I have many magazines on Flipboard, and the most popular one is Art and Science.
The first few sites I read in the morning are Flipboard's top stories, the science sections, my own email subscriptions including The New Yorker, The Browser, Hyperallergic, feeds on WordPress, Blogger, Ino Reader, G+, NewsBlur, Medium and many more.
The purpose of my work is to make sense of the information glut through doodles and rhymes.
What makes my work different is I try to anchor my imagination's wanderings in facts. I read widely. I know nothing.
My favorite topic on Flipboard is science, humor, news.
Someone I admire from a different discipline is Nelson Mandela, because he believed in reconciliation and respect.
One issue that needs more attention is humankind's poor stewardship of the only home we have.
If I could offer one piece of advice to my younger self, it would be: only a sense of humor will save you. No, nothing will save you. Enjoy life, get fit, don't sweat the small stuff, and be kind. Question everything. Learn to count.
~ShonaS is reading The Little Journal of Creativity