Spotlight: Beth Blecherman, Product Manager and Blogger
Jessica Rosenberg / February 27, 2017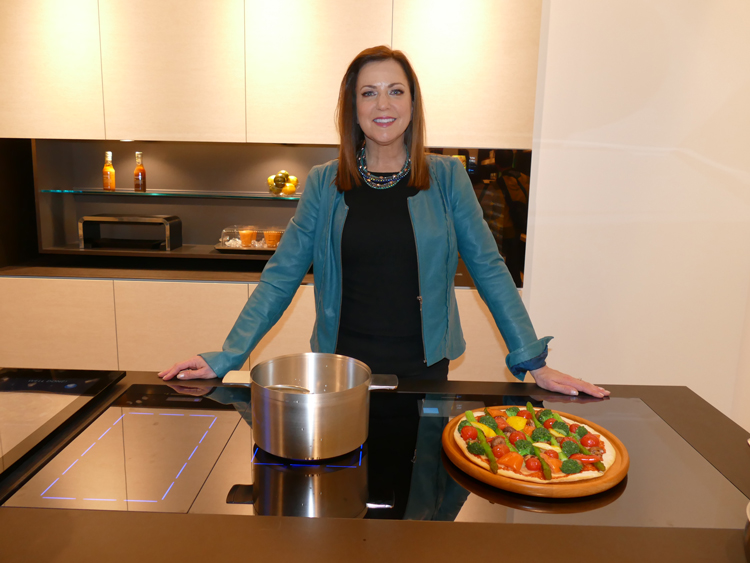 My name is Beth Blecherman. I'm a VP Product at Savitude and blogger at TechMamas.
My work specializes in Product Management and Social Media.
I have a passion for reading articles on all different types of topics online—I read tons of them each day! Reading is learning, and learning energizes me, even if the topic is something that frustrates me. Reading articles also offers different perspectives on issues, such as tech articles by Kara Swisher of Recode. I save bedtime for reading books, usually fantasy or sci-fi.
I use Flipboard to organize the articles I read each day, and collect articles shared by others. Sometimes, when I am in a hurry and can't read the article, Flipboard allows me to save them for reading later. The beautiful magazine format used by Flipboard makes my user experience enjoyable and relaxing. When I have small "pockets" of time such as sitting in the waiting room while my kids are at the dentist, Flipboard is my entertainment!
The first few sites I read in the morning depend on the current events and what projects I am working on. For example, during CES I read Ubergizmo, Recode, The Verge, Engadget, CNET, TechCrunch, ChipChick and other tech sites. I have RSS (feeds) of the sites I read collected on a feed reader called Feedly. That way I can search for specific topics and then save them to relevant Flipboards. I also follow sites on Flipboard, such as TechCrunch.
The purpose of my work is to work with my team to plan, design and test our product. Product Management is something I enjoy because I get the opportunity to work with our business and development teams.
I enjoy being a product manager because it allows me to "flex" my design, business and tech background. I especially knew I was in the right career path after I took a Product Owner Scrum Certification class—and really loved it!
My favorite topic on Flipboard is anything technology-related!
Someone I admire from a different discipline is @tiffy4u 's No Tofu Vegan Recipes! I also hate tofu but love eating vegan so these recipes look yummy to me!
A unique productivity tip of mine is to find all of the 'on demand' services and apps that cover your office and home and use them—Instacart, Door Dash, Amazon Now and more! Today I ordered Door Dash for dinner while on a two-minute break from a meeting. Later, when I got home, I ordered Amazon Now to have home supplies dropped off at our house by 10pm.
One issue that I believe needs more attention is fake news.
If I could offer one piece of advice to my younger self, it would be to never stop learning! I just recently started taking classes online and I love it. Daily reading is one way to learn, but taking online classes helps you dive deep into topics and learn new skills. For example, I am currently taking UX design and a machine learning class that includes Python.

~ Kikarose is curating Geeky Finds