Spotlight: Cacinda Maloney author of Points and Travel
Jessica Rosenberg / July 27, 2017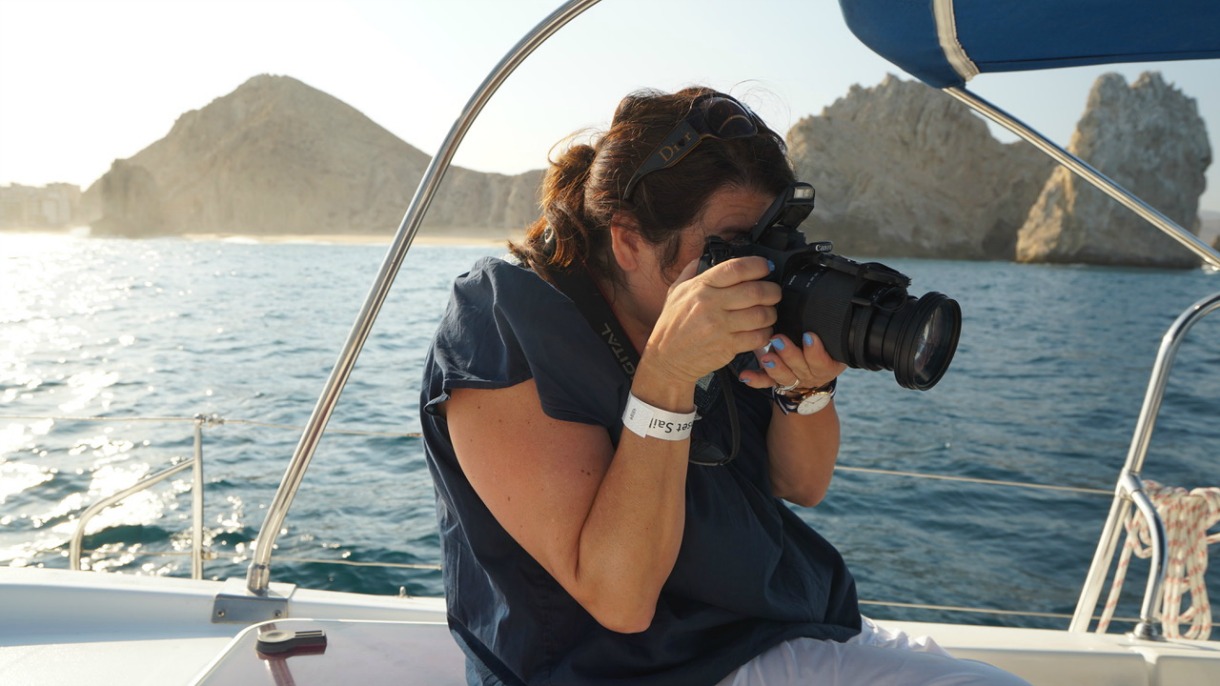 My name is Dr. Cacinda Maloney and I am currently an experienced luxury travel writer, blogger, and digital media influencer over at PointsandTravel.com and a travel ambassador for Travelocity. In my old life, I was a chiropractor for 22 years. Back then, I traveled every six weeks of my life for over 22 years. I now travel even more than that. In 2016 alone, I traveled to 47 countries. I love transformation travel that is rich in cultural experiences.
My blog, PointsandTravel, focuses on travel—specifically soft adventure, culture and smart luxury travel—mainly through storytelling.
The purpose of my work is to inspire people to get out and see the world.
I started blogging because I saw so many amazing places in the world and wanted to share some of my experiences with others. When you don't know something exists, you don't know, but once you do, some of them pull you right in.
Travel is my passion. That includes my fascination with Mexican architecture, language, dance, interior design, culture and art. I also have a fascination with doors—old Italian, Spanish and Mexican doors are some of my favorites.
I feed my passions by reading about cultural experiences, travel-related articles, and all things Mexico, wherever I can find good material.
I use Flipboard because it allows me to gather a lot of my travel passions in one place and to pull from different sources.
I always tap on articles about culture, Mexico, Italy or Spain.
The best article I read all week was "How to spend three days in San Miguel de Allende, Mexico" from Fodors.
My favorite magazine on Flipboard is one of my own, "Cultural Tourism Travel."
I enjoy curating magazines about travel. I just started putting together a Flipboard Magazine for a client of mine, Montestigilano. Flipboard is a great aggregator for anyone who wants to visit the Tuscany property. It's almost like being there!
If I could offer one piece of advice to my young self, it would be to start your travels early. We have no idea how much time we have left on this earth. Just like that, life can be over. So travel now.
~kikarose is curating Blog Tips for Bloggers