Spotlight: Carol Cain, Food and Travel Blogger
Jessica Rosenberg / June 29, 2017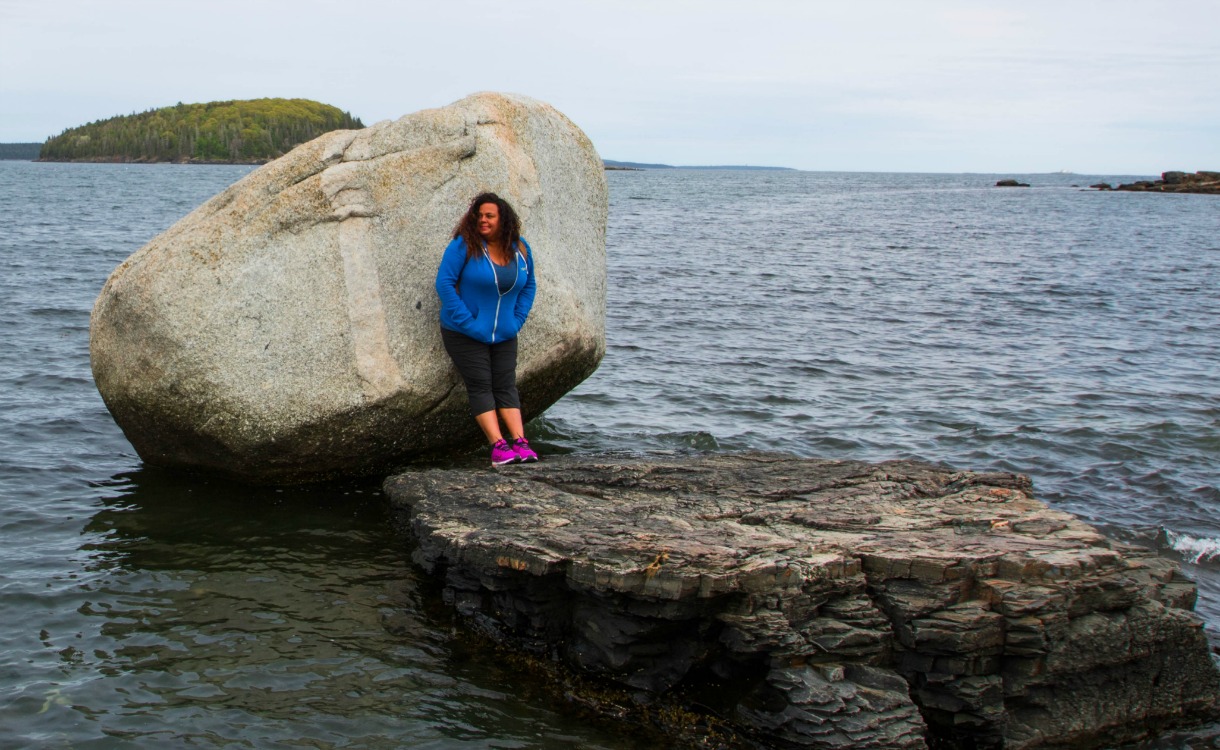 My name is Carol Cain and I'm a travel and food blogger and freelance writer at GirlGoneTravel.com.
My blog focuses on a little bit of everything that inspires travel, either with friends, family or solo.
The purpose of my work is to reach out to those who might see limitations in their travel dreams and to represent a different image of what a traveler is and can be.
I started blogging because I wanted to show a different side of my hometown (NYC) than what was being promoted in the media and travel pieces. I wanted to share how a real New Yorker, with a realistic budget and a family, lives day-to-day in the big city. Since then my blog has changed to focus on more destinations, but I still aim to showcase the more attainable aspect of travel.
I'm also passionate about photography, gardening and the outdoors.
I feed my passions by reading Outdoors Magazine, different gardening books and articles, as well as various photography sites. There are many books that inspire me. I was fascinated by "Into The Wild" by Jon Krakauer (1996) and "Stumbling Thru: Hike Your Own Hike" by A. Digger Stolz, as I dream of hiking the Appalachian trail one day. For photography, I enjoyed "The Art of Photography" by Bruce Barnbaum, and for gardening, I am currently reading " The Vegetable Gardener's Bible" by Edward C. Smith. Sites I enjoy are You Grow Girl, Lotus Carroll, and Fat Girl Running.
I use Flipboard because I enjoy the diversity of content.
I always click on articles about national parks, food, or interesting travel or political stories.
The best article I read all week was "6 Genius Camping Cooking Tips" by Tasting Table.
My favorite topic on Flipboard is nature photography because there are always such beautiful and inspiring pieces in that feed.
I enjoy curating magazines about different travel stories that inform and inspire. I get inspired by a number of Flipboard topics. One of my most recent favorites is Herbs where I get tips on how to use different spices and herbs I grow in my garden for everything from cooking to beauty. I also really love the Landscape Photography topic because it never disappoints in inspiring me to both be a better photographer and to travel. Lastly, the Travel topic is where I find most of my stories and learn about new writers in the space.
A unique blogging or productivity tip of mine is to carry a little notepad to write down story ideas as they come to me, or as I might be inspired in my daily life. Then I don't take too long to follow up on it.
If I could offer one piece of advice to my younger self, it would be to always speak your truth and trust that you can do so in kindness.
Follow Carol Cain on Flipboard for inspiring travel stories and more.
~Jessica Rosenberg is reading the Inspiration topic