Spotlight: Creative Director Adrian Veliche
Shona Sanzgiri / April 19, 2016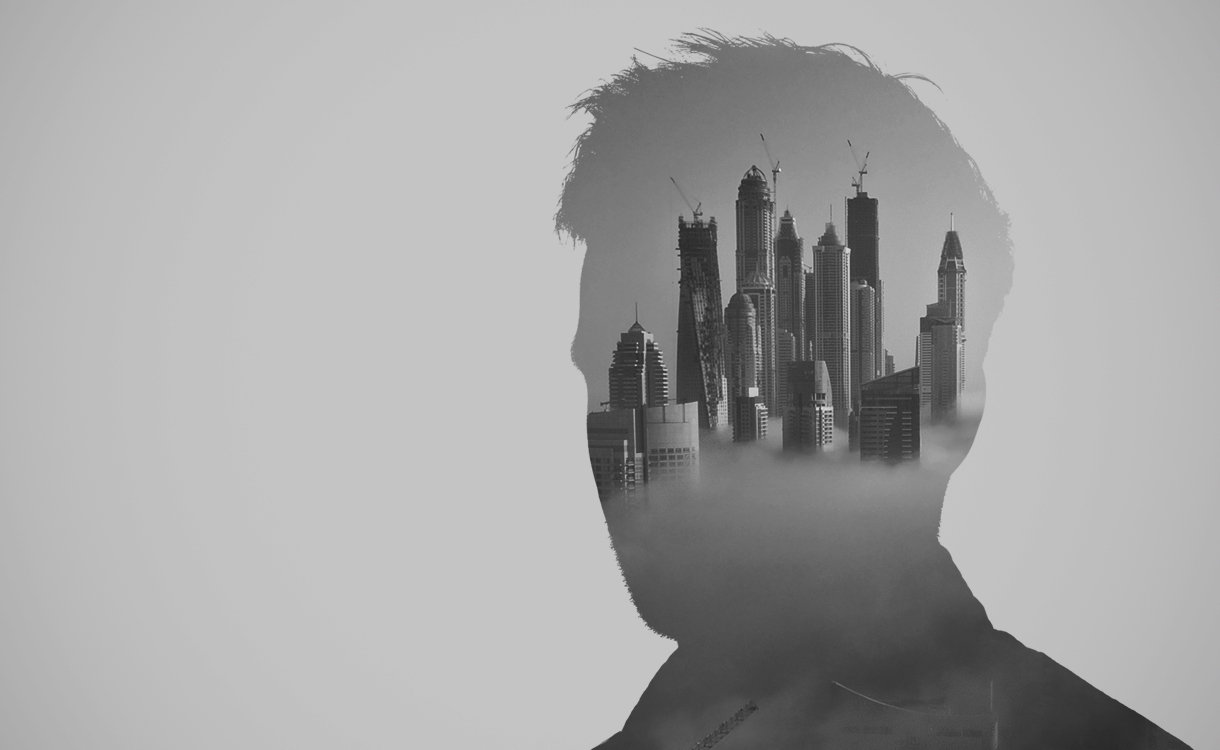 My name is Adrian Veliche and I'm a Group Creative Director at PwC Experience Center, currently living and working in Hong Kong.
My work specializes in using creativity and technology to help solve today's complex business problems and to drive digital transformation within organizations.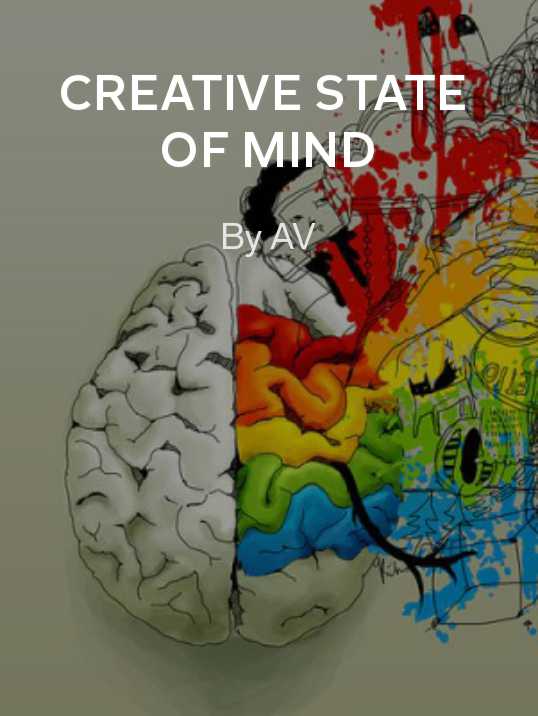 I have a passion for travel and photography. Exploring new places and cultures has always fueled my creative endeavors and allowed me to see the world from different perspectives.
One of these perspectives is ABOVE, a photo series that explores how one feels at 30,000 feet looking down on the world from an airplane window.
I use Flipboard because it's the only platform that allows me to create bespoke magazines on topics I'm interested in and to build a community of like-minded readers around it. The platform naturally has an element of algorithmic automation that tailors the content to the specific user, which makes the reading experience so much more rewarding.
The purpose of my work is to create experiences, products and services that people find useful. It's about finding simplicity in a complex world, by taking away the obvious and adding the meaningful.
The best article I read all week was "The Minecraft Generation," a thought-provoking article by The New York Times on how Minecraft is changing behavior in young adults, digital worlds, creativity and hacking.
My favorite topic on Flipboard is creativity. Since it's such a broad term and often misunderstood, I wanted to dispel a lot of the myths around it and created a magazine to help readers cultivate a creative state of mind.
My "media diet" is more like an overdose. There is no set path, but typically it starts with Flipboard, Feedly, TED, Scientific American, then Medium and a dash of Pinterest.
Someone I admire from a different discipline is Richard Branson because he's a great example of an unconventional leader, and he's not afraid to try new things. From building businesses with very little knowledge on the topic (Virgin Airlines) to several world record-breaking attempts over the years, his determination is refreshing in a modern world where everyone is ravenous for immediate success. I love the fact that while he was at school, his headmaster told him he'd either end up in prison—or become a millionaire.
~ShonaS is curating Proof of Experience