Spotlight: Digital Strategist Julio Romo
Shona Sanzgiri / February 22, 2016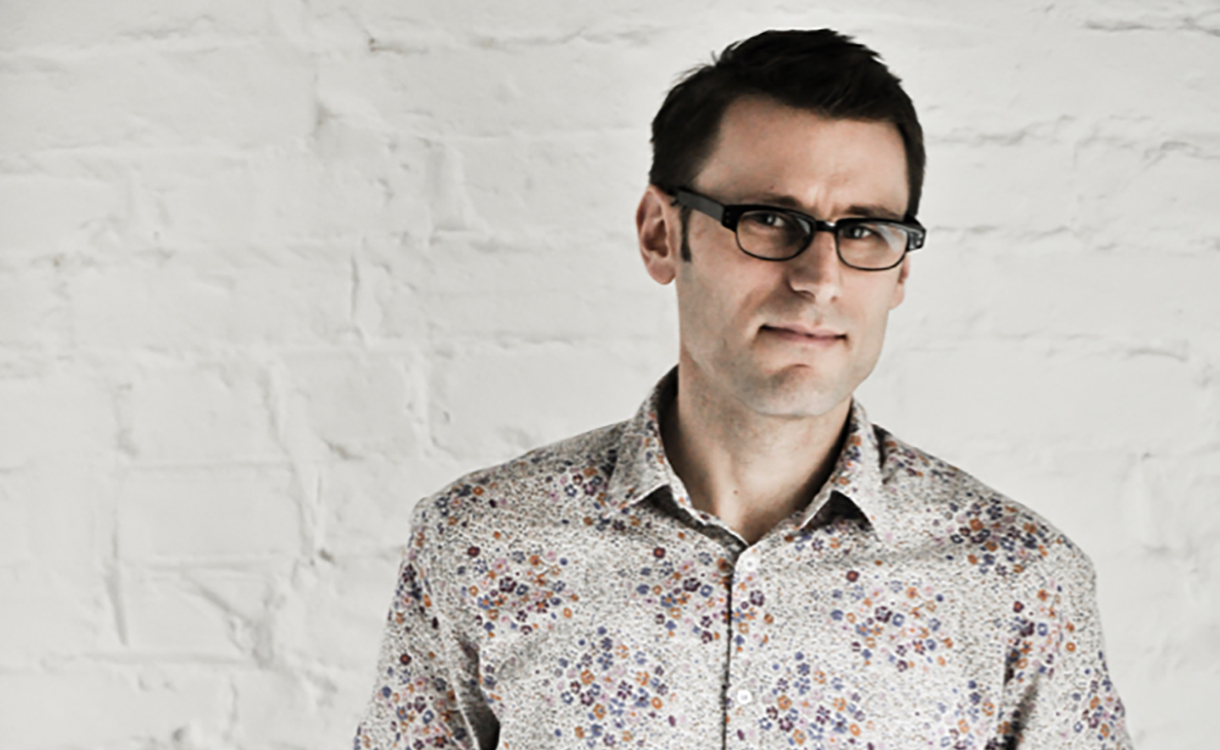 My name is Julio Romo and I live in London with my wife and son. But I'm originally and very proudly from Bilbao, Spain. I am a communications consultant and digital and innovation strategist.
My work specializes in building and managing the reputation of companies and other organizations, be it through public relations and communications or by using technology, digital and social solutions.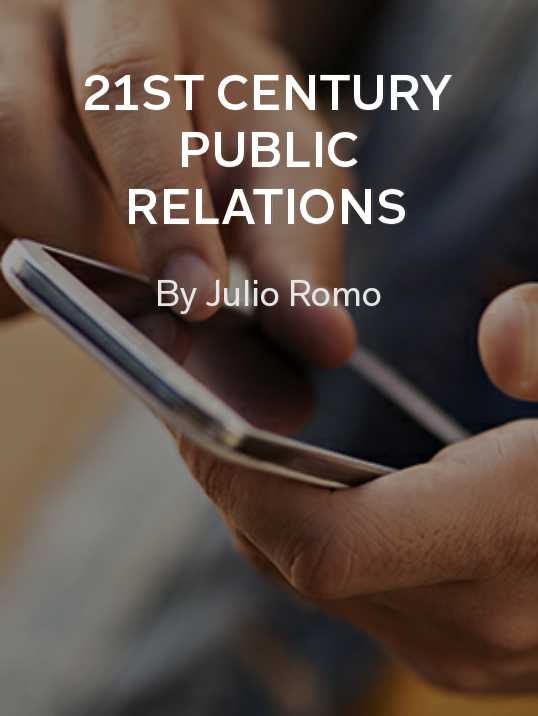 I have a passion for technology and innovation, but above all for people and creating communications and solutions that are seamless and simple. Public relations has evolved and today reputation is shaped not just by words and events, but by the experiences that people get when they interact with organizations. Technology can help deliver better services and by default improve reputation.
I use Flipboard because it gathers all the news in one place that I'm interested in and is relevant to me. Let it be from media outlets, thought leaders in my fields of interest or from other bloggers. I have expert knowledge in one place.
The first few sites I read in the morning are BBC News, Harvard Business Review, The Economist, my multiple Twitter lists, as well as content from various blogs that I subscribe to.
The purpose of my work is to help simplify and improve engagement and interaction—communications that build reputation and experiences cementing a positive reputation.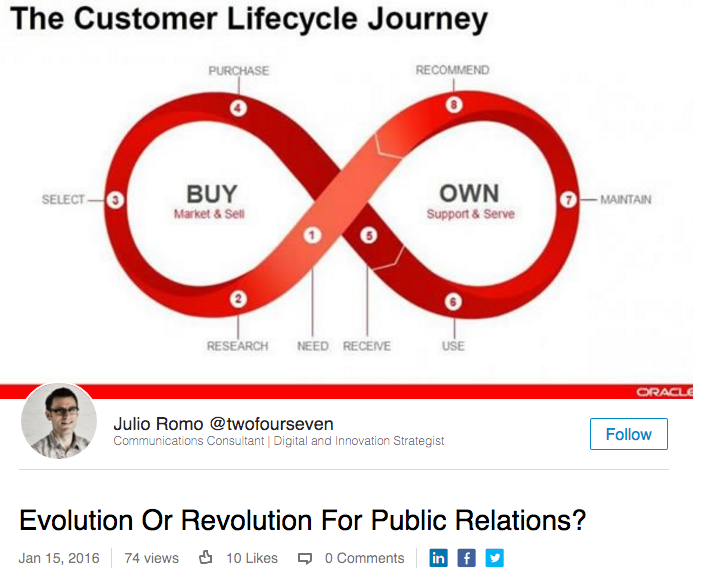 Evolution Or Revolution For Public Relations? by Julio Romo
What makes my work different is that I challenge the preconceived idea that bombarding people with messages is the only way to build an audience. Digital and social media have empowered people. It has made us into very vocal critics. We want solutions that suit us, and we want communications that are transparent.
The best article I read all week was "Digital disruption: The growth multiplier," a research report by Accenture Strategy.
My favorite topic on Flipboard isn't just one—I have a good number, like psychology, technology and usability. I could list more!
A unique productivity tip of mine is to listen to people and observe their behavior.
One issue that needs more attention is listening, actually— it's the one thing that really gives us insight and knowledge. If we did more listening and watching, organizations would avoid issues that can damage their business.
If I could offer one piece of advice to my younger self, it would be: don't listen to the teacher who told you that "learning to code would be pointless." He was an idiot. Listen, learn and challenge!
~ShonaS is reading The Phoblographer
GET FLIPBOARD ON:
FOLLOW US ON:
FLIPBOARD / TWITTER / INSTAGRAM / FACEBOOK / GOOGLE+ /TUMBLR /YOUTUBE / SOUNDCLOUD / PINTEREST / MEDIUM