<![CDATA[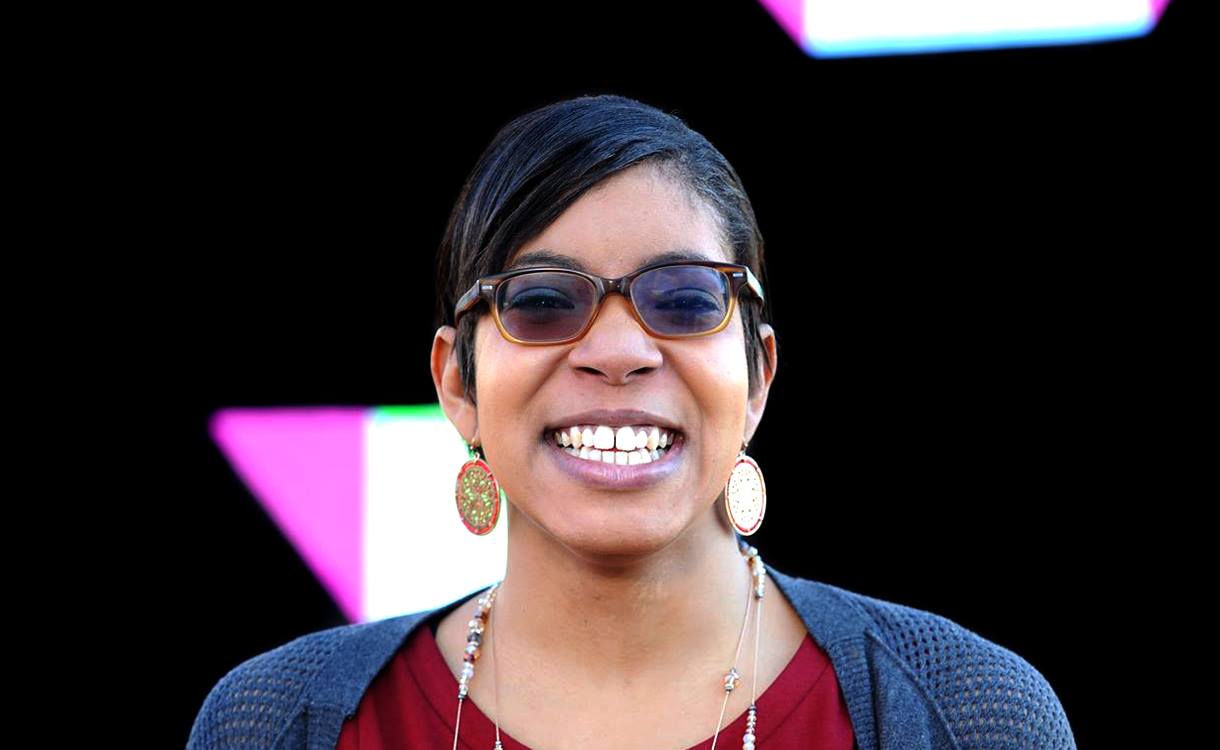 My name is Mallory Johns, and I'm the Head of Social Media for Engadget— the definitive guide to this connected life.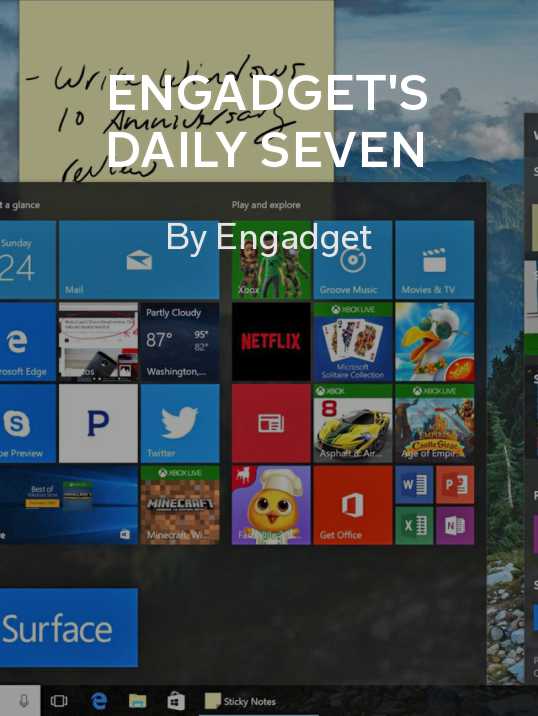 Engadget's Daily Seven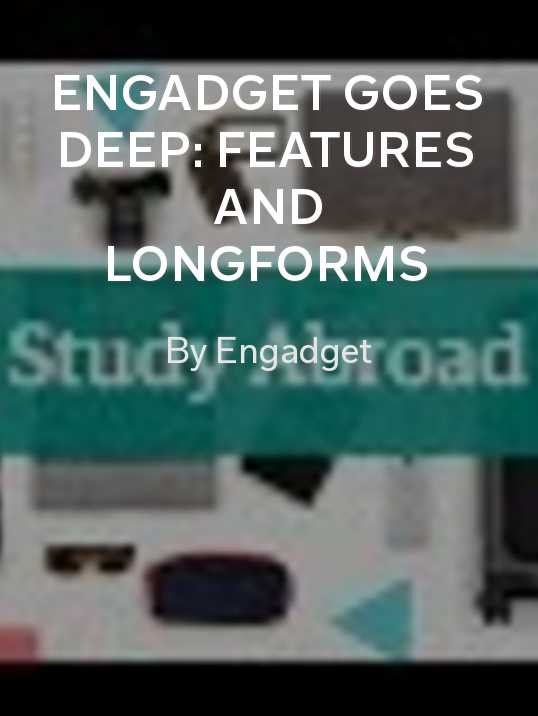 Engadget Goes Deep: Features and Longforms
My work specializes in
social media
,
journalism
and content production.
I have two passions in life
:
music
and
social media
. I've been playing the piano since I was 10 and I moved to
New York City
to pursue a degree in audio engineering. And about 6 years ago, I turned my passion for Twitter into a social media career.
I use Flipboard
both personally and professionally.
Personally
, I've used Flipboard like a bookmarklet to build a collection of stories I see across Twitter throughout the day that I'd like to read at a later date.
Professionally
, I handle all efforts around distributing Engadget's content across
15 magazines
, spanning everything from
Apple
and
video games
to the latest
gadgets
you should know about.
The first few sites I read in the morning are,
n
aturally,
Facebook
and
Twitter
. I spend my morning scrolling through both to see which stories Engadget's overnight team published that my team might want to re-circulate, and to stay informed on the latest trending stories.
After scrolling through Twitter, I dive into my email newsletters. I read three newsletters religiously every day:
TheSkimm
,
New York Today
(from
The New York Times
) and
SM Current
(from
SocialFresh.com
).
And finally, I glance at my neighborhood blogs (courtesy of
DNAInfo NY
and
Ditmas Park Corner
) to find out what's happening on a more local level—a habit I've kept up since moving to Brooklyn a few years ago.
As
one of the biggest evangelists of Engadget,
the purpose of my work is
to turn the amazing stories written by our talented staff into engaging content that can live across social, Flipboard, our newsletters and beyond.
What makes my work different is
that no two days are the same. One day I could be working with an editor to figure out the best way to translate their feature into a
Snapchat
story or
Instagram
post, and the next I could be flying across the country to cover a tech conference like
CES
or
E3
.
The best article I read all week is
a tough one, because I consume so much content on a daily basis, but
this is the most chilling article
I've read this week, and it envisions an end-of-days scenario for New York City.
And in terms of sheer zaniness, this is up there as one of the
craziest gadgets
we've ever reviewed, because it proves that everything we've seen in
Wall-E is coming true
.
My favorite topics on Flipboard are
not
topics per se, but I'm a big fan of The Daily Edition and Flipboard Picks, because I love seeing what other publishers are sharing on Flipboard.
Someone I admire from a different discipline is
my dad. As a first generation American (with immigrant parents from Jamaica), my dad really instilled in me the virtues of hard work, due diligence and professionalism in everything you do. And I've admired his work (and passion for being) a Marketing Officer for the semiconductor industry since childhood. One thing he has always told me, that I hark back to even now is this: "Reach for the moon, because if you fall short, you'll land among the stars, and who wouldn't want to be a star?"
My "media diet" includes
anything and everything, really, because I hate being out of the loop. I'm literally the living representation of
FOMO
at this point.
That said, I (of course) read everything published on Engadget and our sister site
TechCrunch
. In addition, I love keeping up on everything
NYC
, so I read
Gothamist
,
Timeout NY
and
NY Mag
. For
politics and breaking news
, I follow
The NYTimes
,
Reuters
and I actually watch
CNN
on TV (I'm a cord-cutter, who only recently plugged the cord back in). In terms of more
lifestyle coverage
, I get a lot of my news scrolling through Snapchat and Snapchat Discover—so I'm reading
Refinery29
,
Cosmopolitan
and
Vice
exclusively on Snapchat Discover—and I cure my wanderlust by watching videos from
Conde Nast Traveler's
Snapchat stories. And finally, in my free time, I blog for
A Song A Day
and
Songs To Dance To
, so I do listen to a ton of music and I follow up on music news from
Pitchfork
,
Thump
,
Noisey
and
HypeM
.
A unique productivity tip of mine is
Google Keep
! It's not super unique, but I would lost without it. I use the mobile and desktop apps daily, and whenever I have an idea, I jot it down into the app. I've built a master To-Do list that changes everyday (to keep me on task), and I have lists for ideas and goals that I reference each week to keep myself on track both personally and professionally.
One issue that needs more attention is
aesthetics
. I'm a stickler for quality assurance, and in this era of social-digital-mobile first, it's important to make sure that aesthetically every piece of content looks pleasing and is optimized for any and all environments.
If I could offer one piece of advice to my younger self, it would be
"it will get better." It sounds cliché, but when I was younger, I had such a hard time looking ahead and seeing the bigger picture. And to me, the most important thing you can do for yourself in any discipline is to think about the ripple effect. ~
ShonaS
is curating
Media Message