Spotlight: Ethical Style Advocate Nerida Lennon
Shona Sanzgiri / November 16, 2015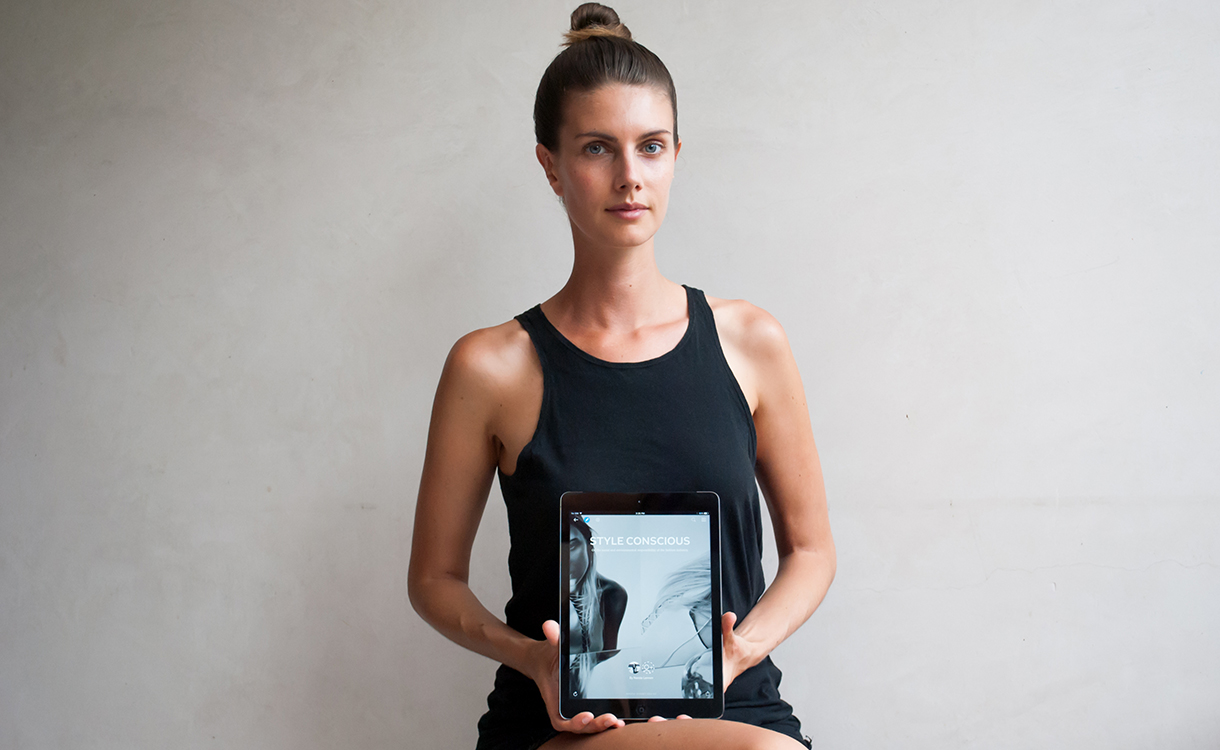 My name is Nerida Lennon and I'm a former international fashion model turned ethical style advocate. I also work as a digital marketer with ethical lifestyle businesses to grow their communities online by creating and distributing authentic brand stories.
My love of mindfulness, humanity and the beauty of nature led me to quit my international modeling career when I realized that fashion is not always as beautiful as it seems; that there is a side to fashion that abuses human rights and degrades our natural environment. This realization motivated me to advocate for a style that goes beyond aesthetics to connect us with our humanity. I advocate through writing, public speaking, consulting, academia and blogging at NERIDA.co and through social media (@NERIDAco) via Instagram, Twitter and Pinterest.
I use Flipboard as a tool to curate articles about the social and environmental responsibility of the fashion industry into my Style Conscious magazine. I pick the best articles each month and publish them in my e-newsletter.
The few sites I read in my day are On Being with Krista Tippett and Brain Pickings by Maria Popova. I also check The Guardian's Sustainable Fashion blog which I have personally contributed to.
I follow Fabio Angeleri who curates two Flipboard Magazines: 4th Dimension is about dreams and out of body consciousness, and The Silent Mind magazine is about meditation, mindfulness, yoga and spirituality.
The best article I read all week was titled "The woman driving Patagonia to be (even more) radical" about Rose Marcario, a practicing Buddhist for over 20 years who left her career as a private equity executive to become the best CEO environmentally and socially responsible clothing company Patagonia has ever seen.
I also loved this interview with Tim Kasser, a professor of psychology at Knox College in Illinois who studies consumerism and materialism and how those values manifest themselves in society and are related to our levels of contentment and happiness.
My favorite topics on Flipboard are sustainable fashion and ethical fashion. I also enjoy design, yoga, zen and Ayurveda.
A great magazine I've found on Flipboard is Style with Substance: Style and Technology Meet The Fashion Arts because I'm interested in how technology could be used to increase the environmental and social responsibility of the fashion industry, or better yet technologically disrupt the fashion industry entirely.
My biggest influence is my mindfulness practice which includes meditation, yoga and Ayurvedic routines. People who have influenced my journey are Eckhart Tolle, Bhante Gunaratana, Joanna Macy, Aldous Huxley, Alan Watts and Thich Nhat Hahn.
A unique productivity tip of mine is to source articles for my Style Conscious magazine through subscribing to Google Alerts for keywords such as "ethical fashion" and "sustainable fashion."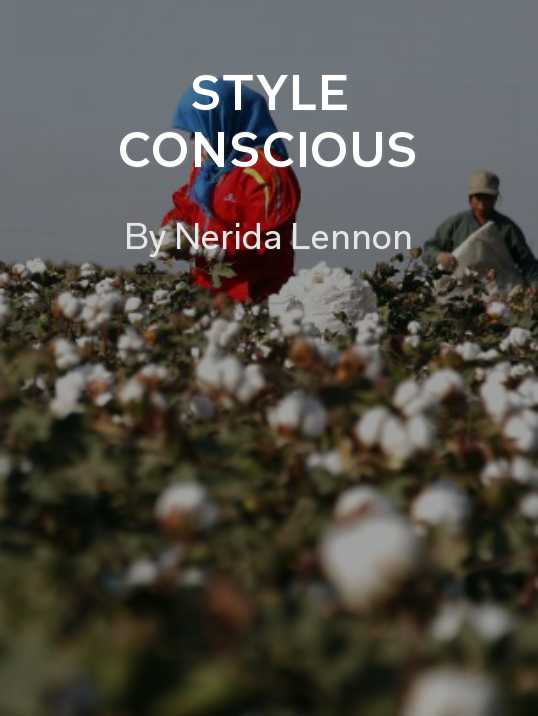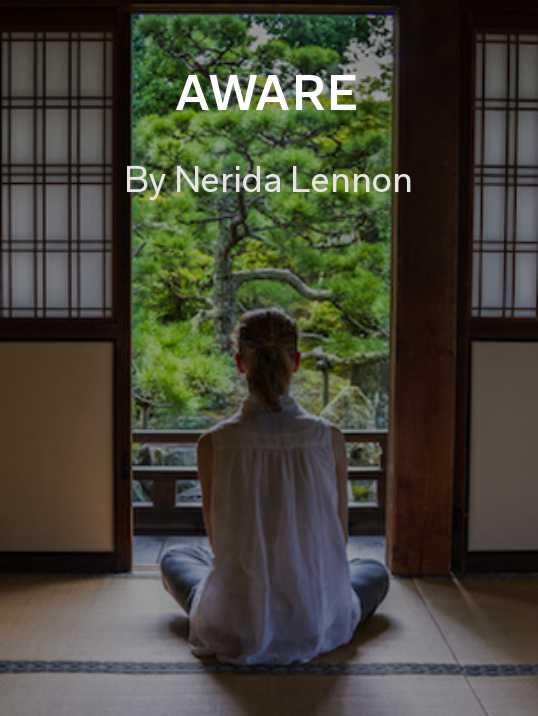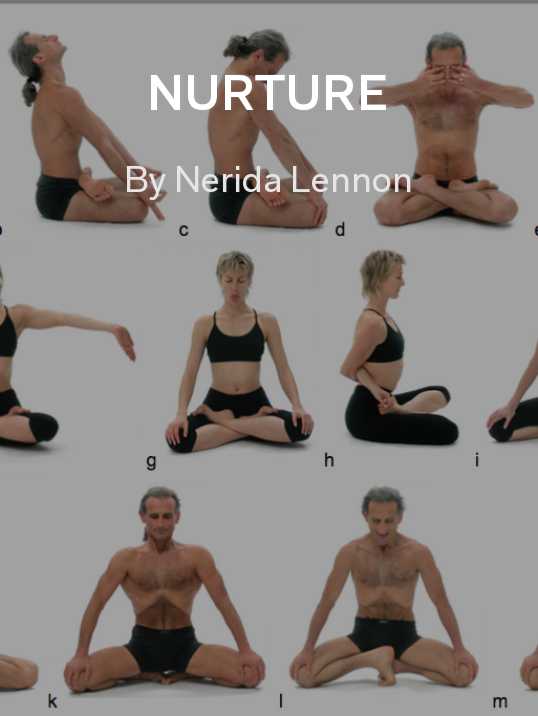 ~ShonaS is curating Engineered Garments
GET FLIPBOARD ON:
iOS / ANDROID / WINDOWS / WEB
FOLLOW US ON:
FLIPBOARD / TWITTER / INSTAGRAM / FACEBOOK / GOOGLE+ / TUMBLR / YOUTUBE / SOUNDCLOUD / PINTEREST / MEDIUM