Spotlight: Globetrotter Maja Miasek
Inside Flipboard / March 3, 2015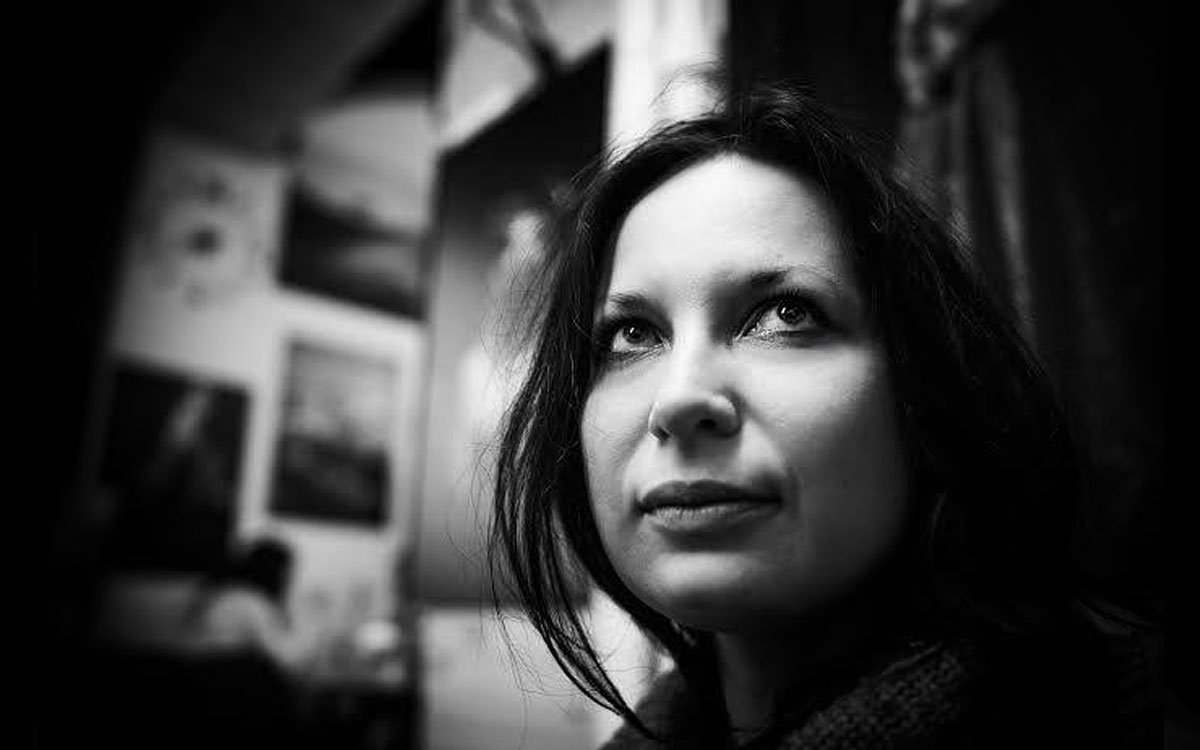 My name is Maja Miasek.
My love of travel began a few years ago. I can't complain about my daily life in Poland. But learning about the beauty and diversity of the world is truly addicting.
When it comes to dropping everything to go to Africa to spot a herd of elephants, I'm the person to call. Meanwhile, my bathroom still needs a serious facelift, my windows are really drafty and I can't afford a new vacuum.
I use Flipboard as a way to make my dreams come true. Basically that means "travel planning." Flipboard is an excellent tool for inspiring myself with trip ideas.
I'm feeding my wanderlust here. Seeing the world's beauty on my smartphone isn't enough — I want to see, hear, smell, taste and feel it. When I'm planning my next trip, I'm conducting research and marking points of interest. So I'm collecting my dreams on Flipboard, framing them into magazines, and from time to time, making them come true.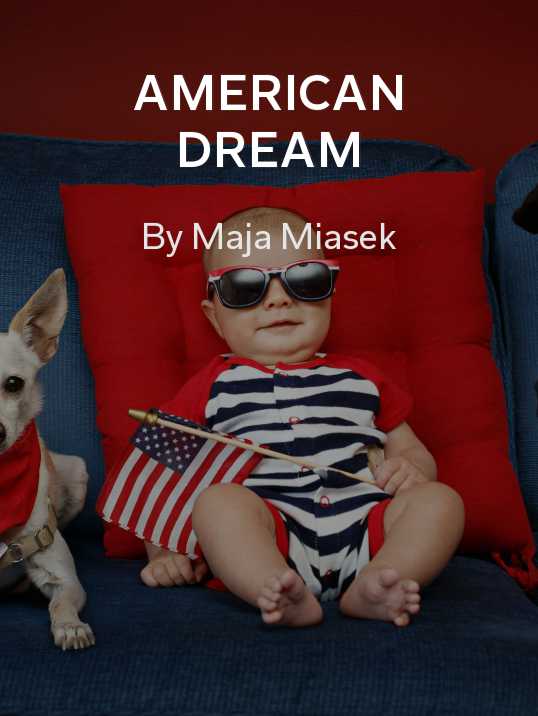 The first article I flipped was probably something about some beautiful place at the ends of of the earth. It might've been something about the United States—for someone from Pruszków, Poland, the U.S. is really an exotic place!
Maybe it was this article about one of my dream cities—Charleston, North Carolina— from my magazine "American Dream."
The best article I read all week was a National Geographic piece about Albert Yu-min Lin, the modern Indiana Jones. It's partly because I loved Harrison Ford as a teenager (who didn't?!), but also because this guy Albert is simply awesome.
My favorite topic on Flipboard is travel, obviously.
A magazine I've found on Flipboard that's made my life better is "Take Me Somewhere Nice."
My biggest influence is the guy from the magazine above. Sometimes we explore the world together and try not to push one another off some picturesque cliff. The world is even more interesting when there is someone to share it with.
My "media diet" includes the entire Internet, in Polish and English.
OK, half of the entire Internet: places like Rolling Stone, Variety, The Guardian, The New Yorker, The New York Times, HuffPost and Buzzfeed. And CNN. And BBC. Oh, and Lonely Planet. And Mashable. And Matador Network. And PetaPixel. And The Telegraph.
A unique productivity tip of mine is to stay away from wi-fi. The Internet is the worst time-eater for me. I think I could have a masters degree in procrastination.
But seriously, the key to being productive is to put love into everything you do. I could spend hours planning and building future adventures in great detail because nothing compares.
~ShonaS is curating "Out & About"
GET FLIPBOARD ON:
iOS / ANDROID / WINDOWS / WEB
FOLLOW US ON:
FLIPBOARD / TWITTER / INSTAGRAM / FACEBOOK / GOOGLE+ / TUMBLR / YOUTUBE / SOUNDCLOUD / PINTEREST / MEDIUM