Spotlight: Human Rights Journalists at Words in the Bucket
Shona Sanzgiri / February 1, 2016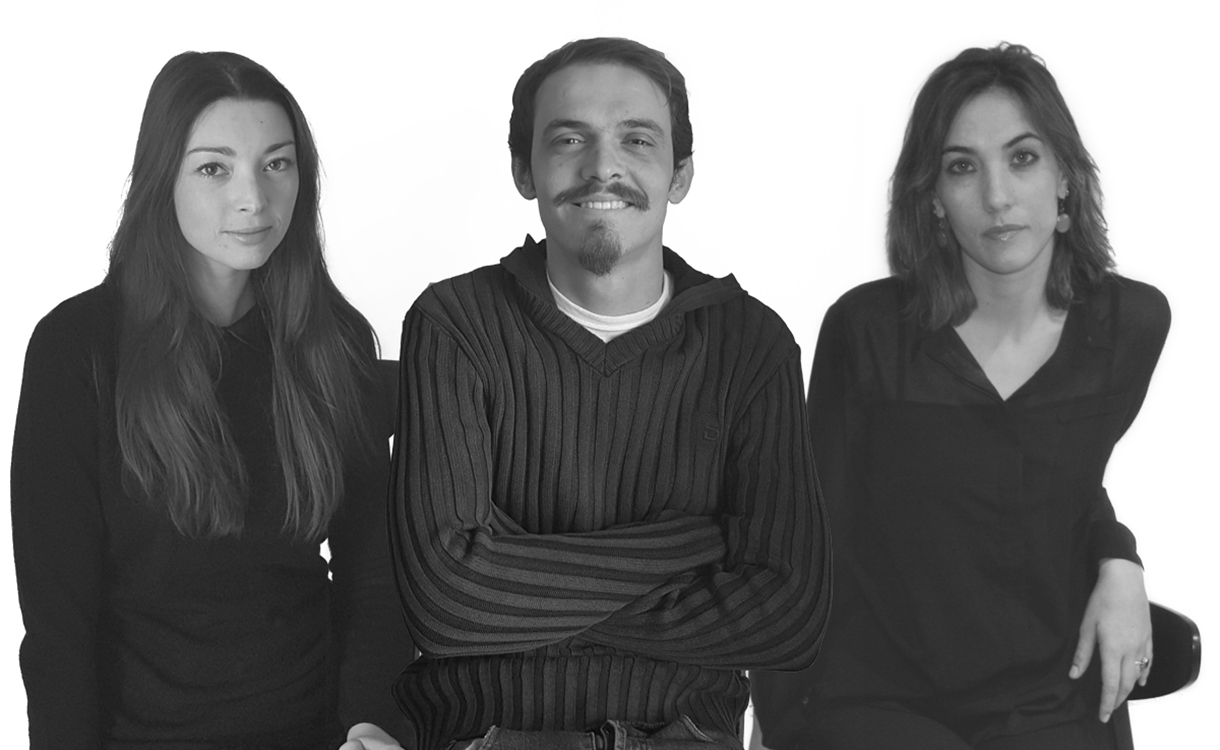 Our publication is called Words in the Bucket. The members of our team are very diverse, with a similar vision. We all do different things in international development and human rights.
We are passionate about sharing information in a readable and reliable way, and want to help shape the future of this world.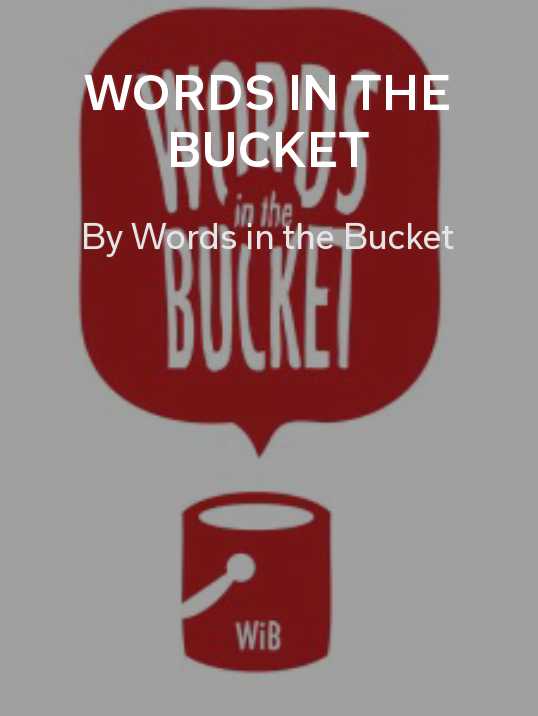 We are also very passionate about music, which is what inspired us to create a political and social impact of some kind. We've explored many countries, but mostly stuck with what we know: African, British and American music, although we love to expand our horizons.
We use Flipboard because it's a great source of information. It's amazing that you can create your own magazine with articles from diverse sources, stemming from your interests, and be able to read it in your own time.
The first few sites we read in the morning are Al Jazeera, BBC News, La Repubblica (an Italian newspaper) and The New York Times. Occasionally some of us flip through the Financial Times and Foreign Policy. We also love Flipboard's hand-curated news section, The Daily Edition.
The purpose of our work is to discuss issues that are less present in the mainstream. Raising awareness is a fundamental step toward change—it's the first step before action.
Well-presented and using reliable sources, information can become knowledge, knowledge can become action, and action can become change.
What makes us different is that we give voices to people that may otherwise not be able to share their knowledge. With over 30 contributors sharing their opinions and ideas, many different point-of-views are expressed.
The best articles we read recently were:
Our favorite topics on Flipboard are renewable energy, emerging technologies, freedom of speech, documentaries, blues music.
Our "media diet" includes Nicholas Kristof's column in The New York Times. Last year he wrote an article about an ongoing war in Sudan's Nuba Mountains, which the media rarely reports on because of how difficult and dangerous the situation has become.
This inspired one of our articles "The Hidden Genocide." Through this, we also became partners with Nuba Reports, an organization of local journalists reporting on the conflict, often risking their lives.
We all have unique productivity tips that help us in our daily activities. It can be a good espresso in the morning followed by a healthy breakfast, to something more work-related like making a work plan at the beginning of the week, and keeping it updated with new comments and ideas. As a team we figured that an essential tip to be productive is to take a break when you are stuck on something. It allows us to return to it with a fresh mind and an inspired vision.
One issue that needs more attention is more than one: LGBT rights, freedom of expression, gender inequality, child rights and climate change, to name a few.
These issues are often spoken about at top level, but we need the grassroots to be more aware of them, and we need to make the information accessible and simple to read.
~ShonaS is reading The Work Management Roundup
GET FLIPBOARD ON:
iOS / ANDROID / WINDOWS / WEB
FOLLOW US ON:
FLIPBOARD / TWITTER / INSTAGRAM / FACEBOOK / GOOGLE+ / TUMBLR / YOUTUBE / SOUNDCLOUD / PINTEREST / MEDIUM