Spotlight: Ivy Boyter of SAHM, Plus
Jessica Rosenberg / June 1, 2017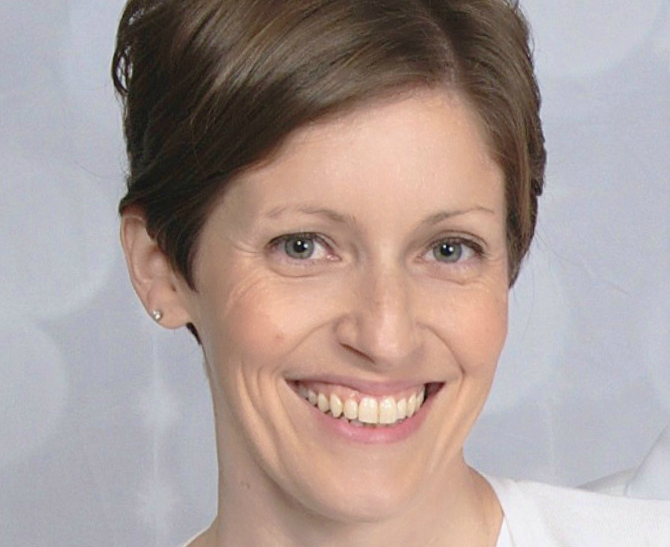 It's always a treat for the #FlipBlogger team to run into an avid Flipboard fan when out and about. We met Ivy at the Mom 2.0 Summit last month and are delighted to introduce her to the larger community through this month's #FlipBlogger Spotlight.
My name is Ivy Boyter and I'm a SAHM (Stay at Home Mom) blogger of two children, married to my best friend (sounds cliché but true), self-published author, and auto enthusiast who loves to autocross with hubby! My blog is SAHM, Plus… and my book, "How to Conquer Your Family's Schedule: A Stay at Home Mom's Guide to (Almost) Getting it All Done," will be for sale on my site starting June 4.
My blog focuses on parenting, marriage, and I'm just beginning to add content on health, Hashimoto's, and gluten-free/dairy-free lifestyle.
The purpose of my work is to give my readers realistic tips and tricks for families, marriage, and taking better care of themselves.
I started blogging because it was the one thing I could do for me when my first baby was born. Then I grew to love it enough to make it a business.
I'm also passionate about racing cars—being behind the wheel—and natural birth.
I feed my passions by reading wait…you think I have time for that? I might read blog posts on occasion, but serious reading…maybe in a few years.
I use Flipboard because of the layout. It's easy and nice looking. I think it's one of the easiest platforms to share to.
I always click on articles about childbirth. Especially ones that have titles I immediately disagree with.
The best article I read all week was "7 Habits of Happily Married Couples." I shook my head agreeing with every point they made!
My favorite topic/magazine on Flipboard is parenting. I know I can always learn to be a better parent.
I enjoy curating magazines about natural birth and parenting. Self-care and marriage are two others close to my heart.
A unique blogging or productivity tip of mine is to not get caught up in all the details. Write what you want first, then go back to hone in on SEO, editing, or getting fancy with your wording. It takes so much less time to create content when you just go with the flow.
If I could offer one piece of advice to my younger self, it would be to get a degree, regardless of whether or not you thought you'd change your mind about the work later.
Would you like to be featured in the #FlipBlogger Spotlight? Email is at flipblogger@flipboard.com.
~kikarose is reading #MagsWeLove